Food you love to eat together, or keep all to yourself!
When Jeananne envisaged Eatto she had a simple concept in mind, making handmade, nutritious and delicious food for anyone needing a helping hand in the kitchen. Eatto is all about good food, handmade by experienced chefs using quality, local Irish produce and absolutely no additives or preservatives. All our meals are sustainably packaged, flash frozen for convenience and shipped right to your door.
In today's busy world we all know it can be hard to find the time to provide a good meal at home however, compromising on real food is something Jeananne never wanted to do. With this, Eatto came to life, ensuring good food is always on hand for those busy days when you just can't find the time to cook or when you simply don't feel like cooking! With all our meals being cook from frozen, it couldn't be any easier to provide delicious and nutritious meals at home.
There is nothing complicated about what we do here at Eatto: we use the best Irish ingredients we can source – our chicken, beef, lamb and pork are all Irish and we use local artisan suppliers where possible. Jeananne believes in letting the ingredients speak for themselves, cooking from scratch to make great tasting, wholesome meals with none of the fuss!
From our kitchen to yours,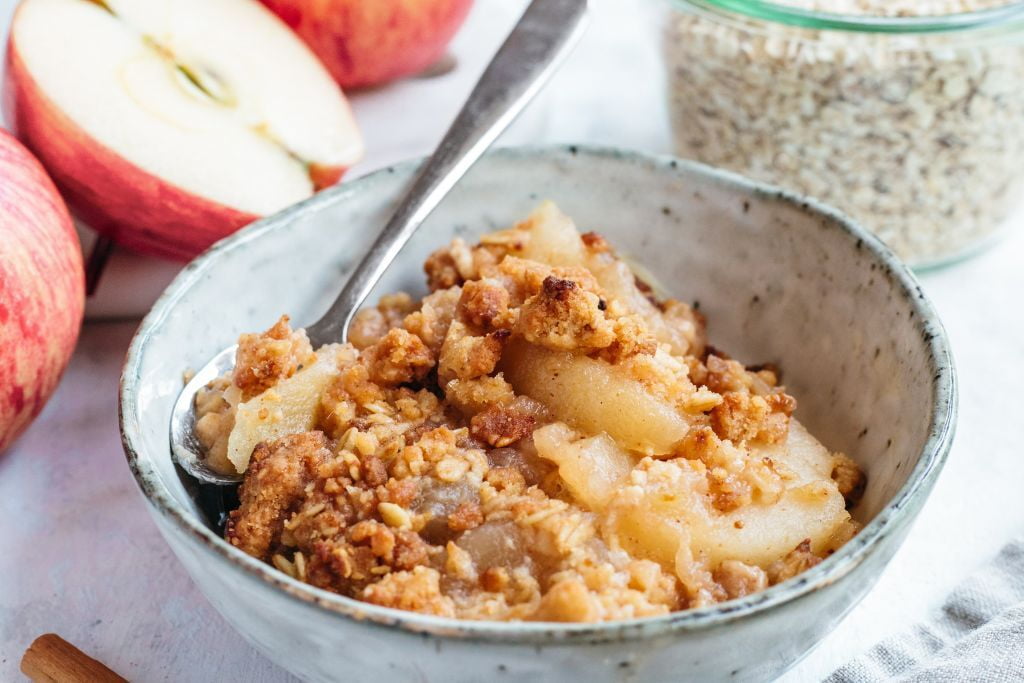 ABOUT US
Ireland has some of the most fantastic produce the world has to offer and we want nothing more than to embrace this in each and every dish here at Eatto. All our beef, chicken and pork is Bord Bia approved, certified Irish and we use local artisan ingredients where possible.


Our veggies come from farms like Codd Farm in Co. Carlow who produce fresh and earthy mushrooms, Unigreen Farm in Co. Kildare who provide us with our leafy green broccoli and Slaney Farm in Co. Wexford who grow the humble spud used in so many of our dishes here at Eatto.

We work with the best producers throughout Ireland like Bandon Vale Farmhouse Cheeses in Co. Cork who produce the cheese used in many of our dishes like our Lasagne al Forno, Chicken and Broccoli Bake and more.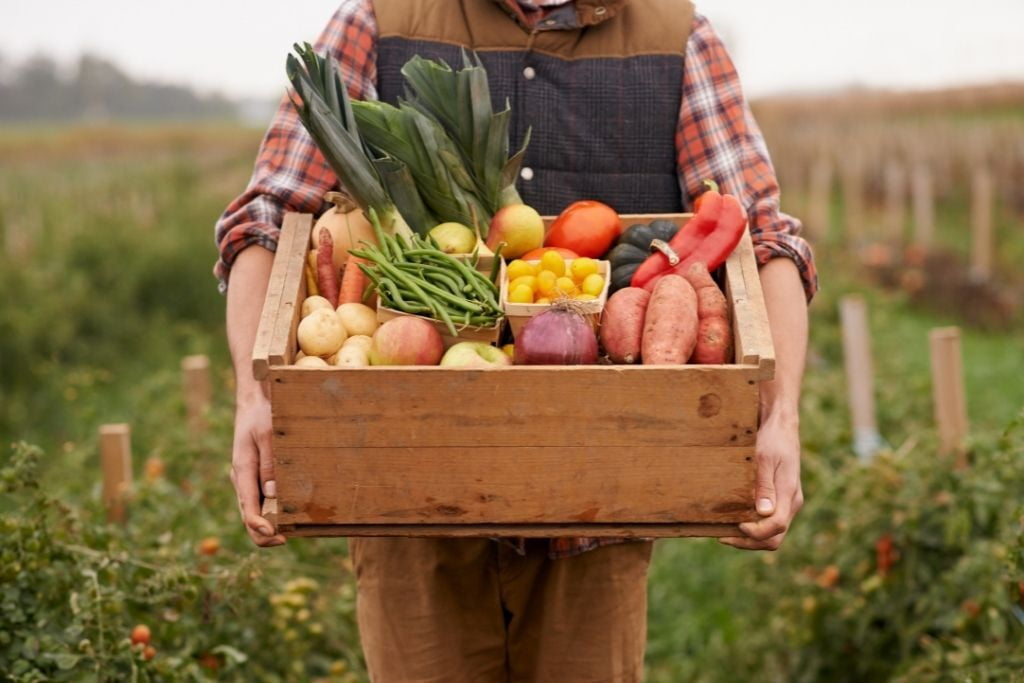 SUSTAINABILITY & RESPONSIBLE SOURCING
At Eatto, we understand how precious the environment around us is. We are actively looking for ways to reduce our carbon footprint and have worked hard to incorporate sustainable packaging throughout, we're also proud of our accreditation with Bord Bia's Origin Green status.

Besides our passion for bringing you the freshest frozen food, one thing Eatto is especially dedicated to is sustainability. We want to do our part in preserving the environment for future generations to come. That's why we use sustainable packaging, where a 100% of our packaging is either recyclable or compostable!

We work with reputable suppliers to ensure traceability from farm to fork and we pride ourselves on supporting other Irish businesses like Eatto.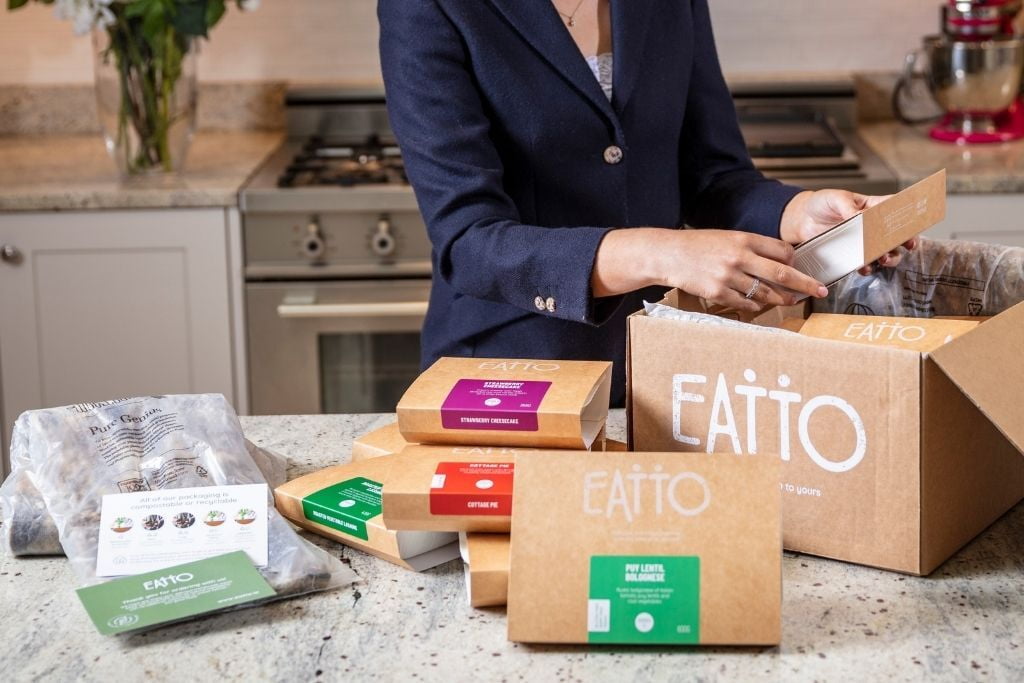 CUSTOMER SERVICE
Our dedicated customer service team is here to assist you with any queries you might have. We want to ensure you have the best possible Eatto experience each time you order with us. If you do need to get in touch, just send us an email to info@eatto.ie and our friendly customer service team will be back to you as soon as possible.