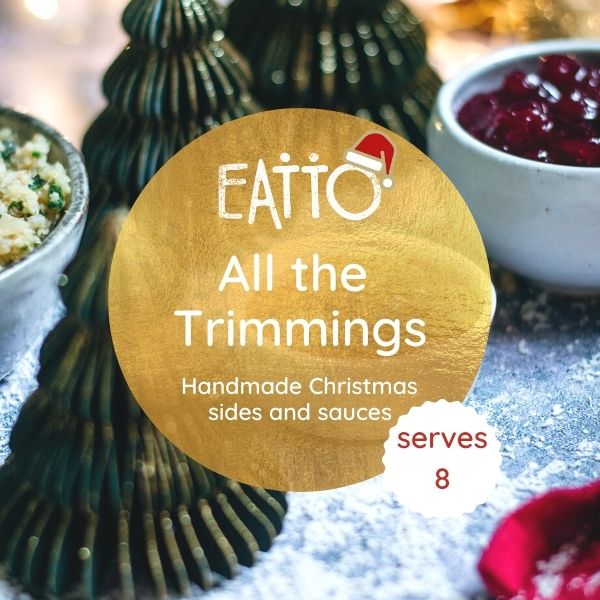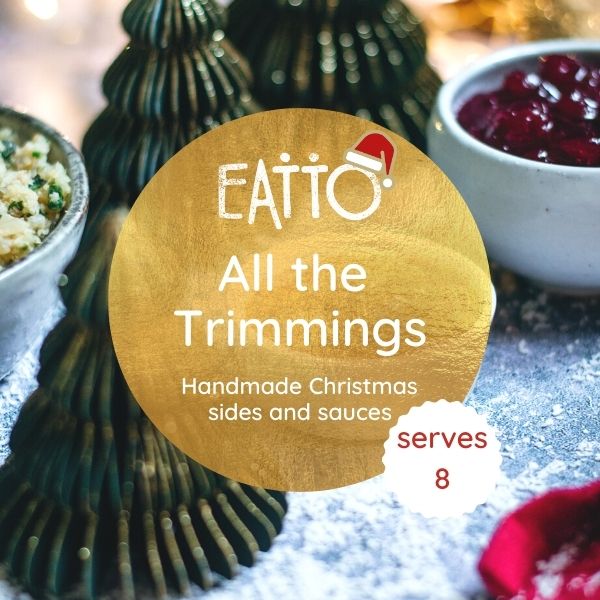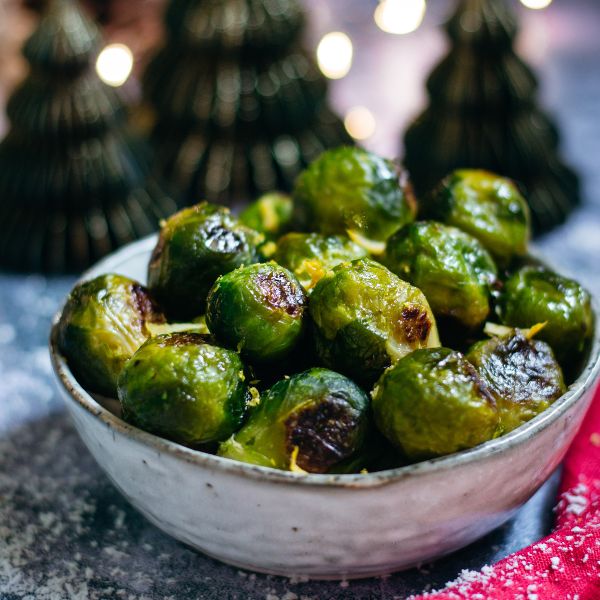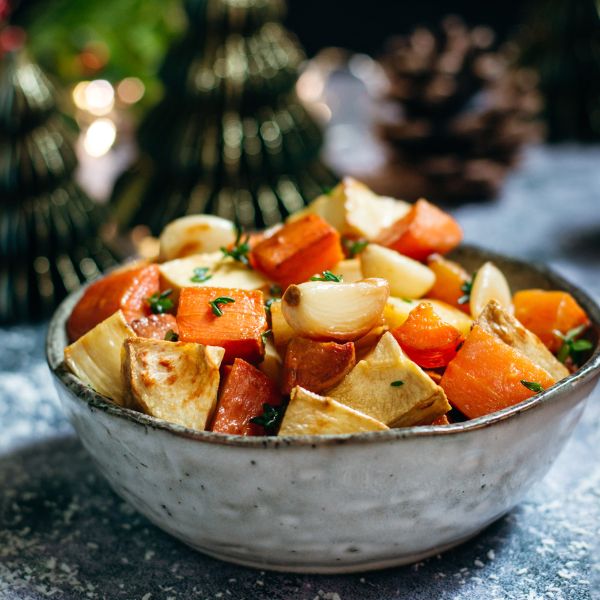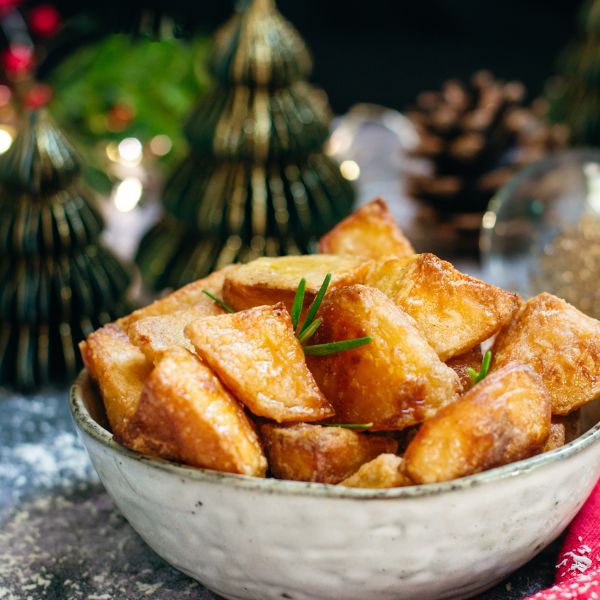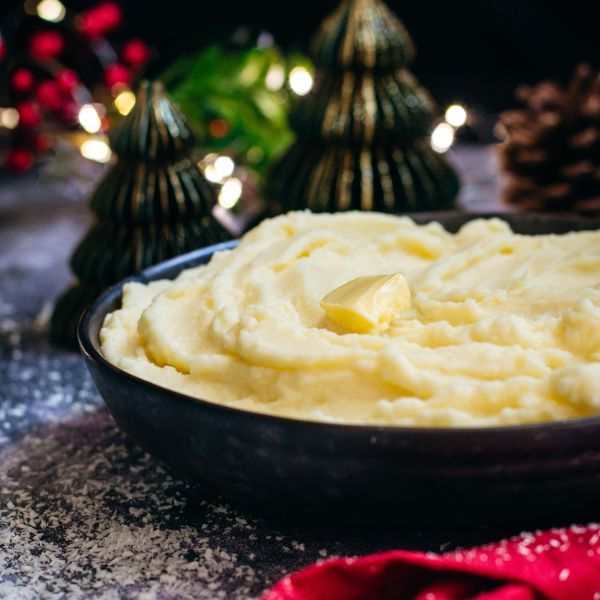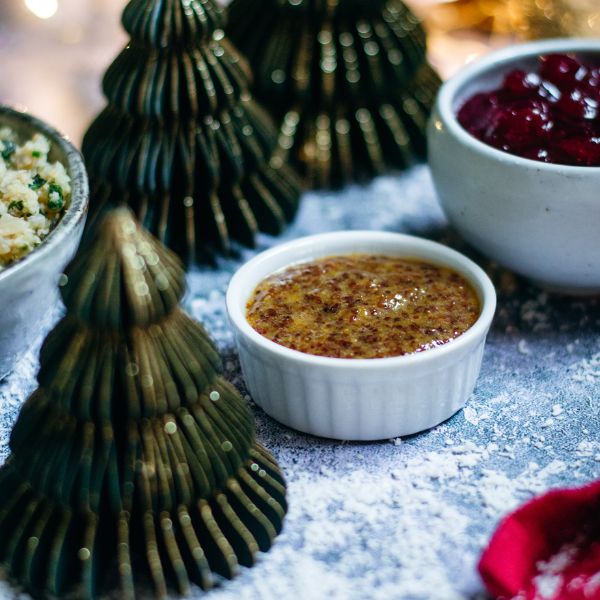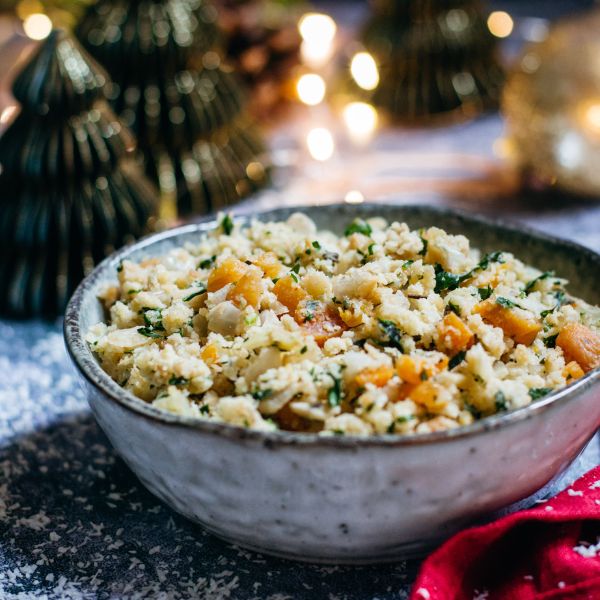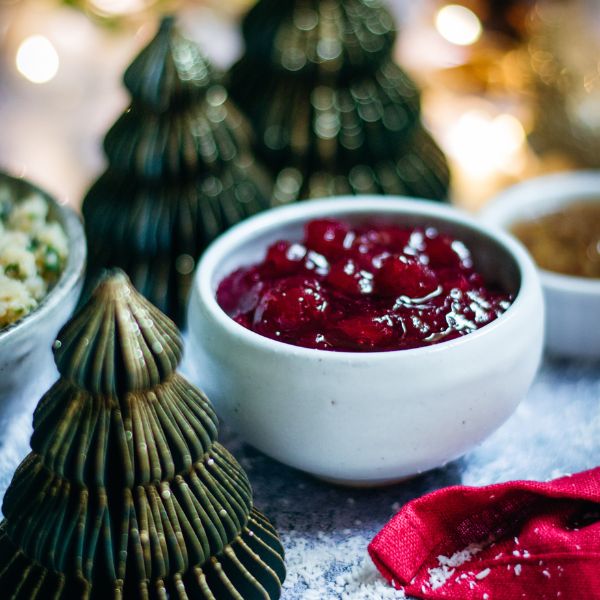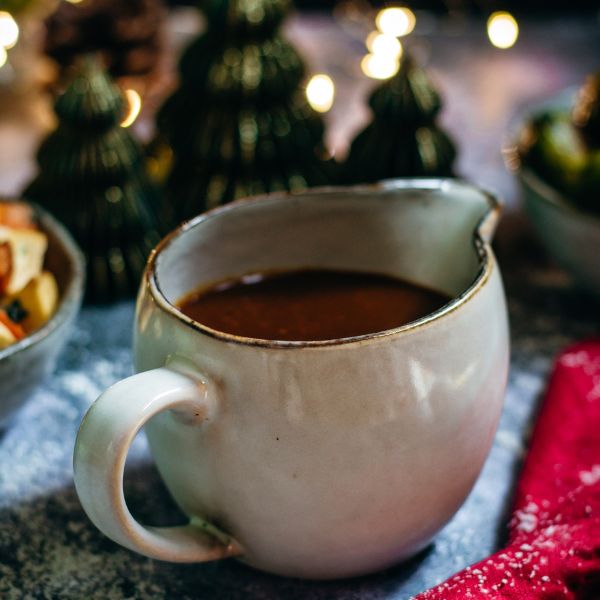 All the Trimmings Handmade Christmas Box - Serves 8
Non-returnable
This festive box contains all the sides and sauces needed to enjoy the perfect Christmas dinner! We've included a step by step reheating and timing guide. Perfect for when you'd like to cook your own Christmas turkey & ham. Each box serves 8 people.
Each Christmas food box serves 8 people and contains the following:
• Brussel sprouts

• Roasted thyme and garlic carrots and parnips

• Creamy mashed potato

• Crispy roast potatoes

• Honey mustard glaze

• Apricot and sage stuffing

• Cranberry sauce

• Gravy

• All butter short crust mini mince pies

For reheating instructions, please click on this link.