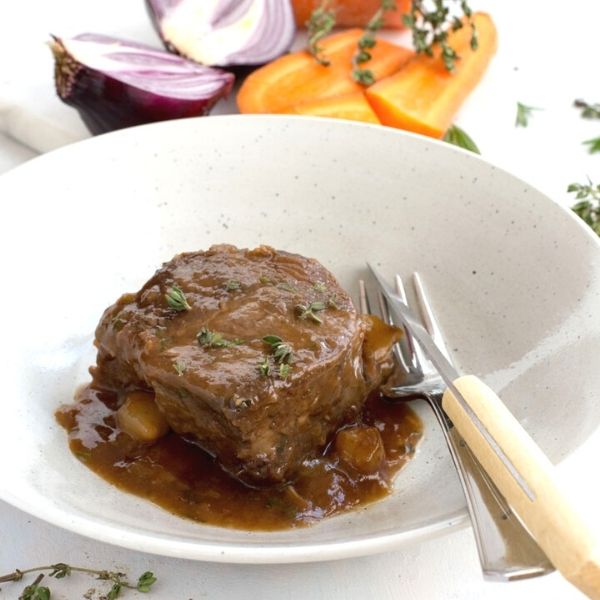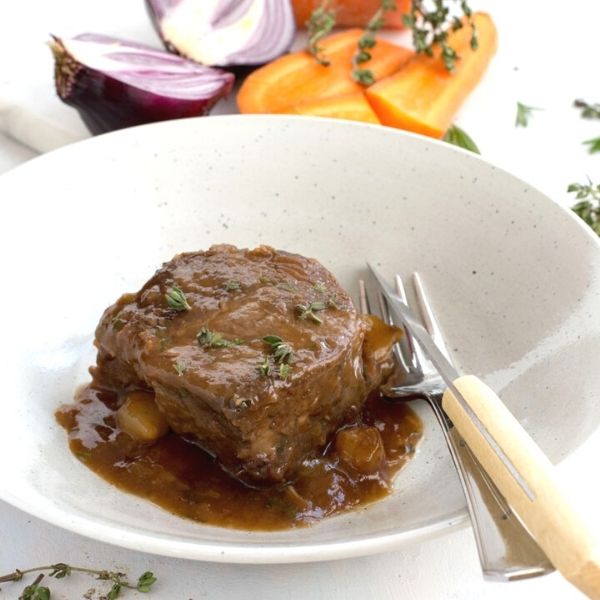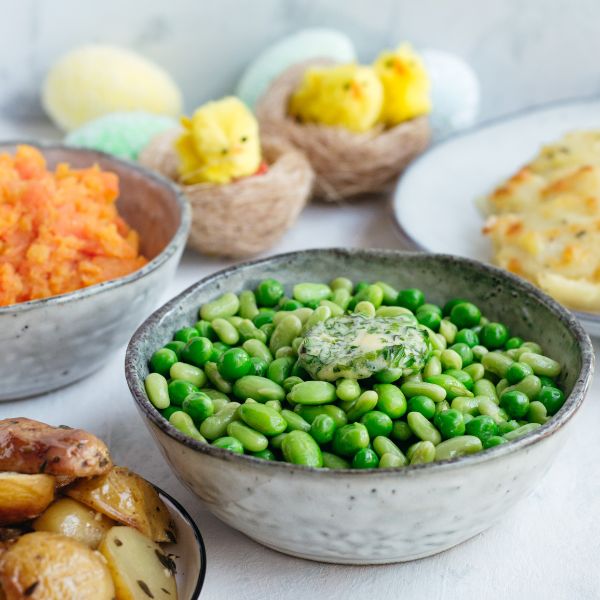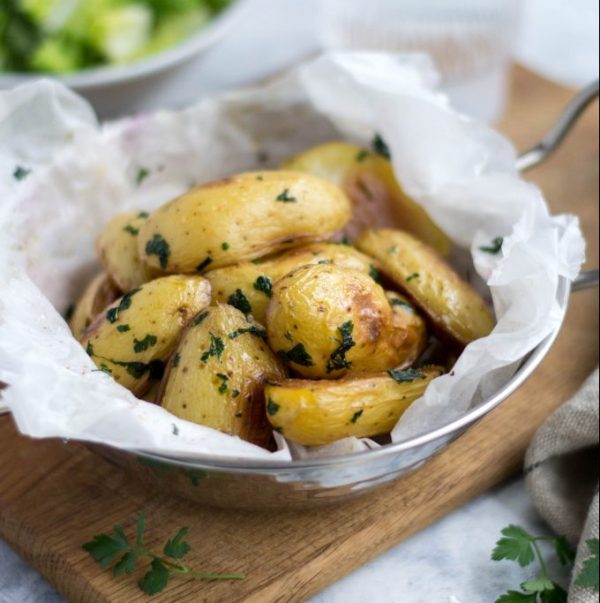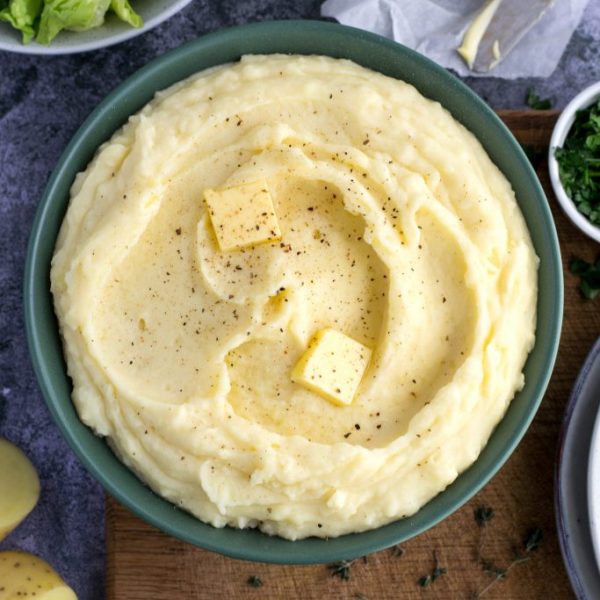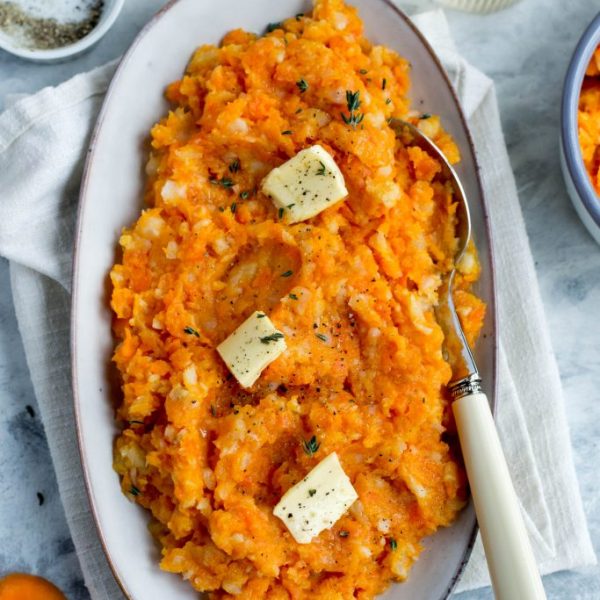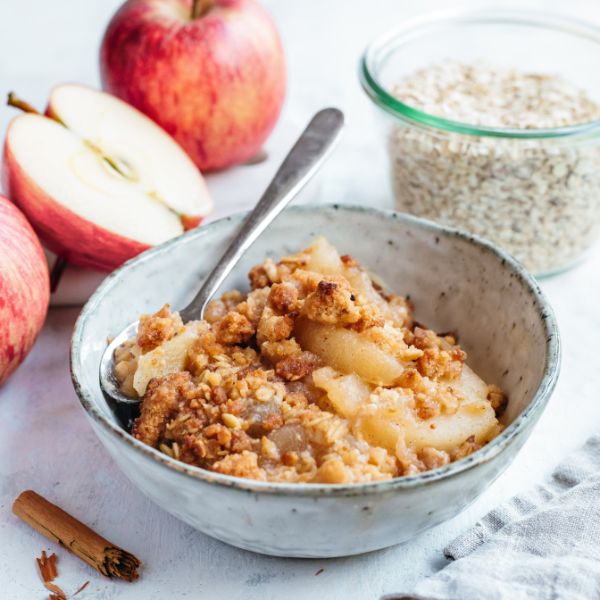 Easter Meal Box - Beef (Serves 4)
Non-returnable
This delicious handmade meal box contains everything you need for the perfect Easter feast. Let us take care of every detail with a sumptuous braised beef bourguignon main served with green peas & edamame, creamy mashed potatoes, carrot & swede crush and baby herb roasted potatoes along with a warming apple crumble for dessert, perfect with a scoop of ice cream on top. Enjoy with a bottle of Andean Vineyards Argentinian Malbec and look forward to a festive Easter mini egg rocky road with your afternoon Easter cuppa!
Easter Meal Bundle Contains:
2 x Braised Beef Bourguignon

2 x Green Peas and Edamame Beans

2 x Baby Roasted Herb Potatoes
2 x Creamy Mashed Potatoes
Desserts (serves 2):

2 x Warming Apple Crumble

Andean Vineyards Argentinian Malbec – 1 bottle

For allergen and cooking information, please see each individual product.