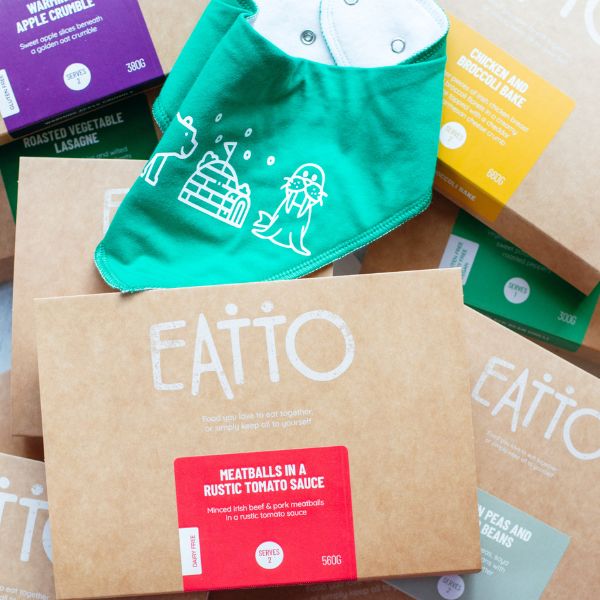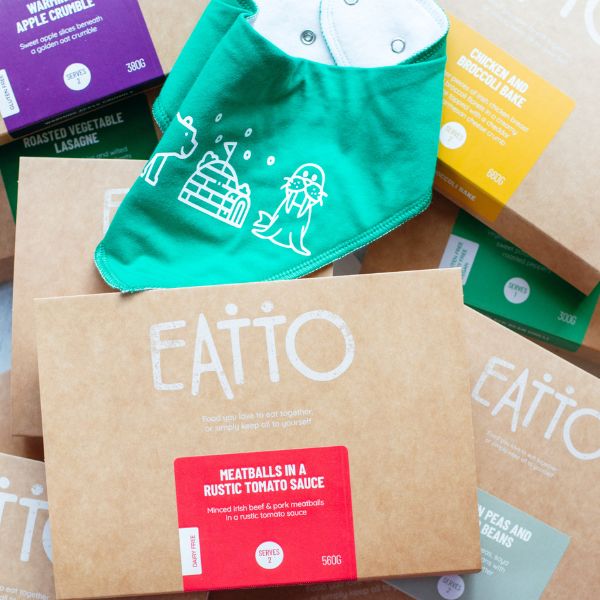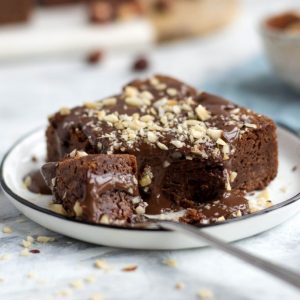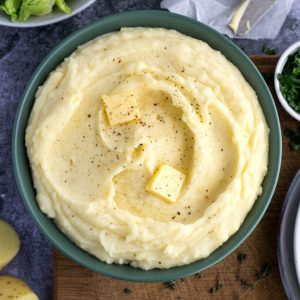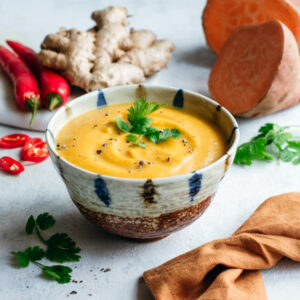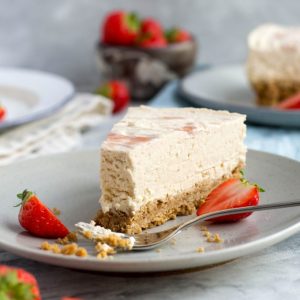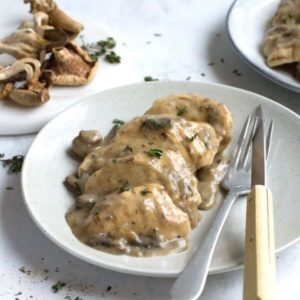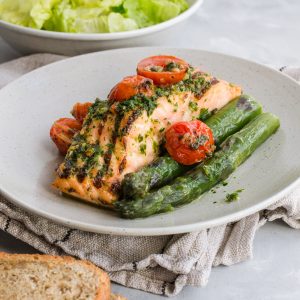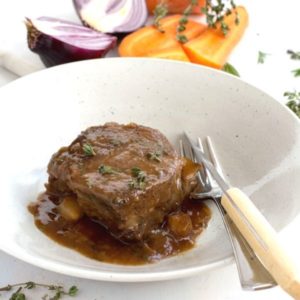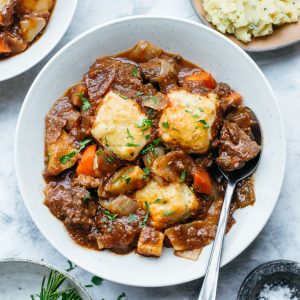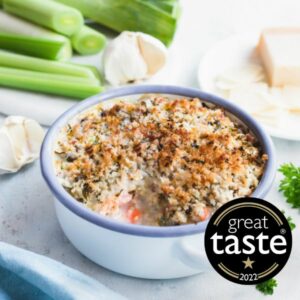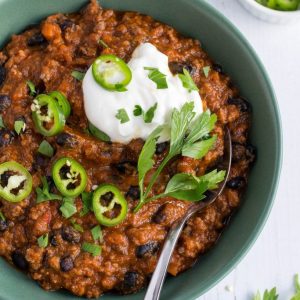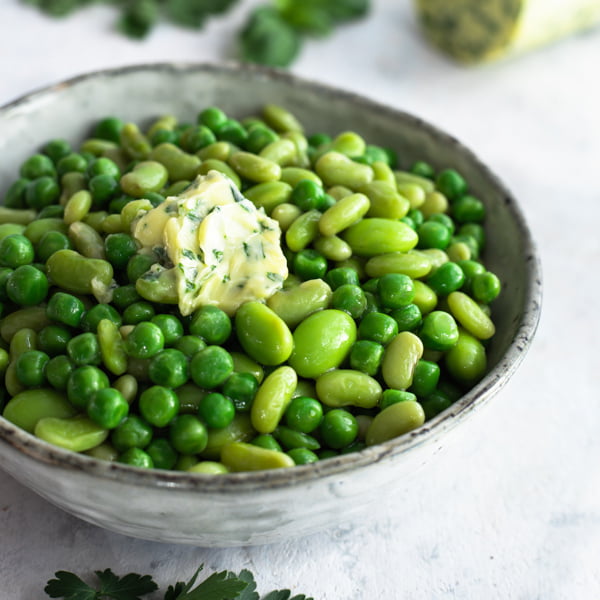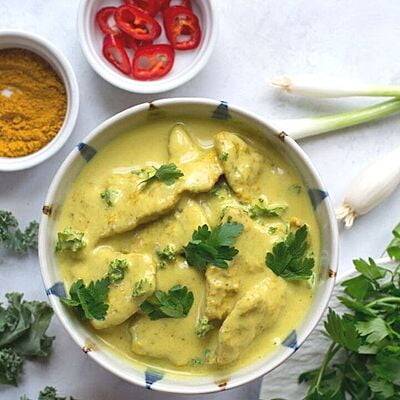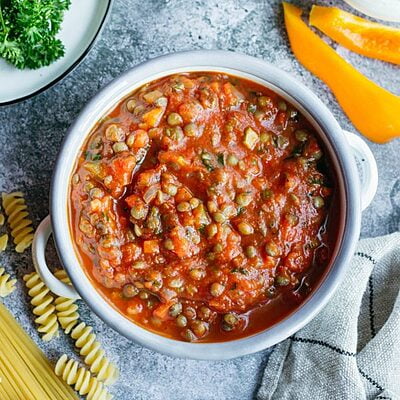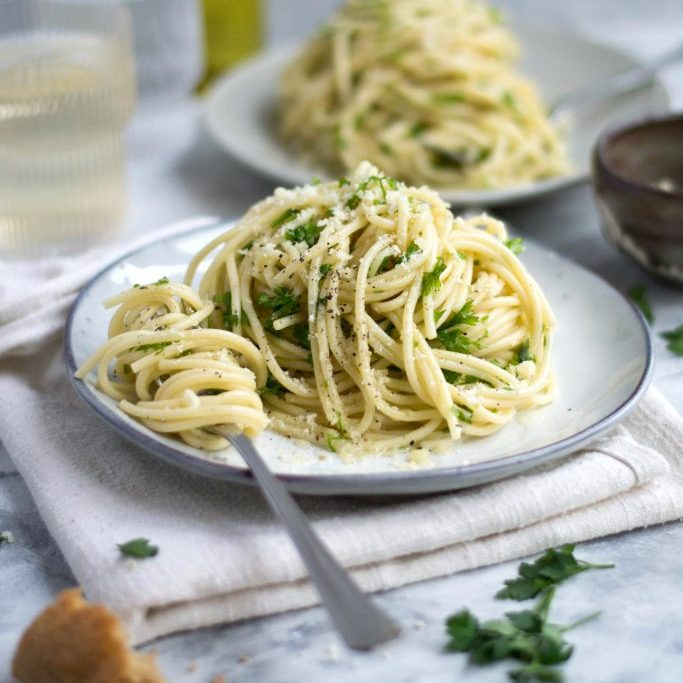 New Beginnings Meal Box
Non-returnable
If you're looking for a gift for new parents then look no further. With an array of delicious mains, sides and desserts it is the perfect gift to help new parents juggle life with their new bundle of joy!
Gift for new parents includes 11 mains, 6 sides, 4 soups and 3 desserts.
1 x Chargrilled Chicken and Wild Mushroom

1 x Puy Lentil Bolognese

1 x Braised Beef Bourguignon
1 x Meatballs in a Rustic Tomato Sauce
1 x Beef casserole with cheddar & chive dumplings
1 x Salmon with cherry tomatoes and asparagus
1 x Vegan Barley Stew

1 x Thai Yellow Chickpea and Vegetable Curry
1 x Thai Yellow Chicken Curry
1 x Rustic Black Bean Chilli
2 x Basmati Rice

2 x Spaghetti with Olive Oil and Parsley
1 x Green Peas and Edamame Beans
2 x Thai Sweet Potato Soup

1 x Warming Apple Crumble

1 x Strawberry Cheesecake
1 x Chocolate brownie with hazelnut
For allergen and cooking information, please reference each individual product.