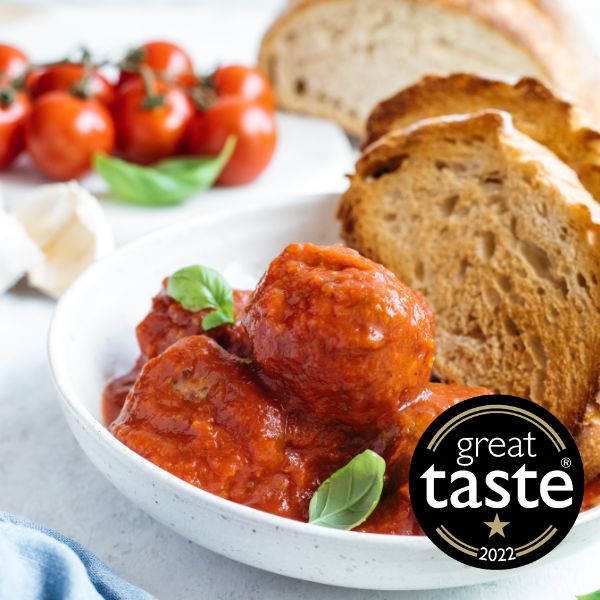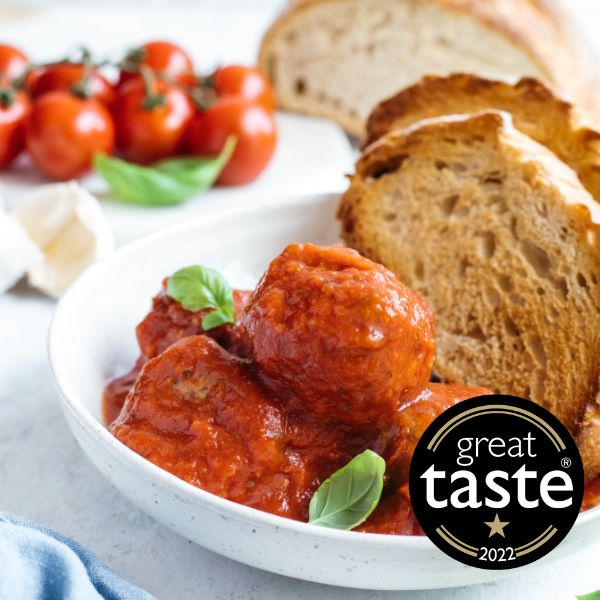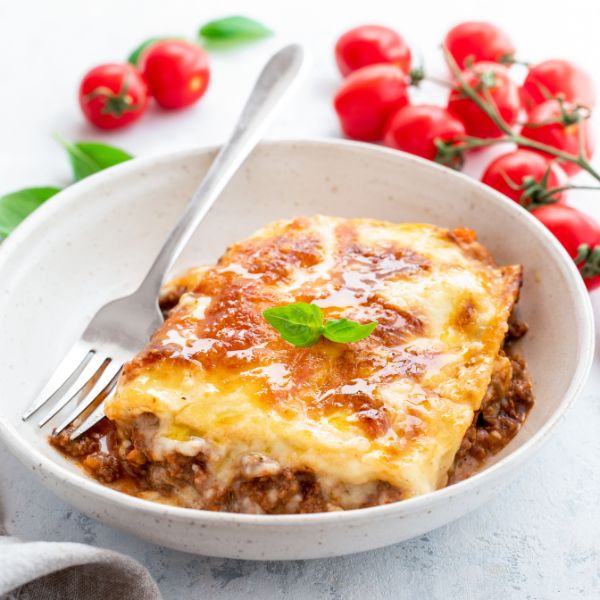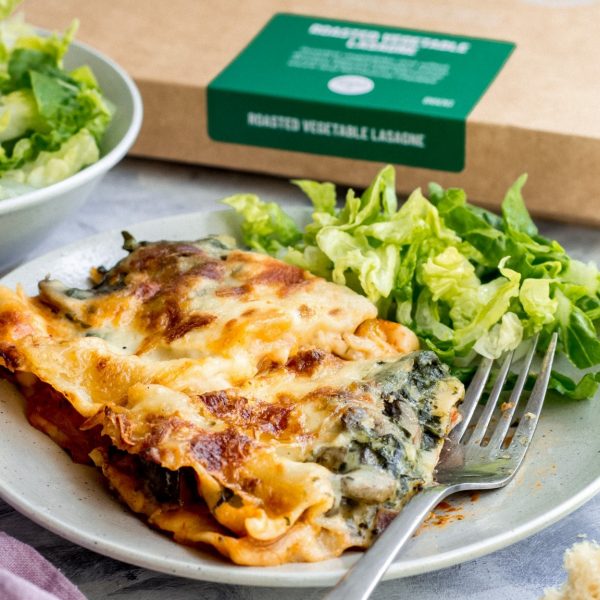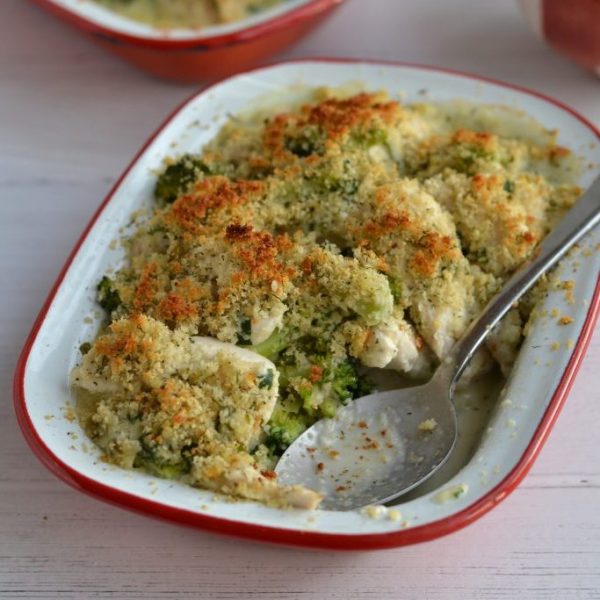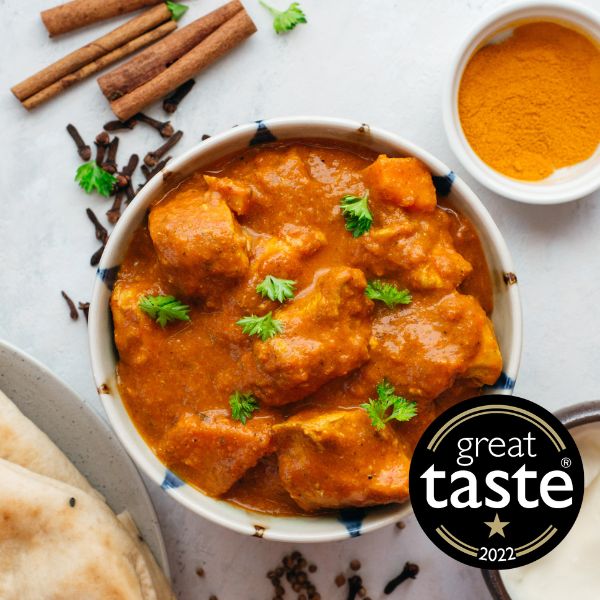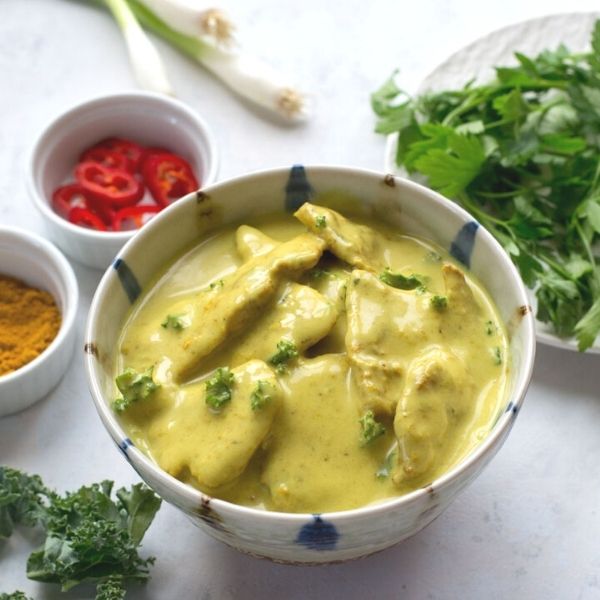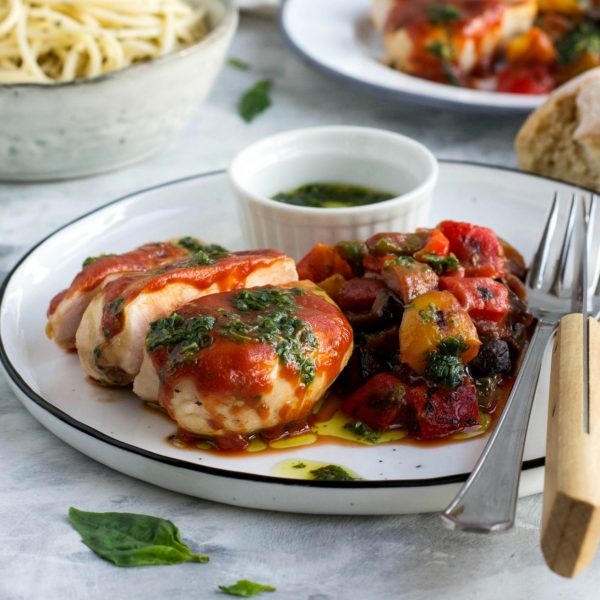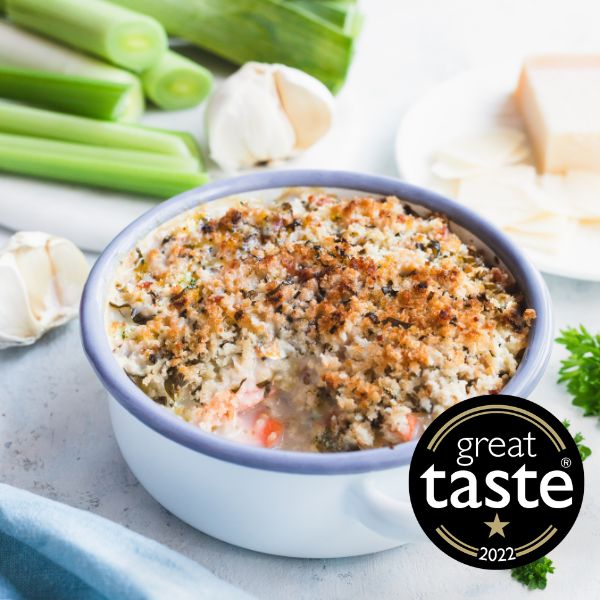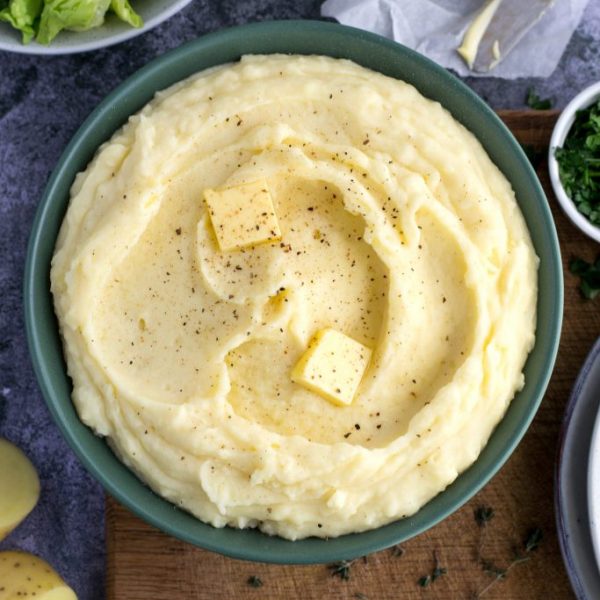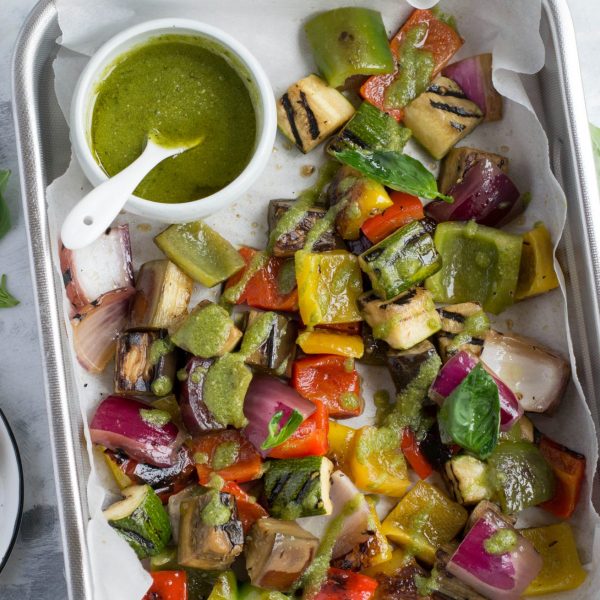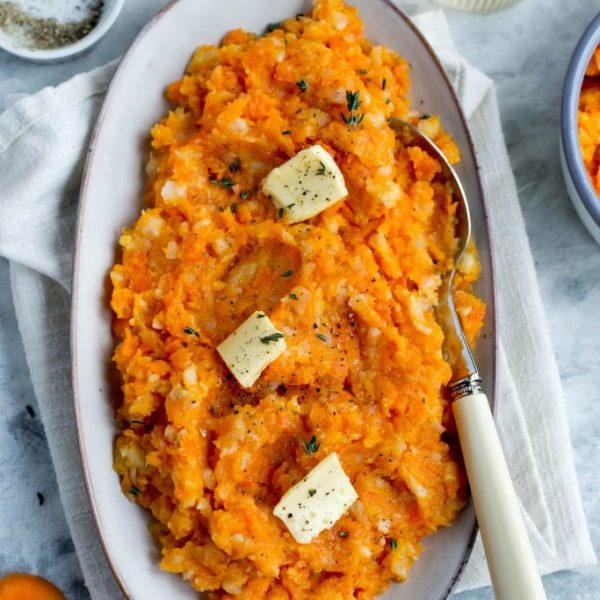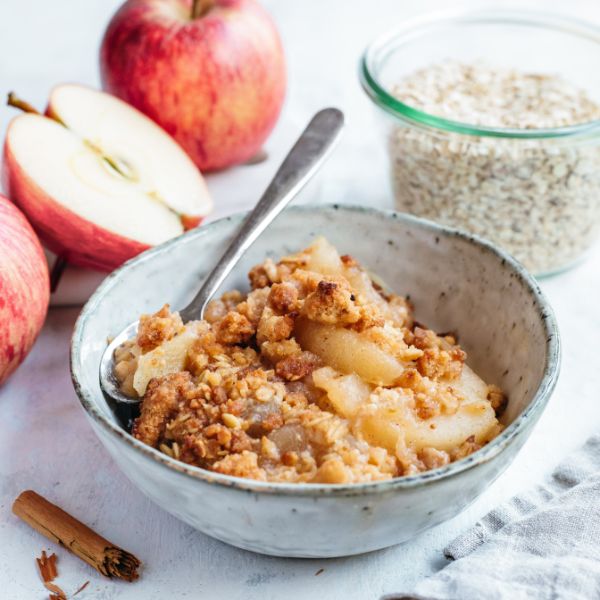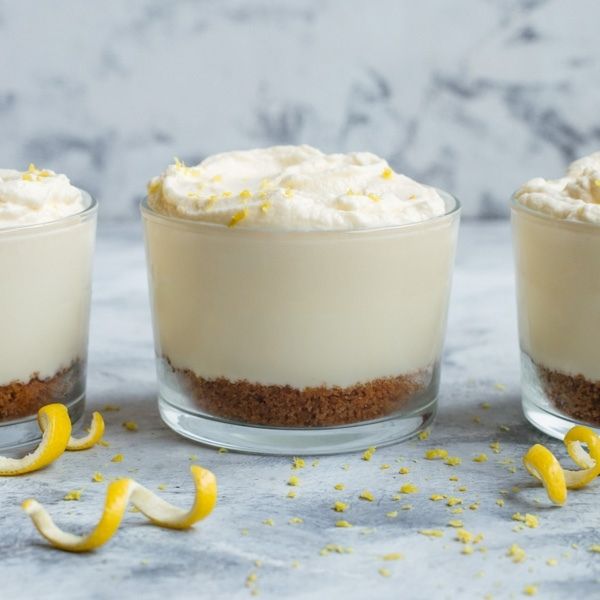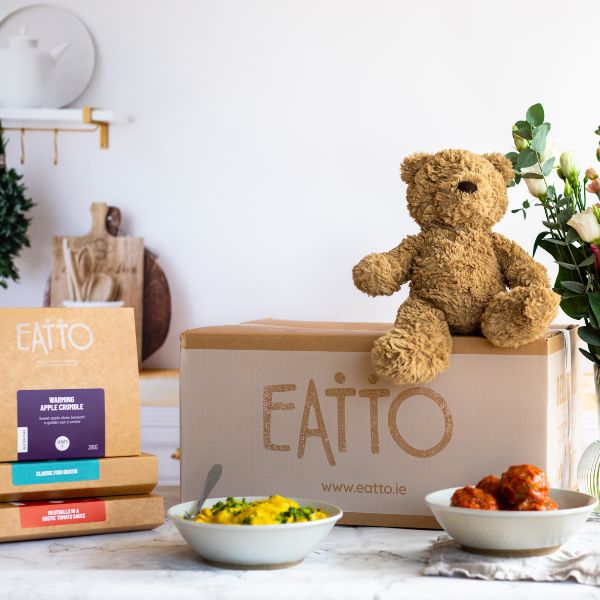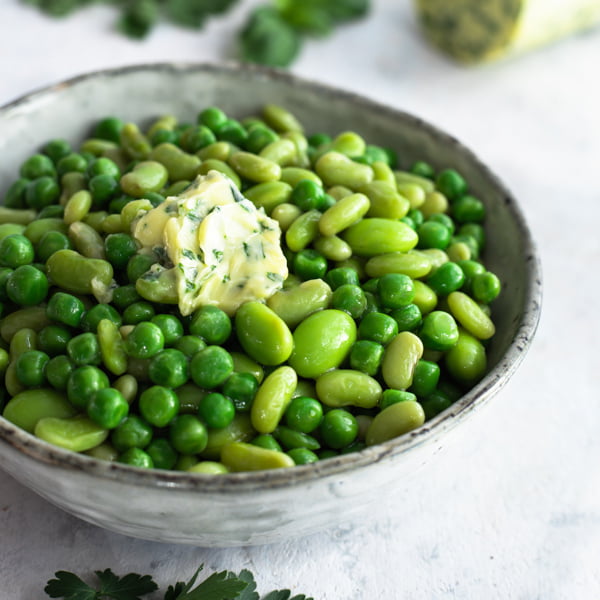 Twinkle Twinkle Little Star Meal Box
Non-returnable
A selection of dinners perfect for new parents. Simply pop in your oven or microwave depending on instructions and cook from frozen! This box comes with a 'Congratulations on your new arrival' gift card.
Kids Handmade Meal Gift Box includes -

Main Courses (each serves 2)
1 x Meatballs in a Rustic Tomato Sauce
1 x Roasted Vegetable Lasagne
1 x Chicken and Broccoli Bake
1 x Fragrant Butter Chicken Curry
1 x Chargrilled Chicken with Roasted Vegetables, Tomato and Basil Oil
1 x Green Peas and Edamame Beans
1 x Medley of Roasted Vegetables
1 x Carrot and Swede Crush
1 x Warming apple crumble
For allergen and cooking information, please reference each individual product.