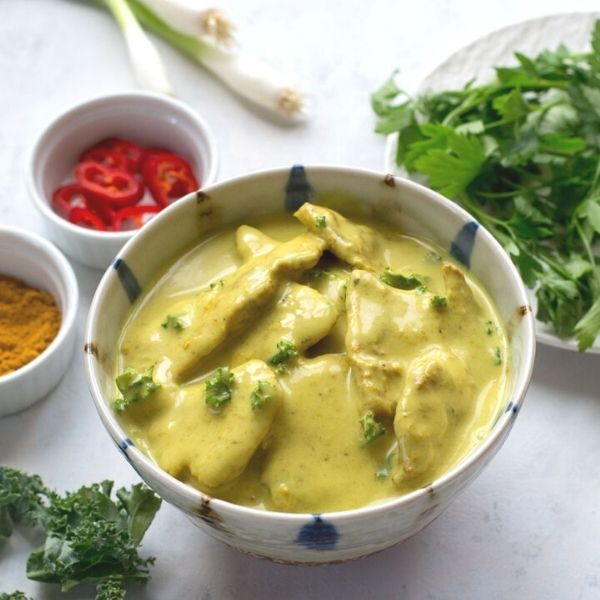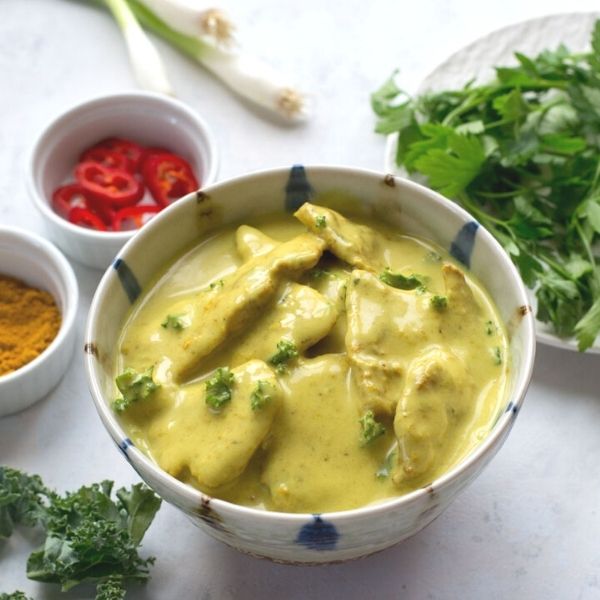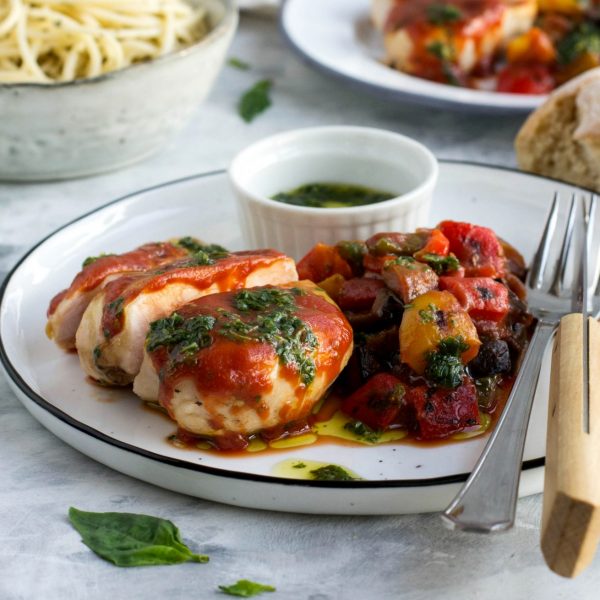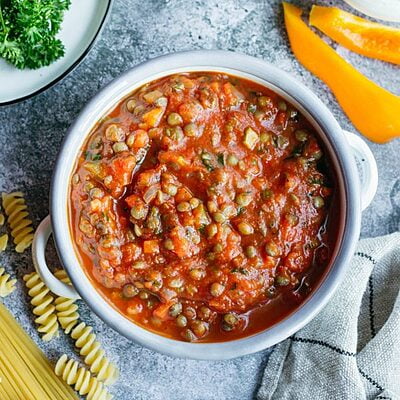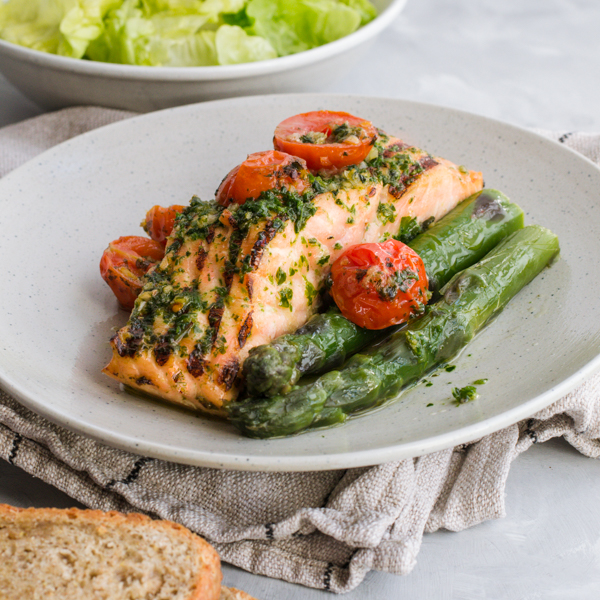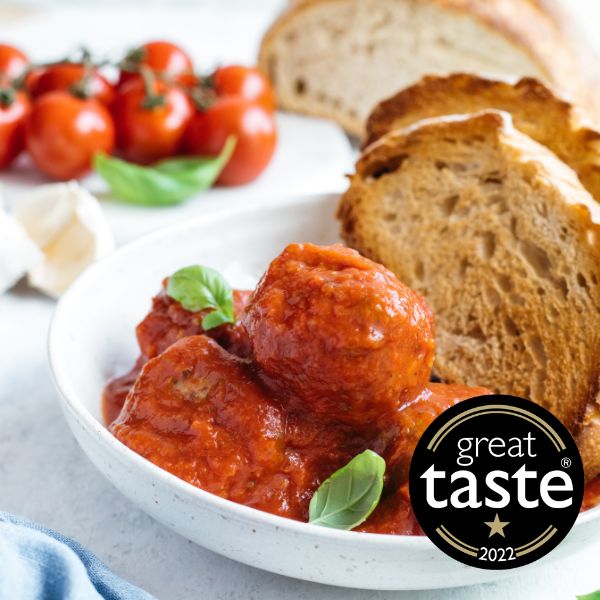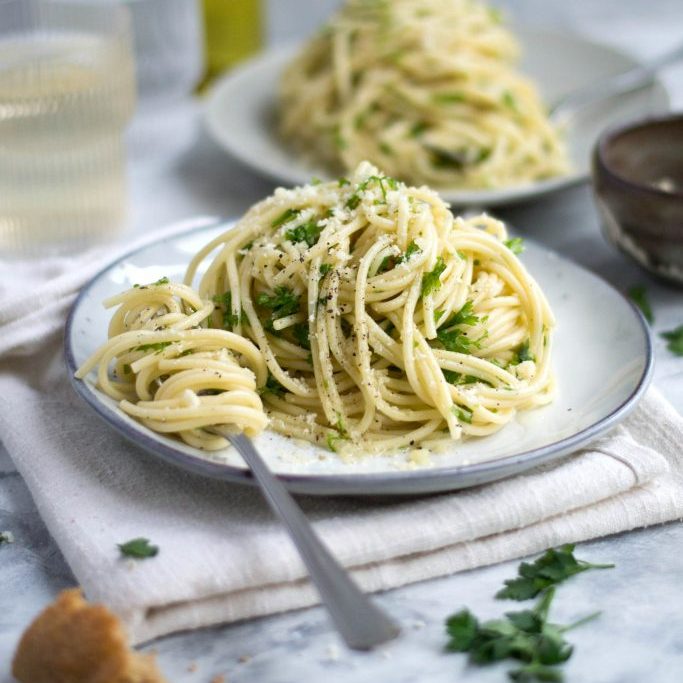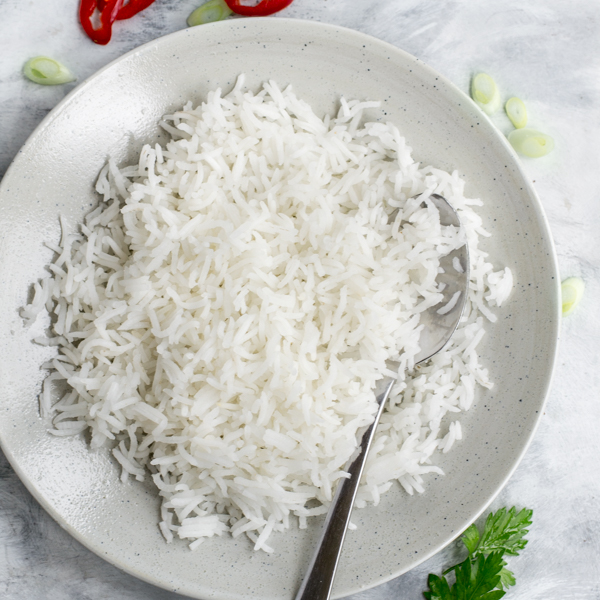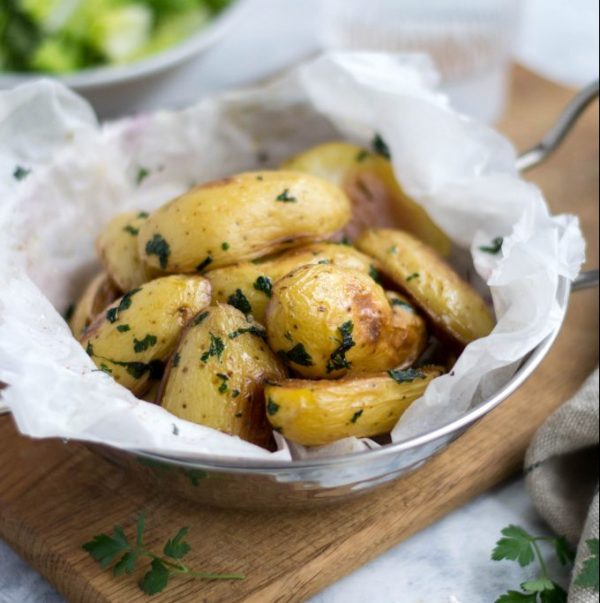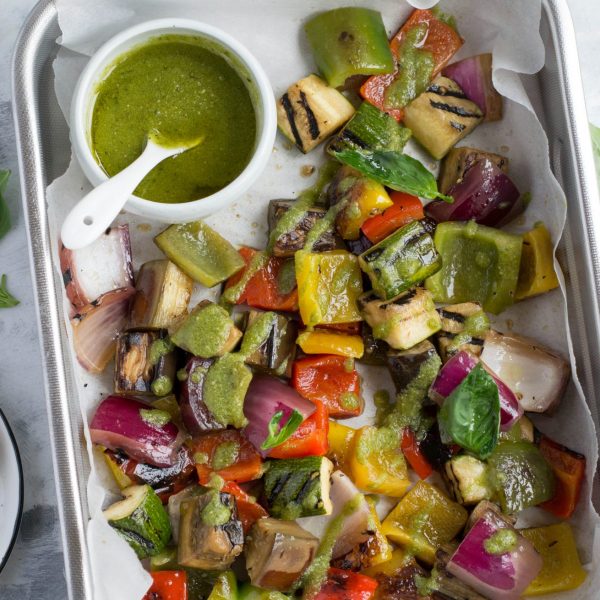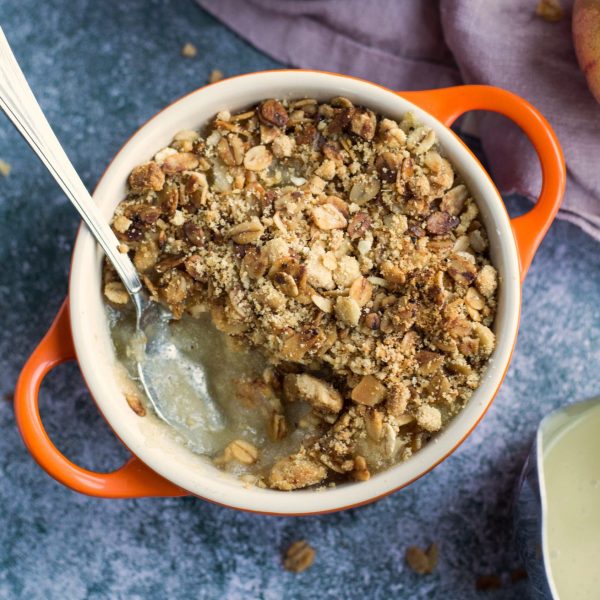 5 Day Dairy Free Meal Box for 1
Non-returnable
Looking for delicious meals that are free from dairy but don't compromise on taste? Choose our 5 Day Dairy Free handmade meal box and have meals sorted for the busy week.
Dairy Free Meal Bundle Includes –
Main Course (each serves 1)
1 x Thai Yellow Chicken

1 x Chargrilled Chicken with roasted vegetables and tomatoes
1 x Salmon with cherry tomatoes and asparagus
1 x Meatballs in a Rustic Tomato Sauce
2 x Baby Roasted Herb Potatoes
2 x Spaghetti with Olive Oil and Parsley
1 x Medley of Roasted Vegetables
For allergen and cooking information, please reference each individual product.