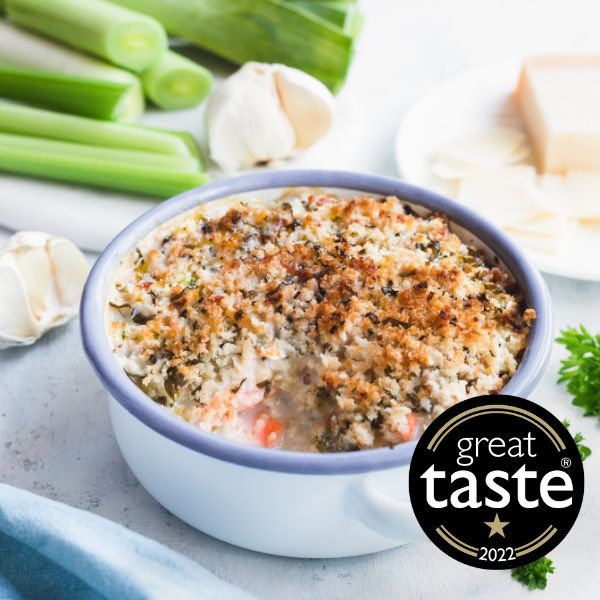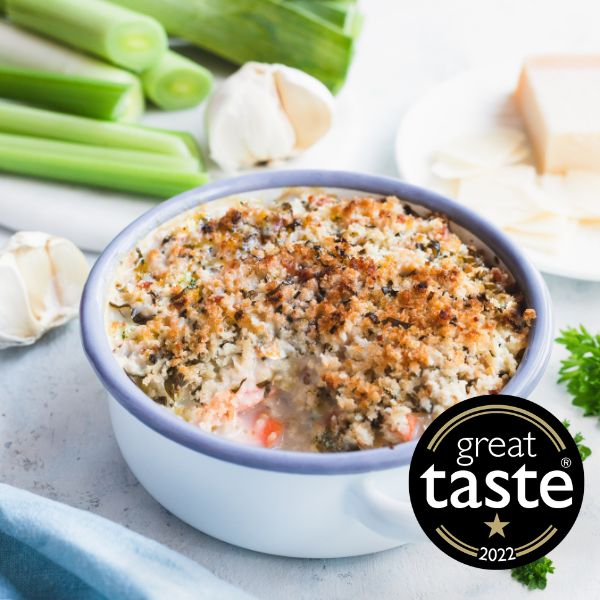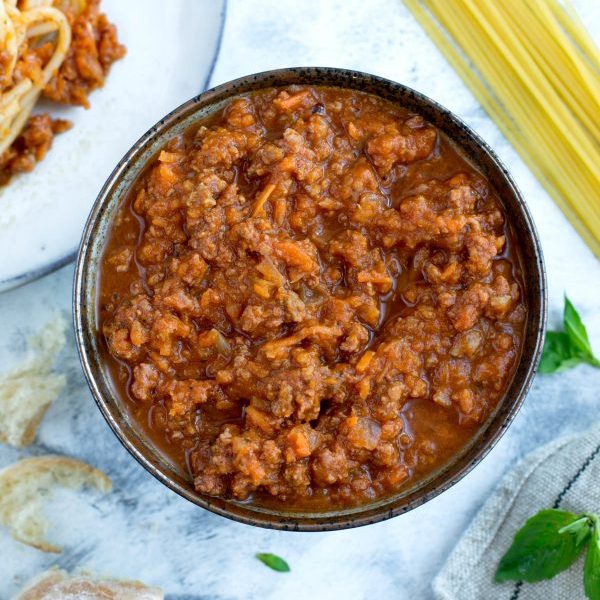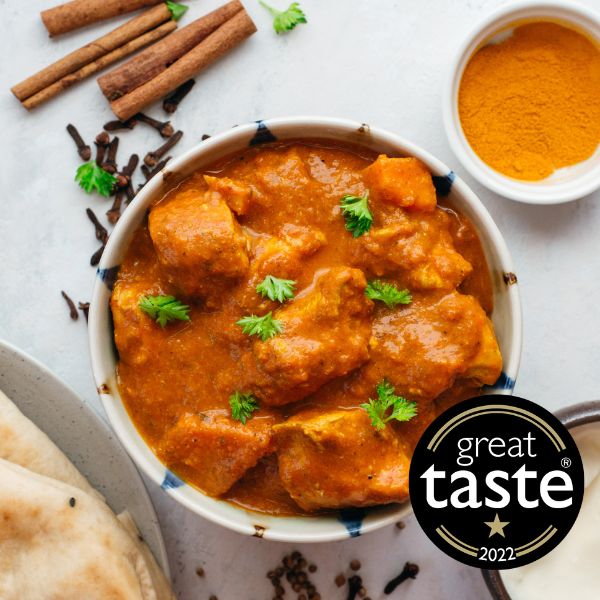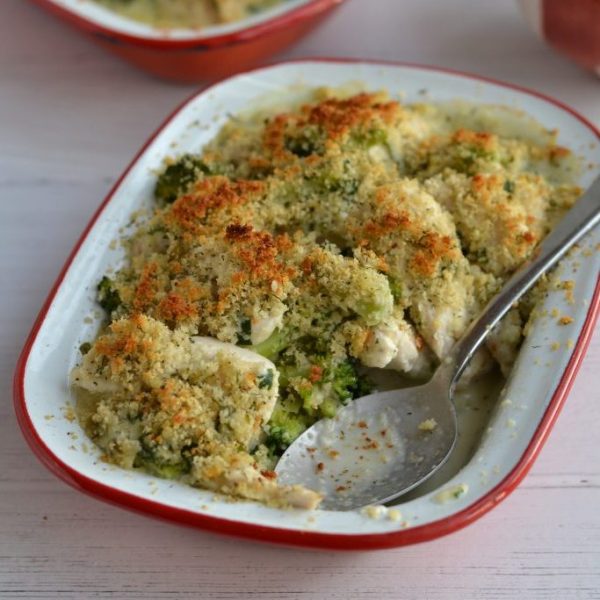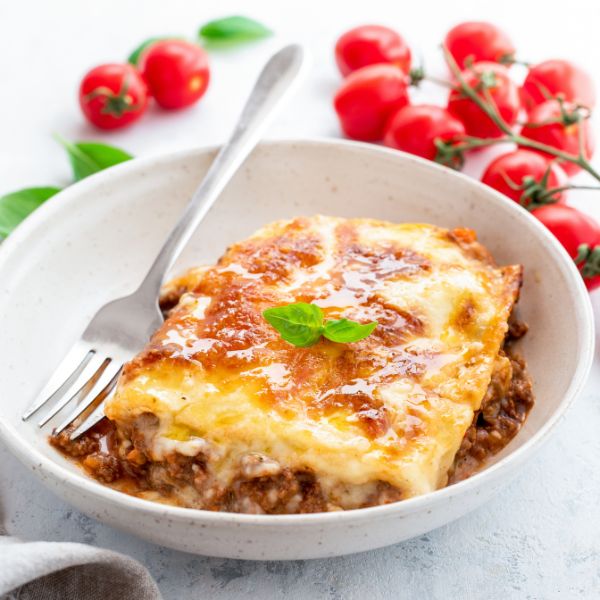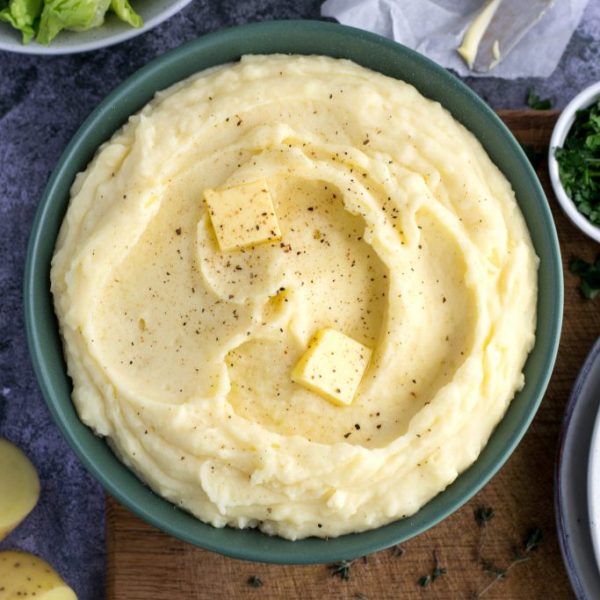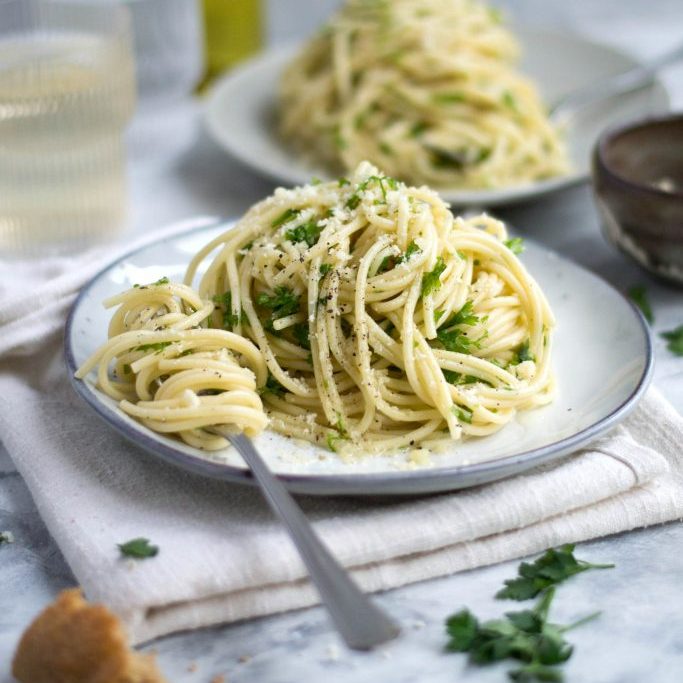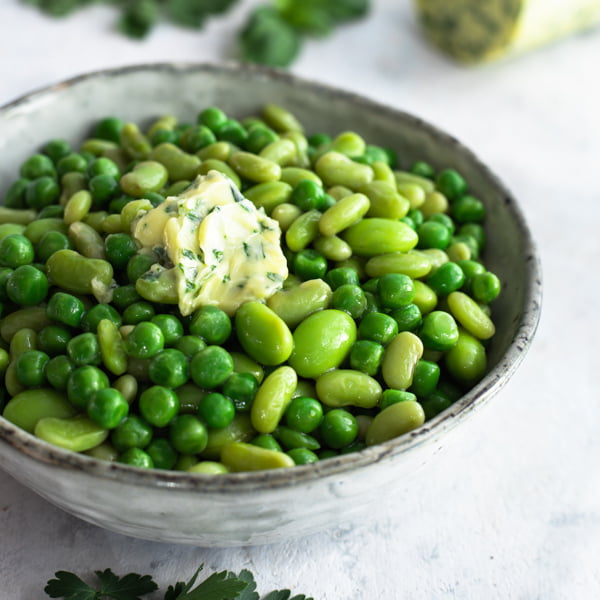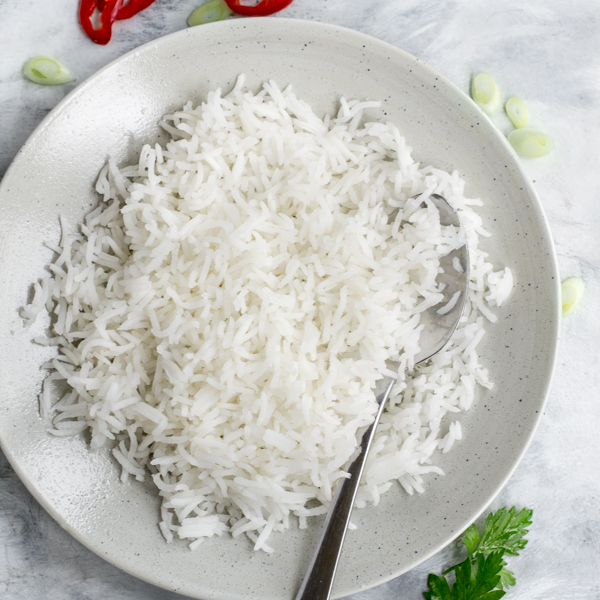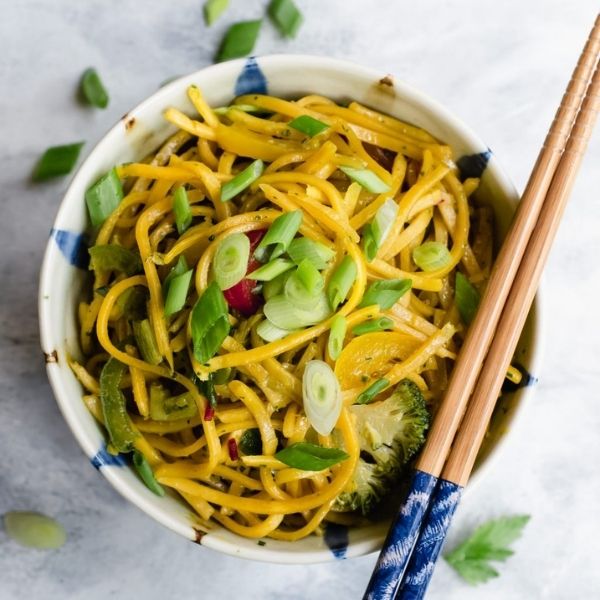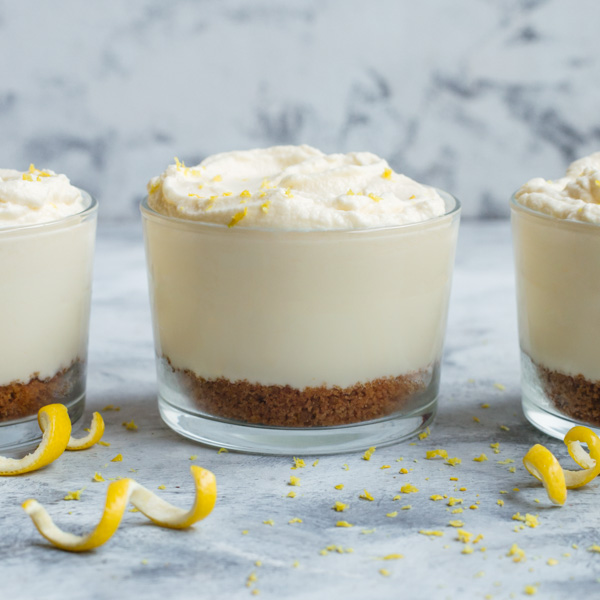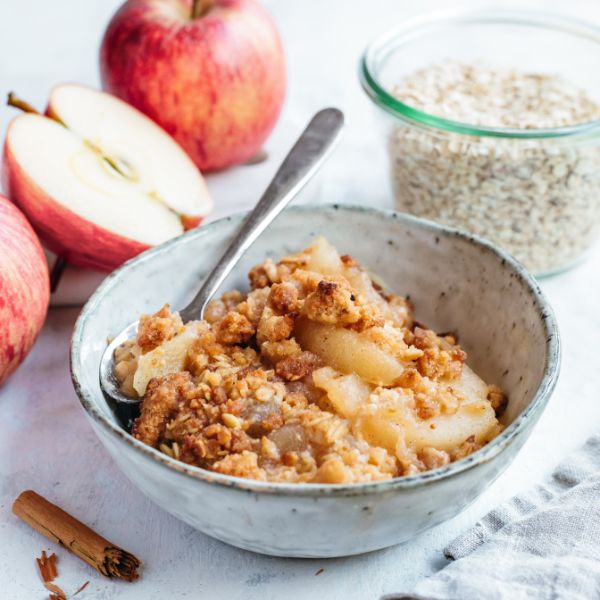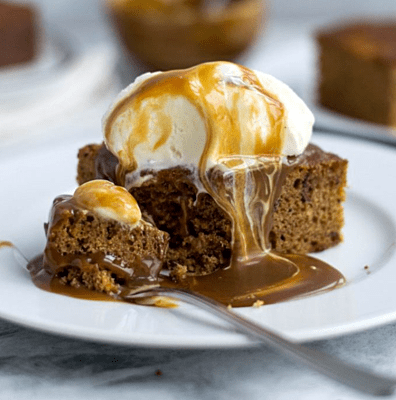 5 Day Meal Box For 2
Non-returnable
For 2 People – A selection of 5 main courses matched with sides and 3 desserts. The perfect box to save you time and hassle during the week or a perfect gift to make someone's day!
Eatto Meal Box – 5 Day Meal Box For 2 Includes:
Main Courses (each serves 2)
1 x Chicken and Broccoli Bake
1 x Creamy Mashed Potatoes
1 x Green Peas and Edamame Beans
1 x Spaghetti with Olive Oil and Parsley
1 x Sticky Toffee Pudding
1 x Warming Apple Crumble
For allergen and cooking information, please reference each individual product.