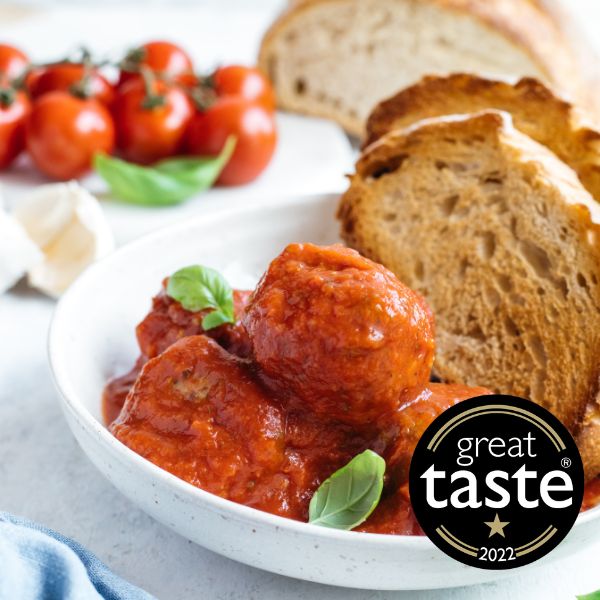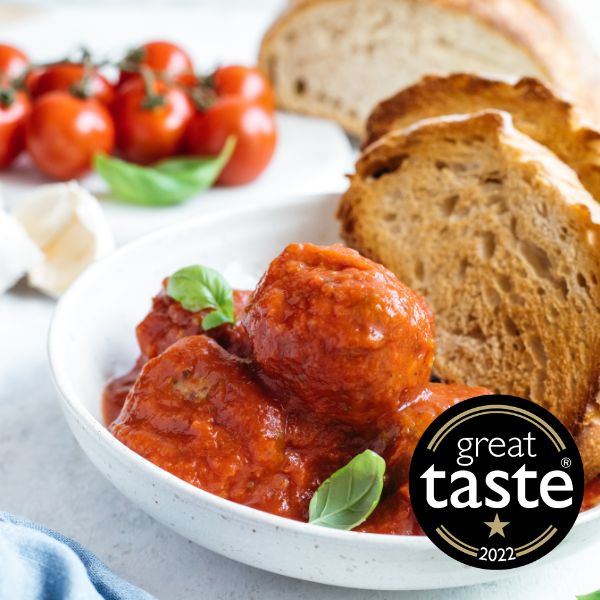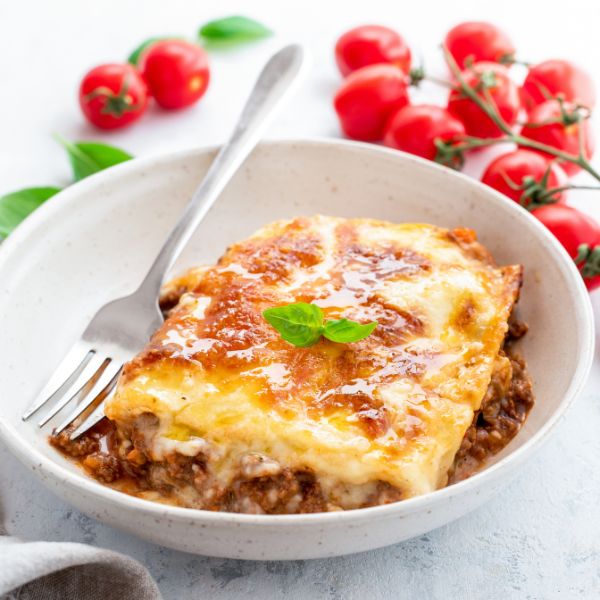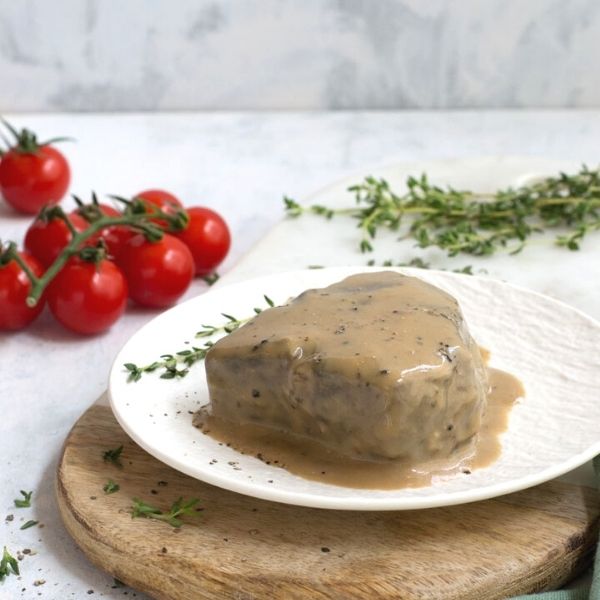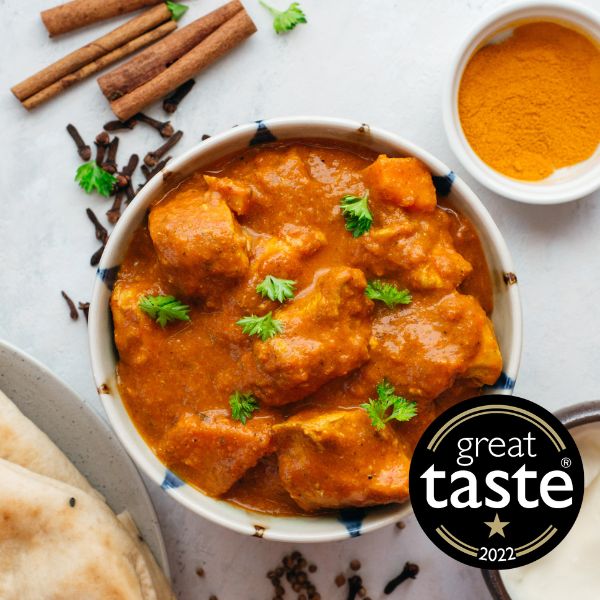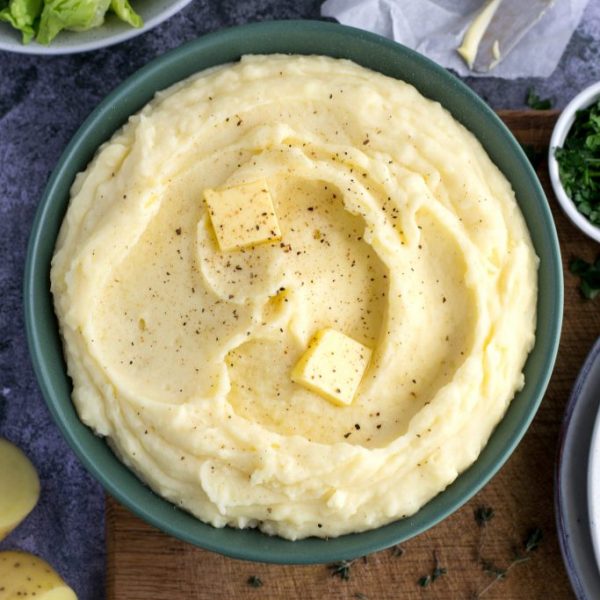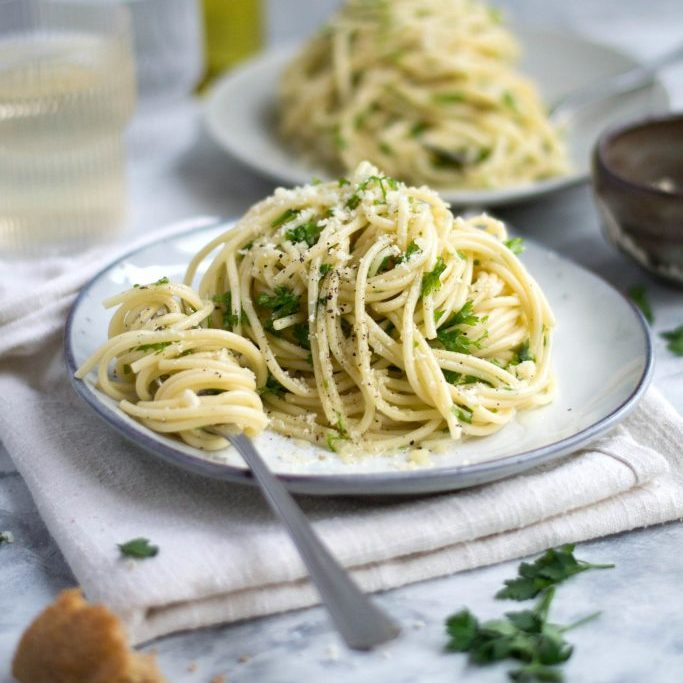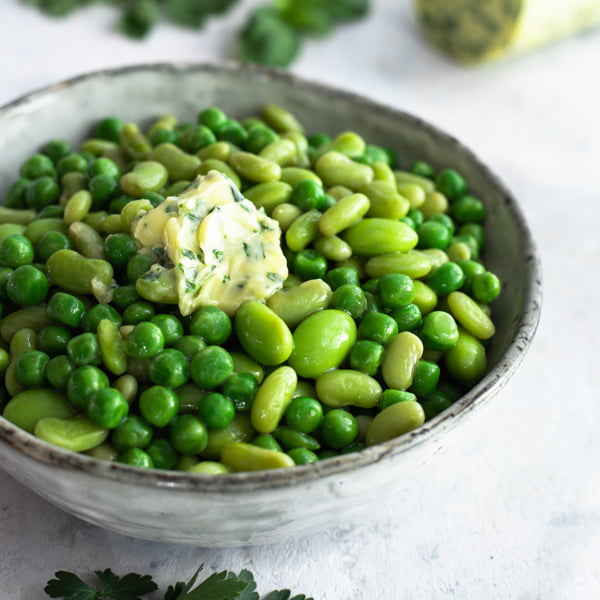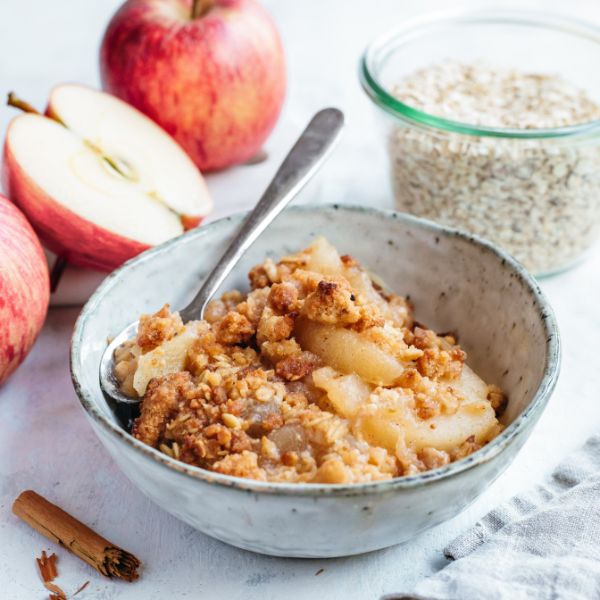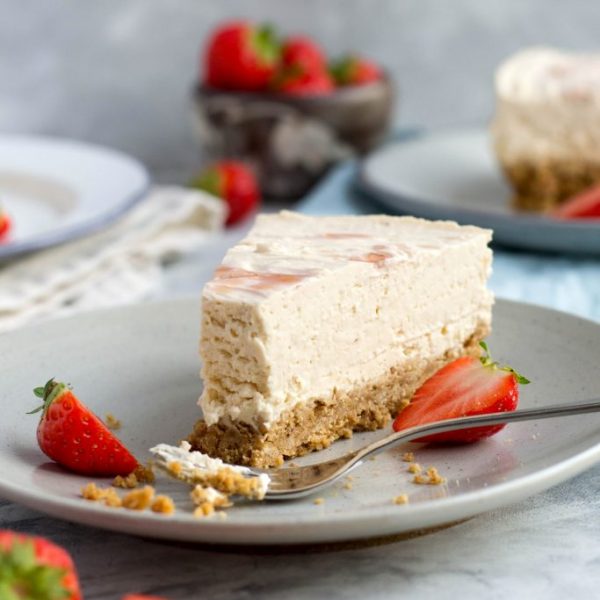 A Taste of Eatto Meal Box For 2
Non-returnable
A selection of 4 classic main courses, 3 sides and 2 desserts with two portions in each dish to give you a taste of Eatto!
Handmade meal gift selection - includes 6 classic main courses, 4 sides and 2 desserts to give you a taste of Eatto!

Main Courses (each serves 1)
1 x Meatballs in a Rustic Tomato Sauce
1 x Braised Beef Steak with Pepper Sauce
1 x Green Peas and Edamame Beans
1 x Spaghetti with Olive Oil and Parsley
1 x Carrot and Swede Crush
1 x Strawberry Cheesecake
1 x Warming Apple Crumble
For allergen and cooking information, please reference each individual product.