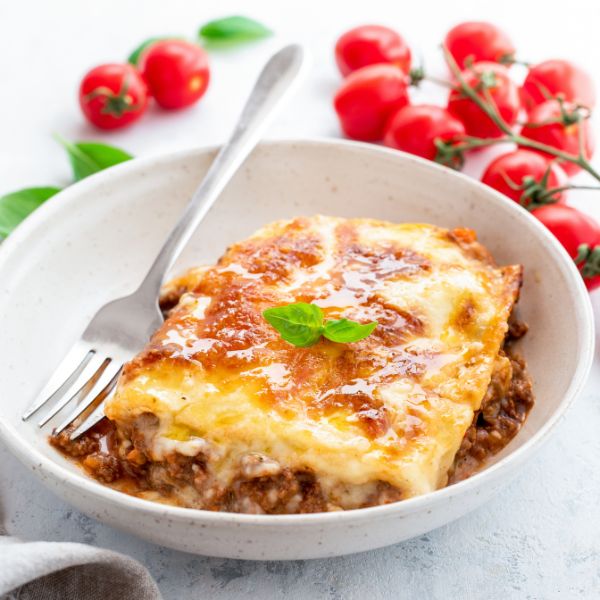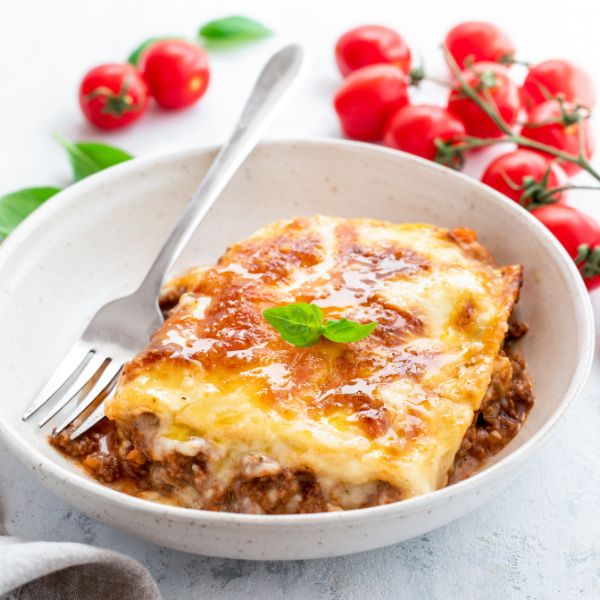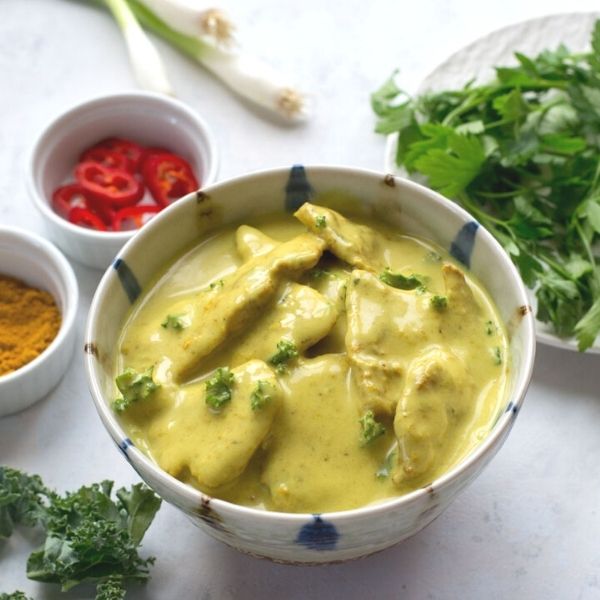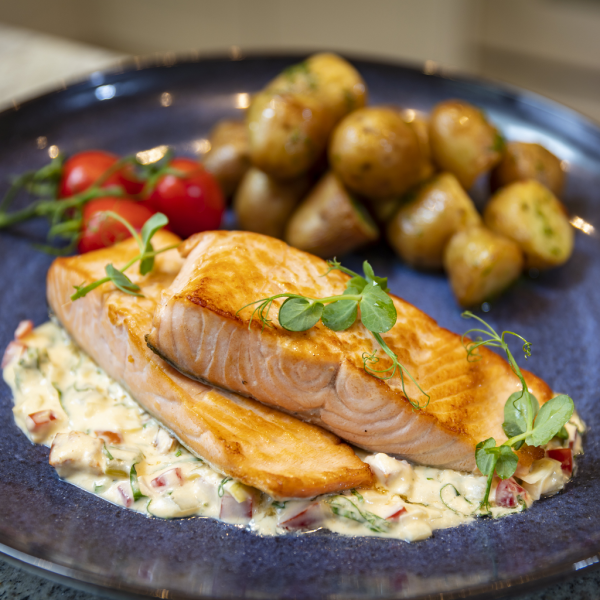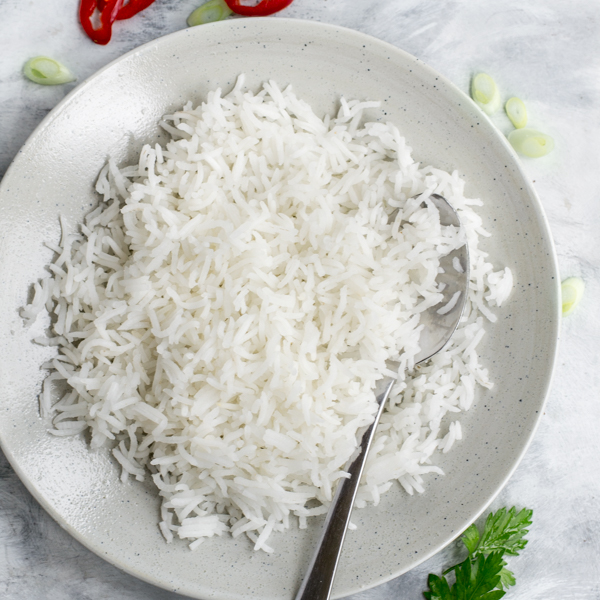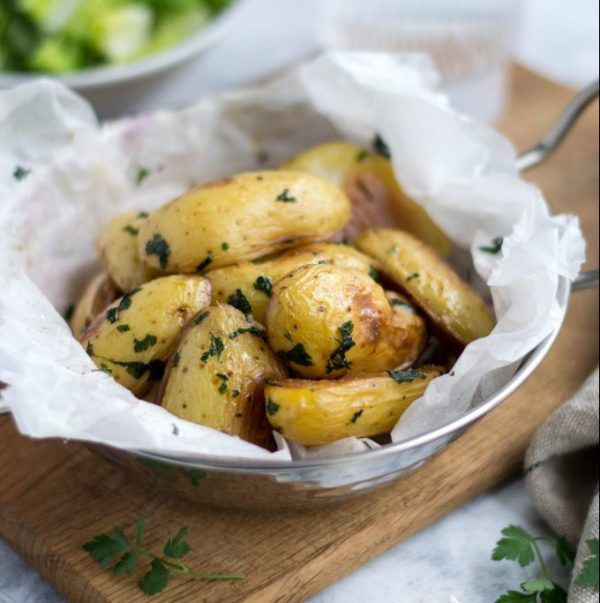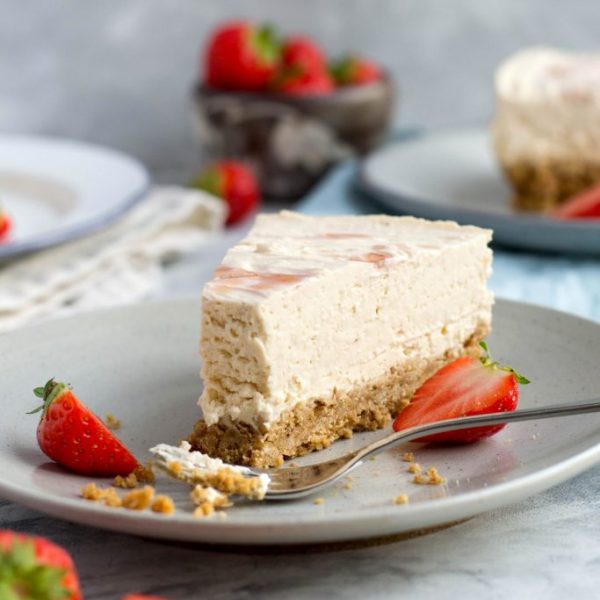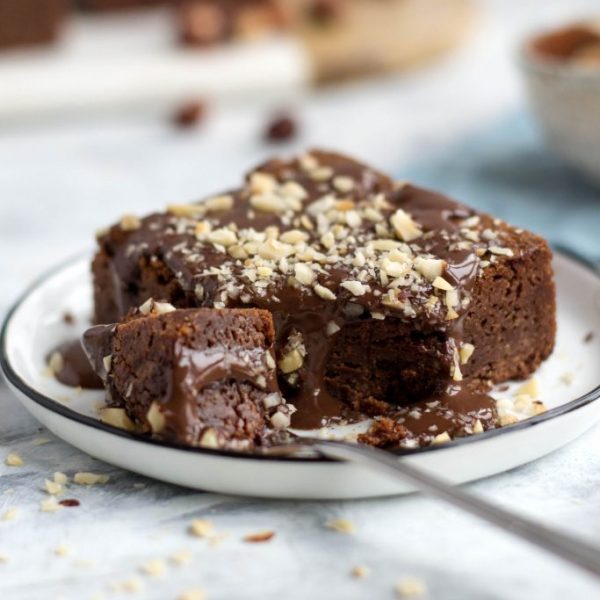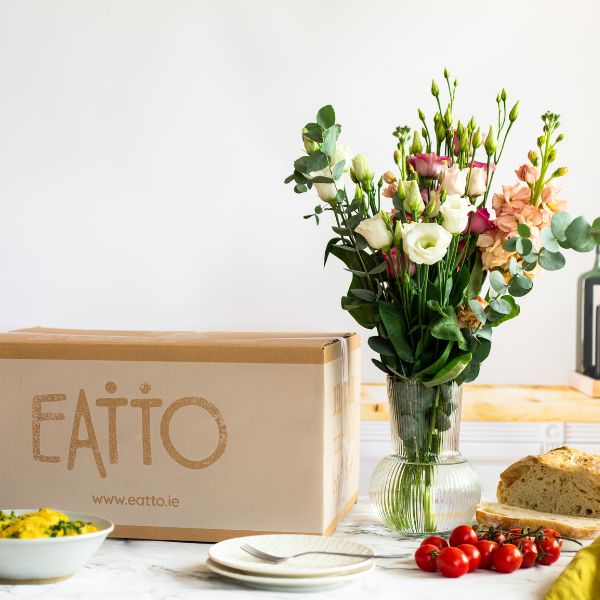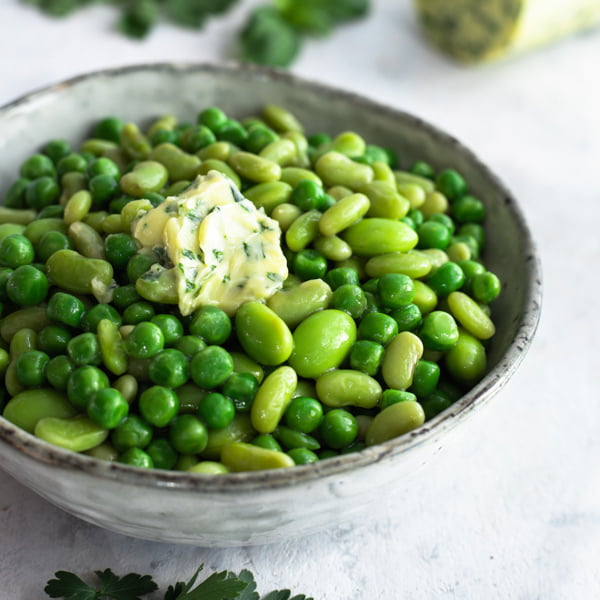 Congratulations Meal Box
Non-returnable
A selection of 3 classic main courses, 3 sides and 2 desserts with two portions in each dish! This box is great box to send as a congratulations for any occasion!
Congratulations Meal Box Includes -
Main Courses (each serves 2)
1 x Salmon with Chorizo and Leek Chowder Sauce
1 x Baby Roasted Herb Potatoes
1 x Green Peas and Edamame Beans
1 x Strawberry Cheesecake
1 x Chocolate brownie with hazelnut
For allergen and cooking information, please reference each individual product.