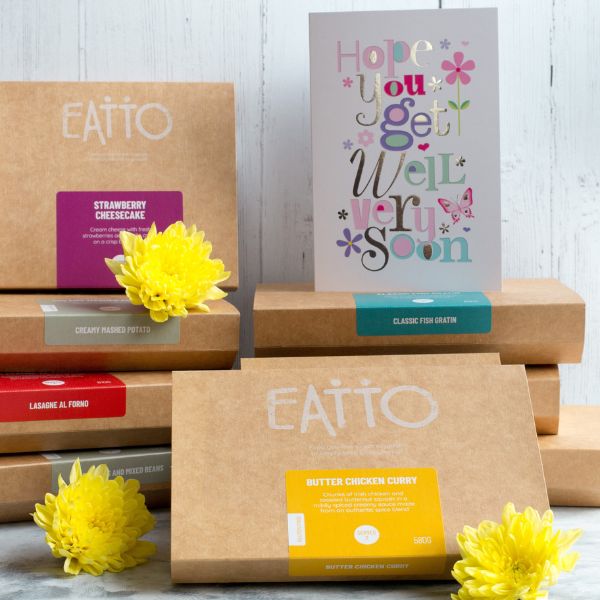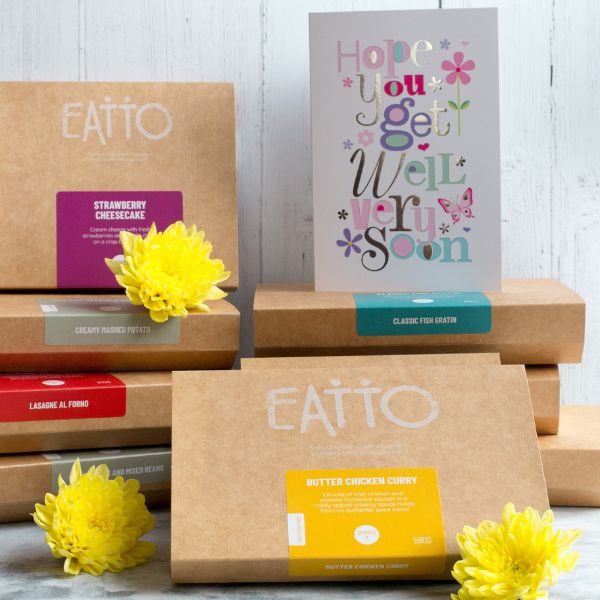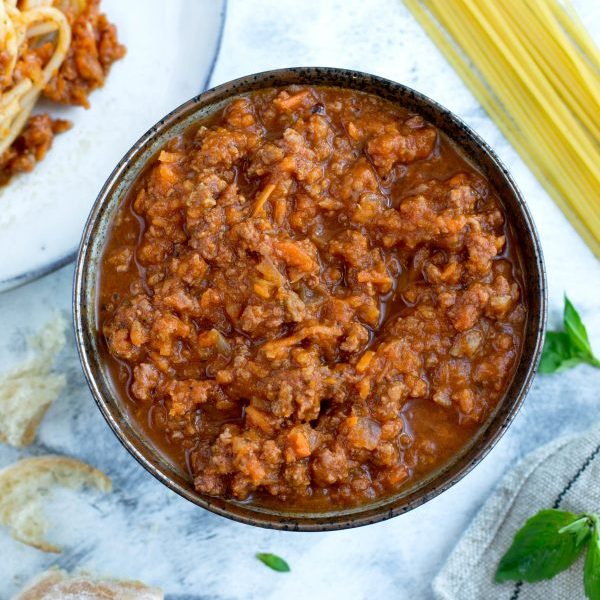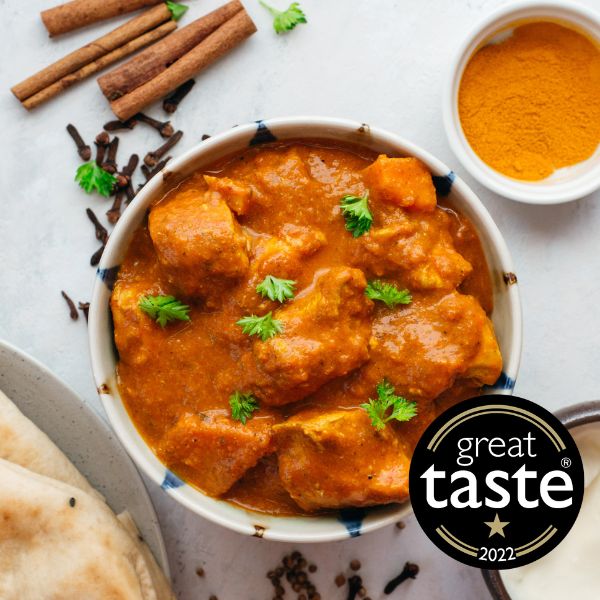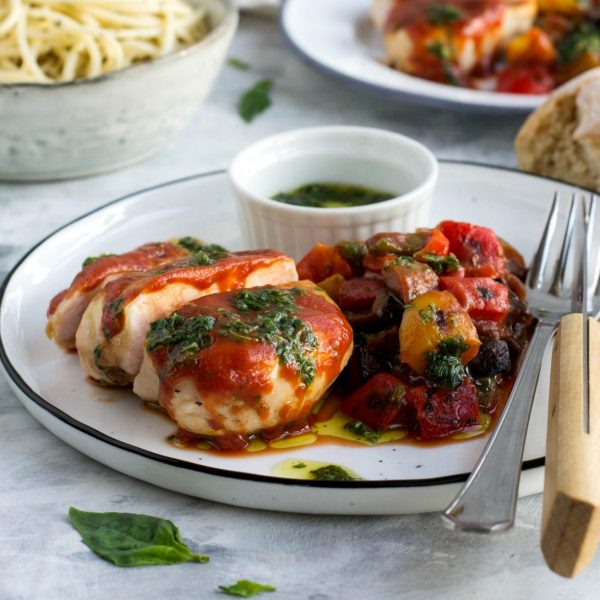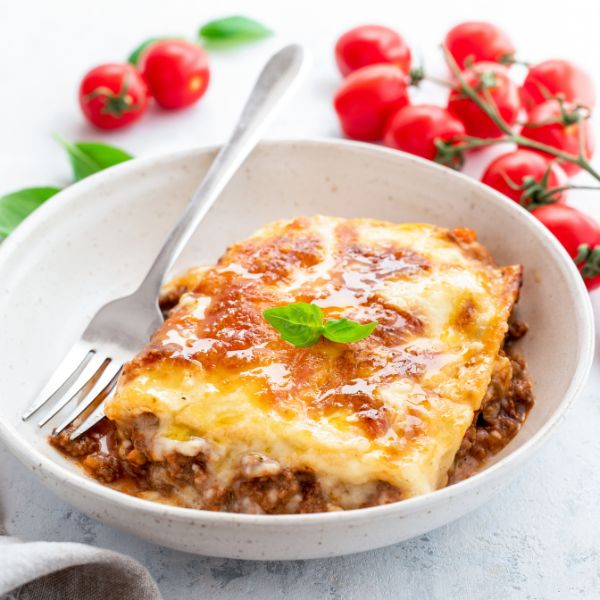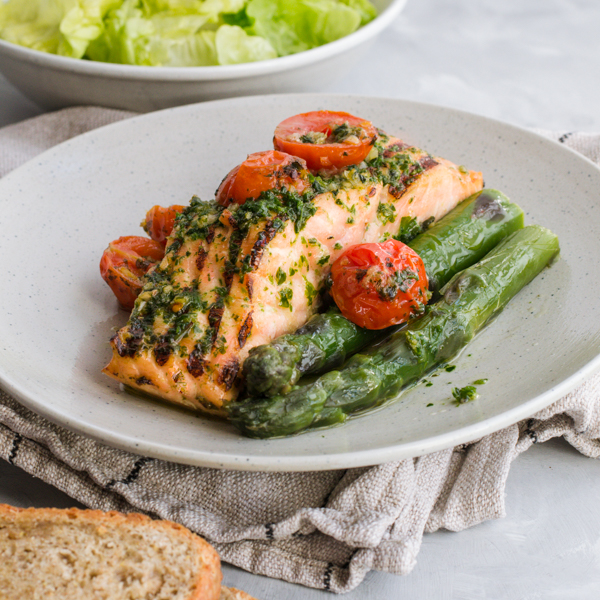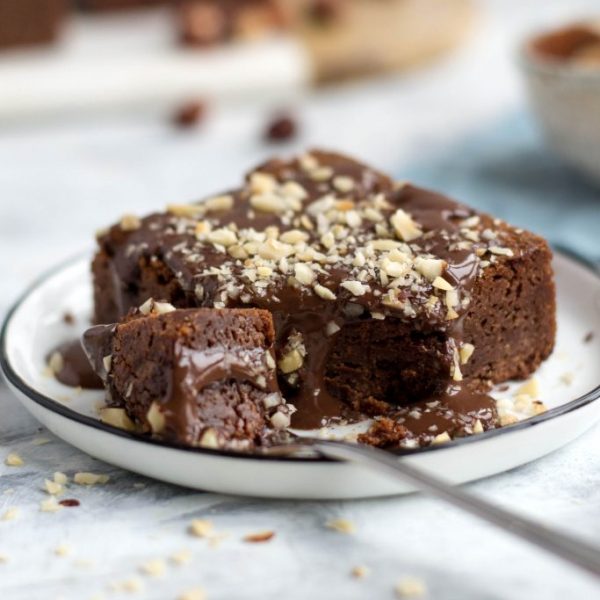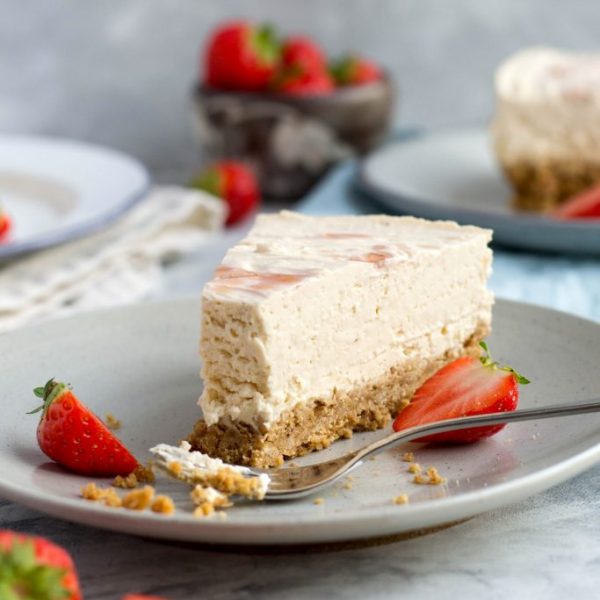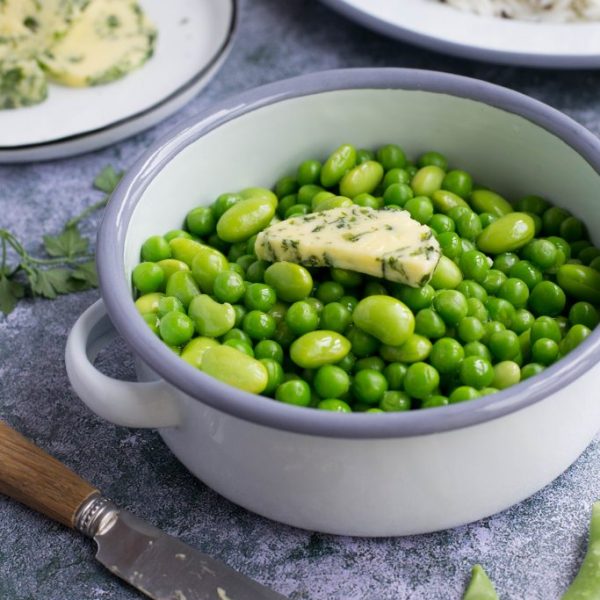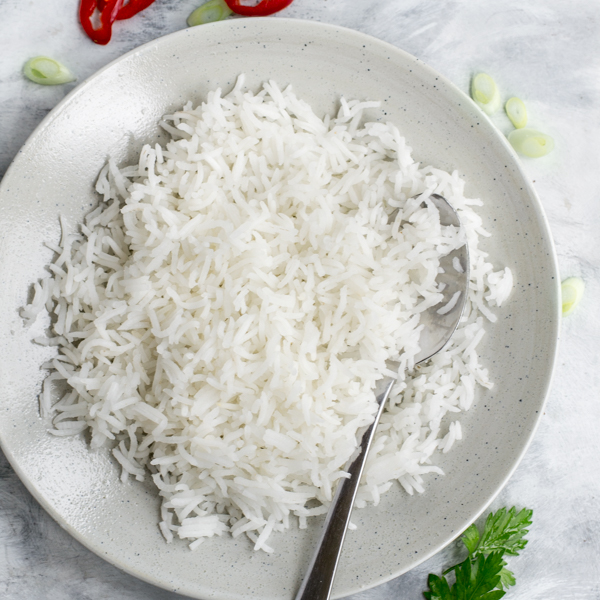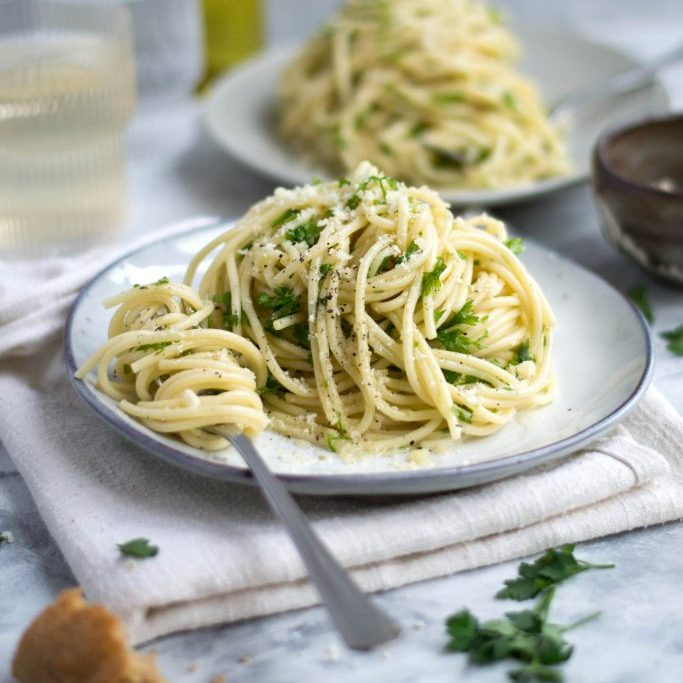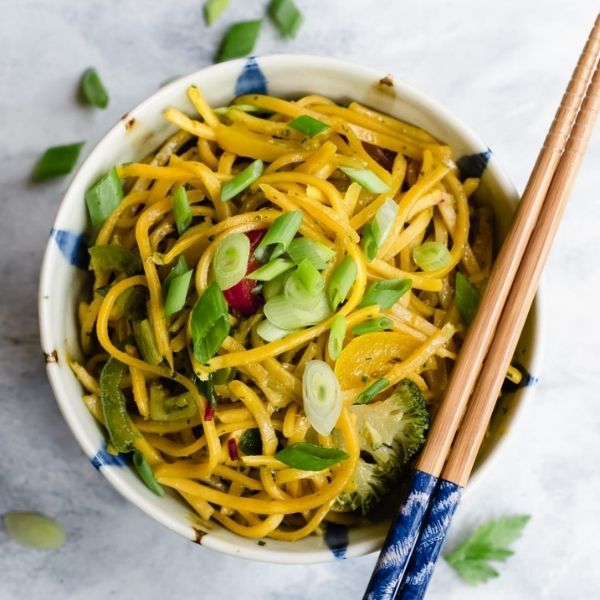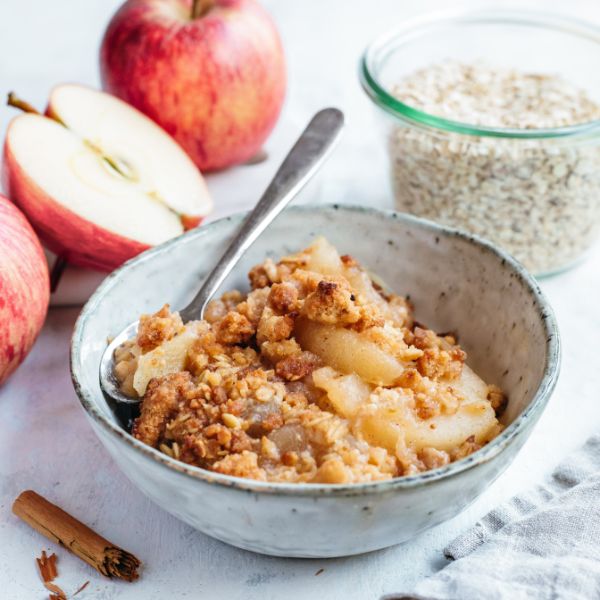 Get Well Soon
Non-returnable
A 'Get Well Soon' gift box of handmade meals including, a selection of 5 main courses (1 portion) with sides and dessert. Let someone know you are thinking of them today!
Get well soon gift box includes -
Main Courses (each serves 1)
1 x Lasagne Al Forno
1 x Beef Bolognese
1 x Butter Chicken Curry
1 x Chargrilled Chicken with Roasted Vegetables, Tomato & Basil Oil
1 x Salmon with cherry tomatoes and asparagus
1 x Basmati Rice
1 x Spaghetti with Olive Oil and Parsley
1 x Green Peas and Edamame Beans
1 x Stir Fried Noodles
1 x Warming Apple Crumble
1 x Chocolate Brownie with Hazelnut
1 x Strawberry Cheesecake
For allergen and cooking information, please reference each individual product.