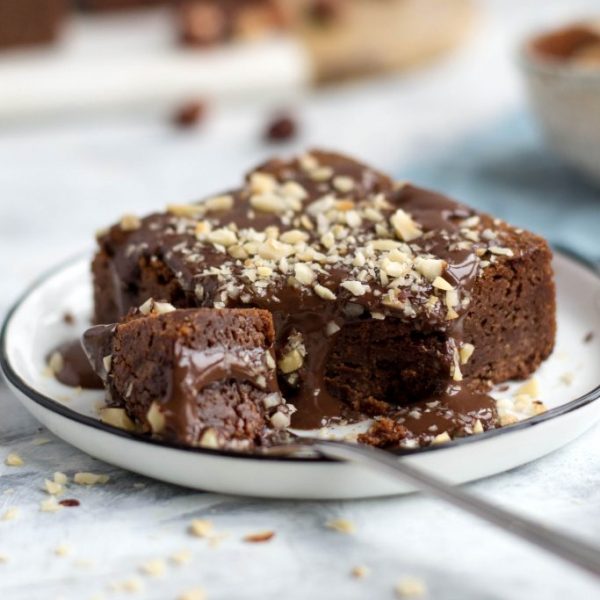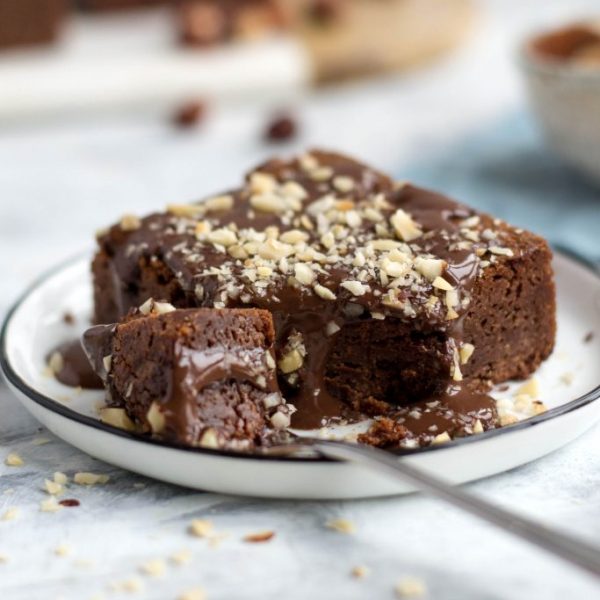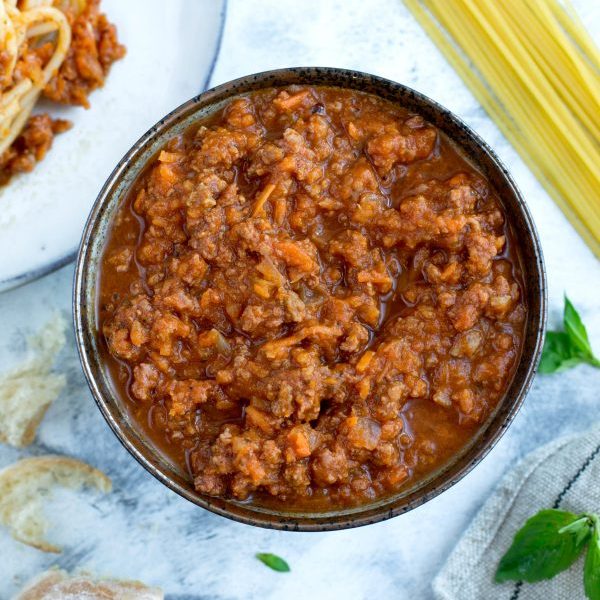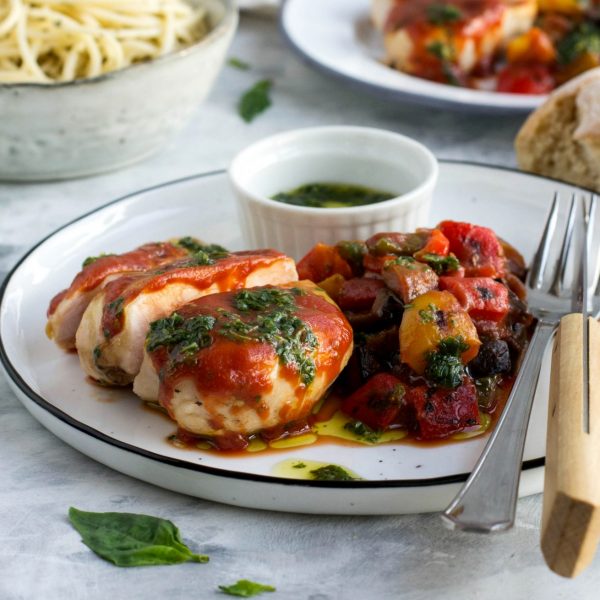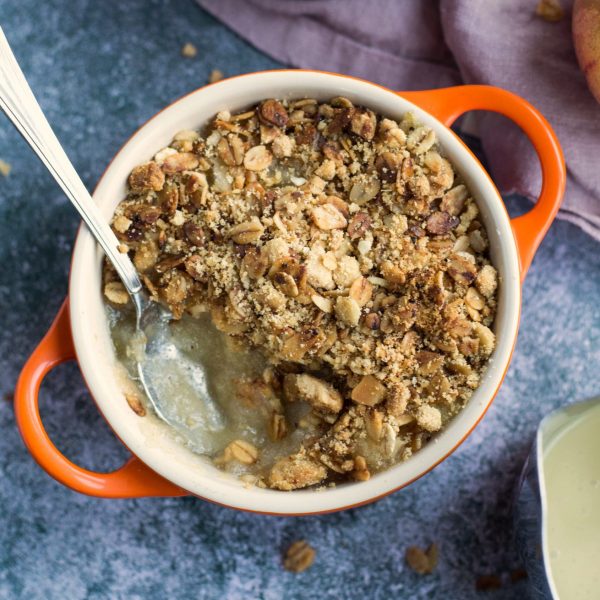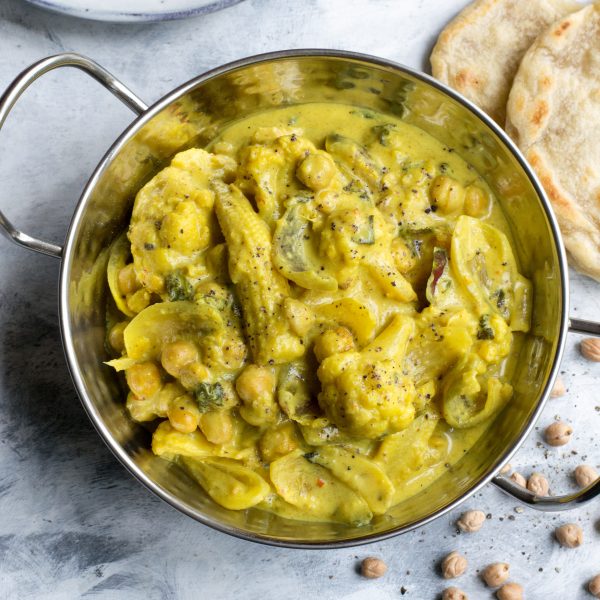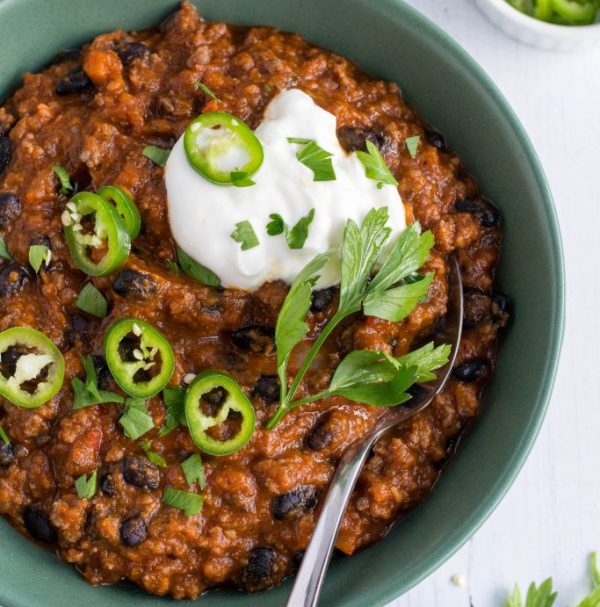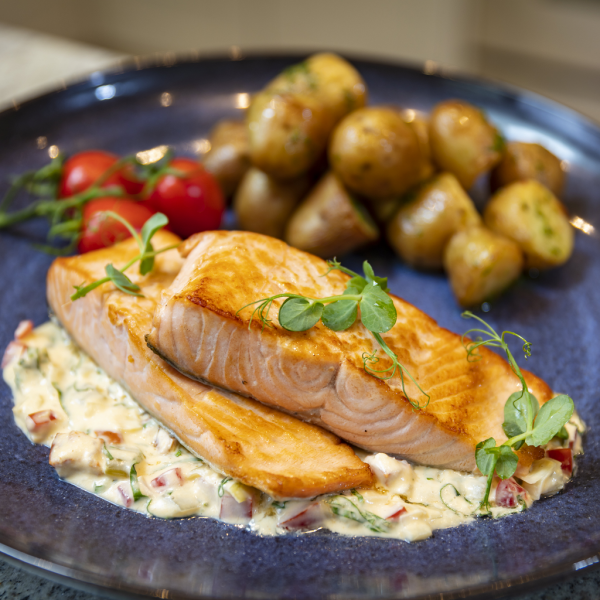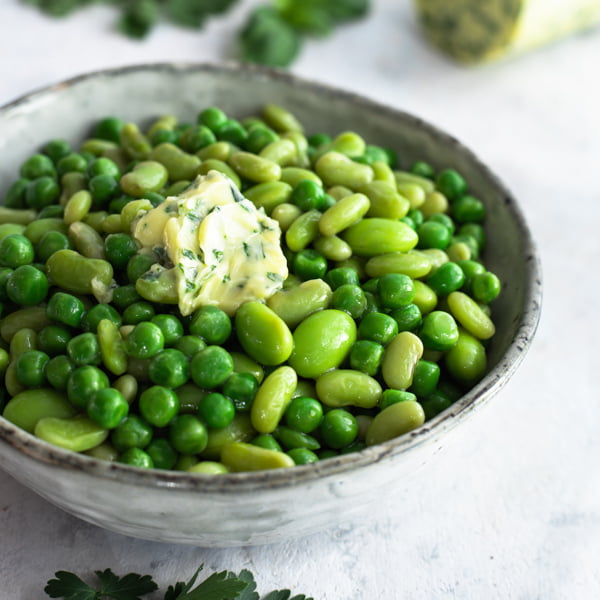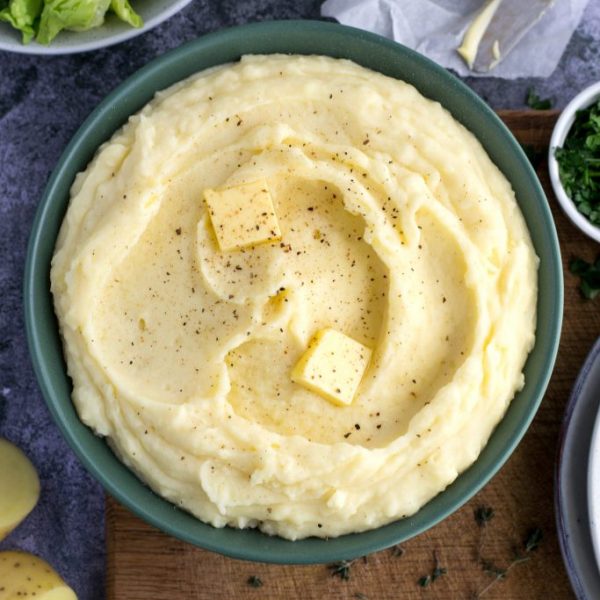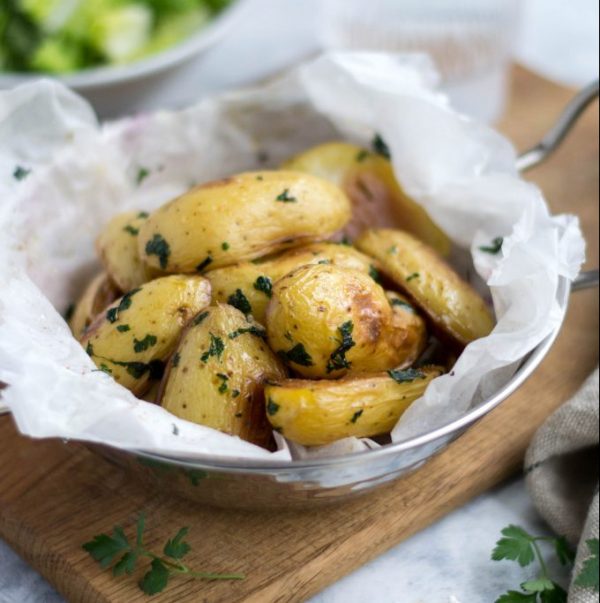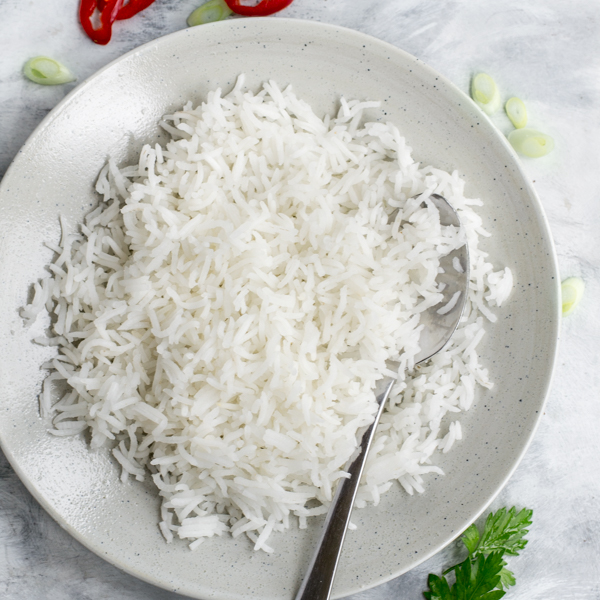 Gluten Free Meal Box for 2
Non-returnable
A selection of gluten free meals for the week along with satisfying sides and delicious desserts! Our gluten free meals never compromise on flavour and are perfect for those who need to avoid gluten in their meals.
Gluten free meal box includes –
Main Courses (each serves 2)
1 x Thai Yellow Chickpea and Vegetable Curry
1 x Chargrilled Chicken and Roasted Vegetables Tomato and Basil Oil
1 x Salmon with chorizo and leek chowder sauce
1 x
Green Peas and Edamame Beans
1 x Baby roasted herb potatoes
1 x Carrot and Swede Crush
1 x Chocolate brownie with hazelnut
For allergen and cooking information, please reference each individual product.