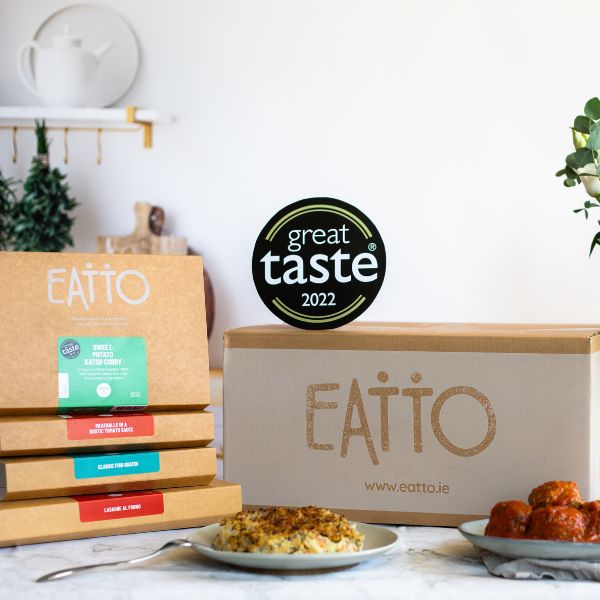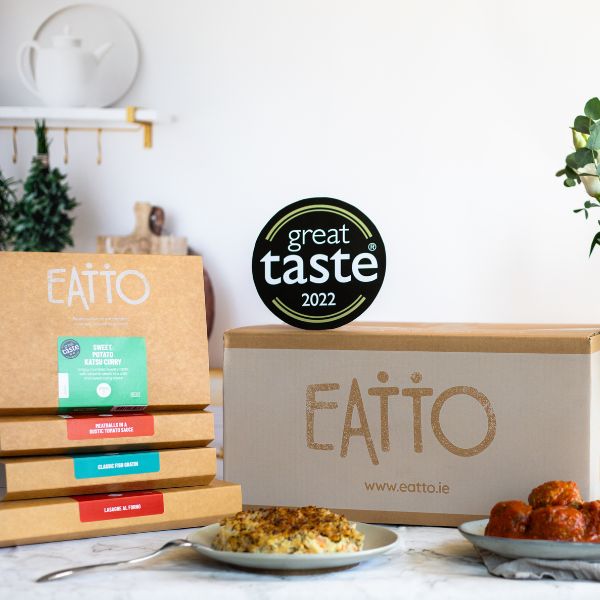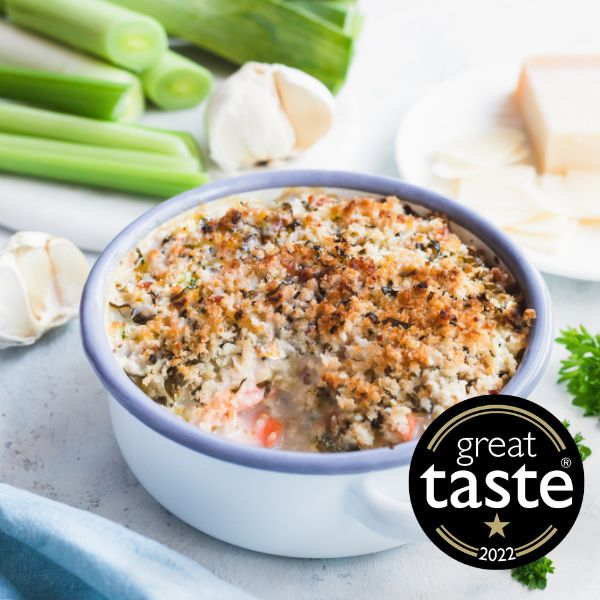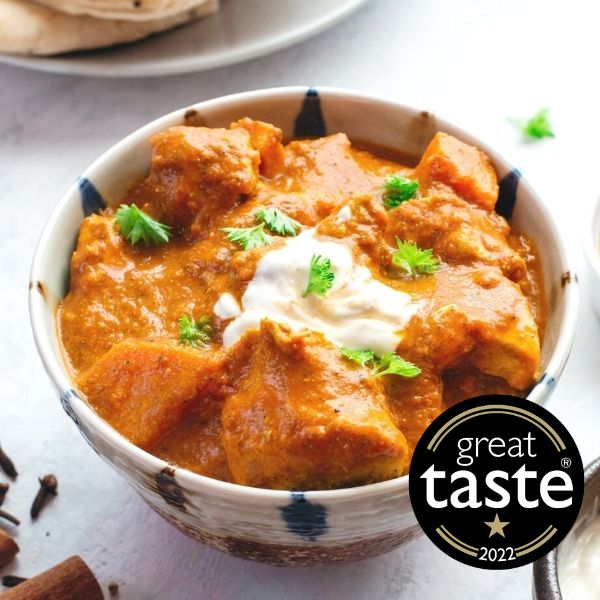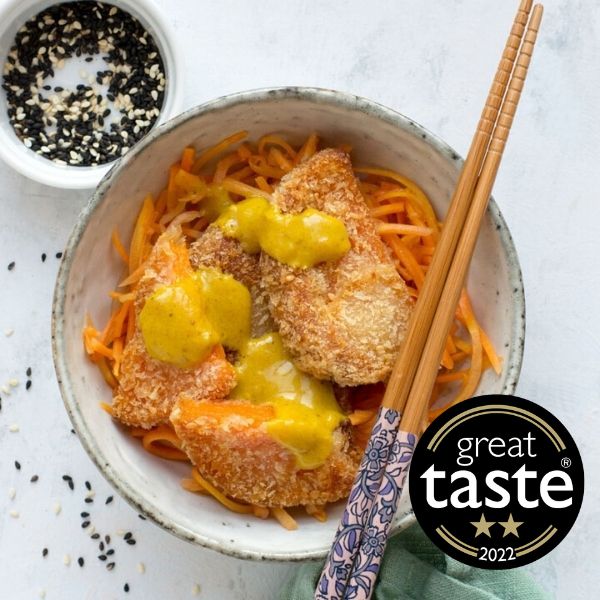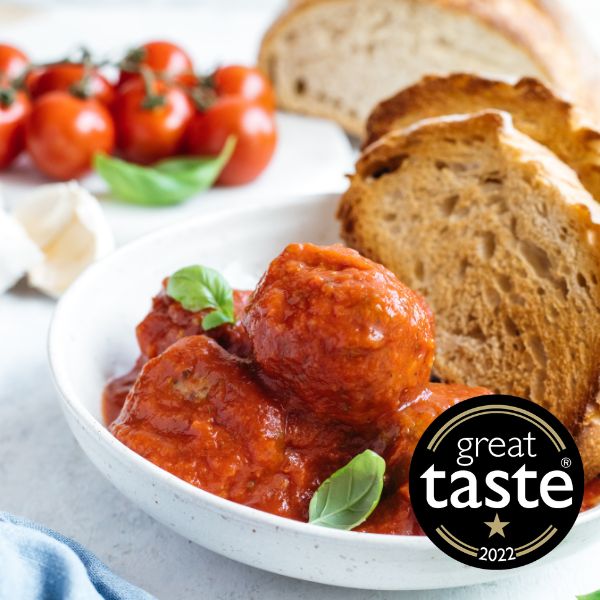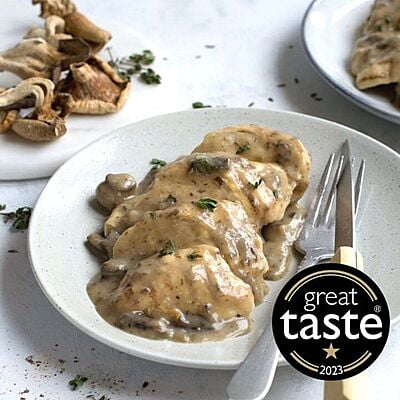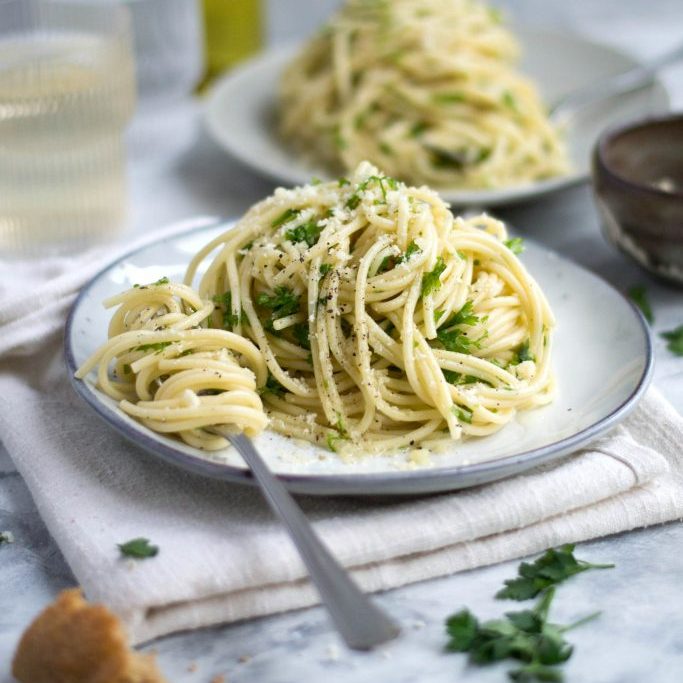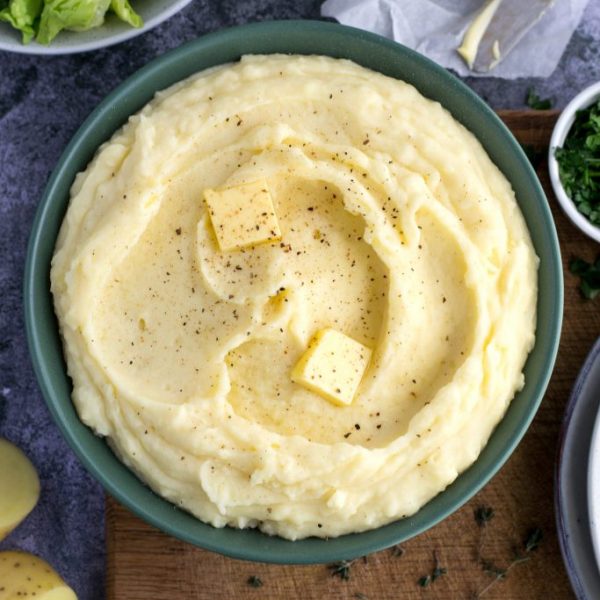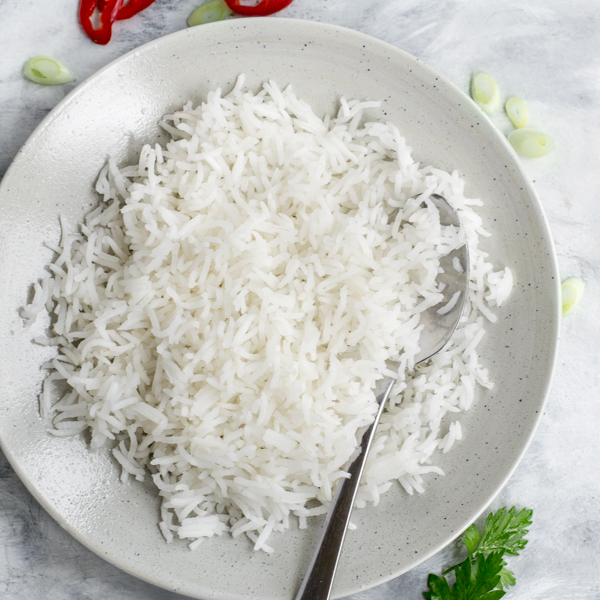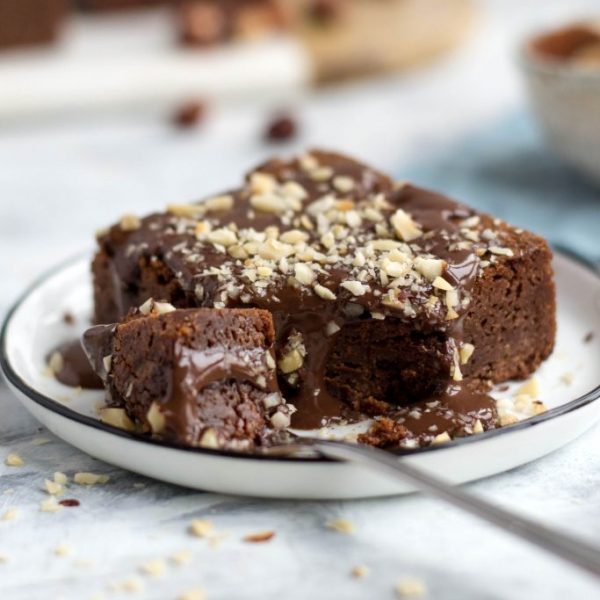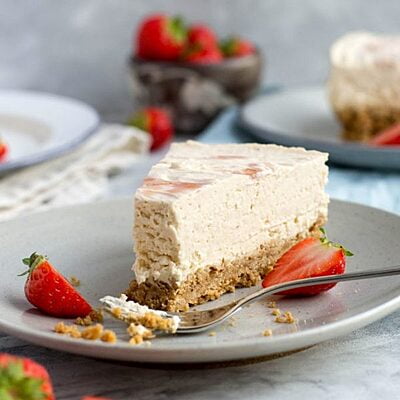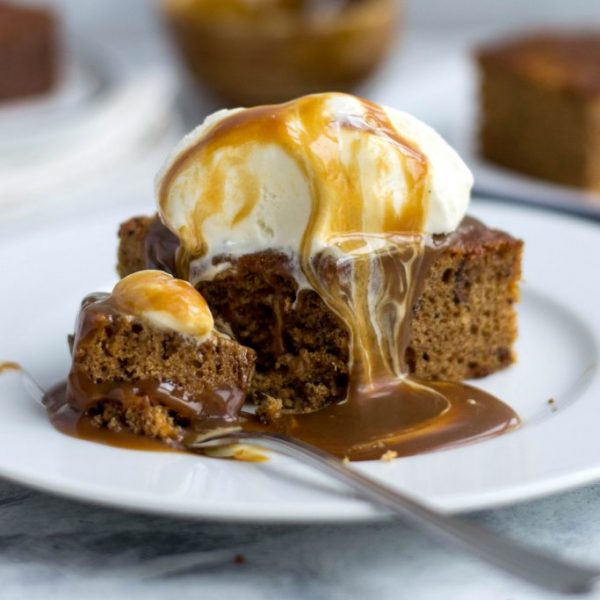 Great Taste Meal Box for 2
Non-returnable
Spices like coriander offer brightness, cumin adds its earthy warmth and a certain sweetness from fragrant aromas of warm cinnamon. The caramelised butternut squash adds depth. While the sauce is gently aromatic with a light level of heat." Can you almost taste our award-winning Butter Chicken Curry with this description from the Great Taste Judges 2022? Make almost a reality with the delicious meal bundle for 2!
This meal bundle includes 5 mains, 4 sides and 3 desserts.
1 x Fragrant Butter Chicken Curry
1 x Sweet Potato Katsu Curry
1 x Meatballs in a Rustic Tomato Sauce
1 x Chargrilled Chicken and Wild Mushroom
2 x Basmati Rice

1 x
Spaghetti with Olive Oil and Parsley
Desserts (serves 2):

1 x Chocolate brownie with hazelnut

1 x Strawberry Cheesecake
1 x Sticky Toffee Pudding
For allergen and cooking information, please see each individual product.