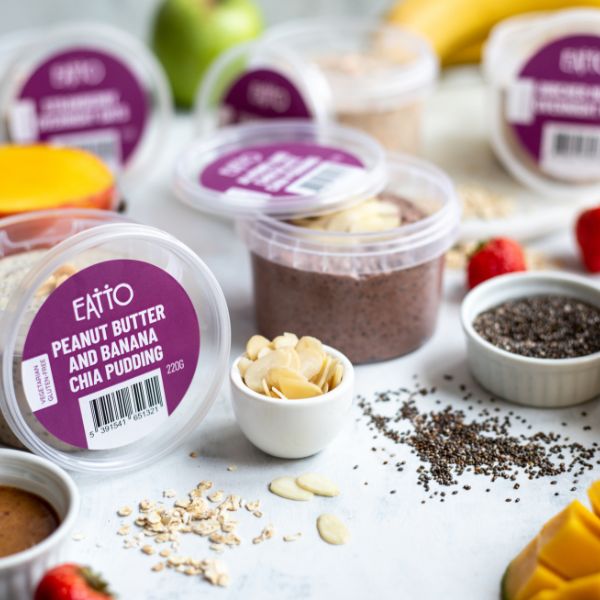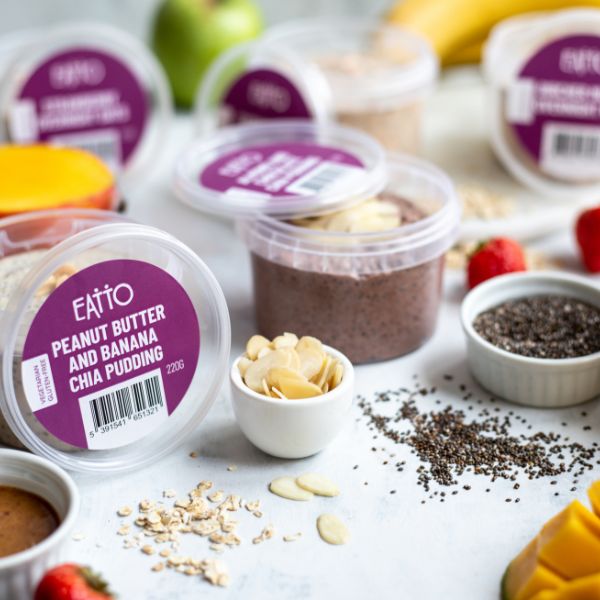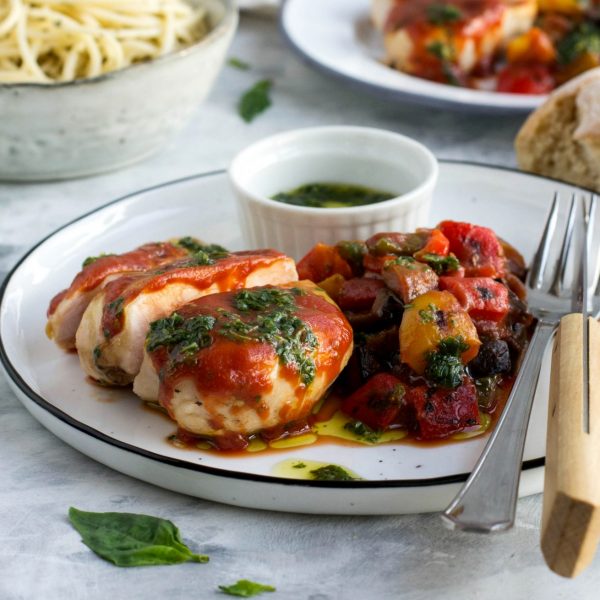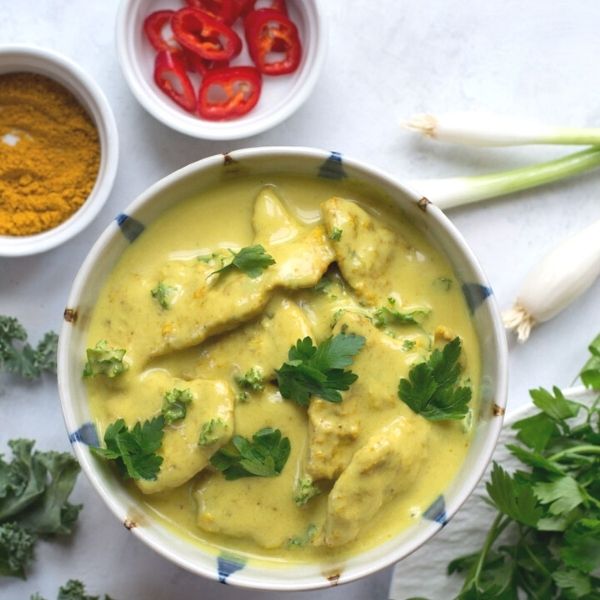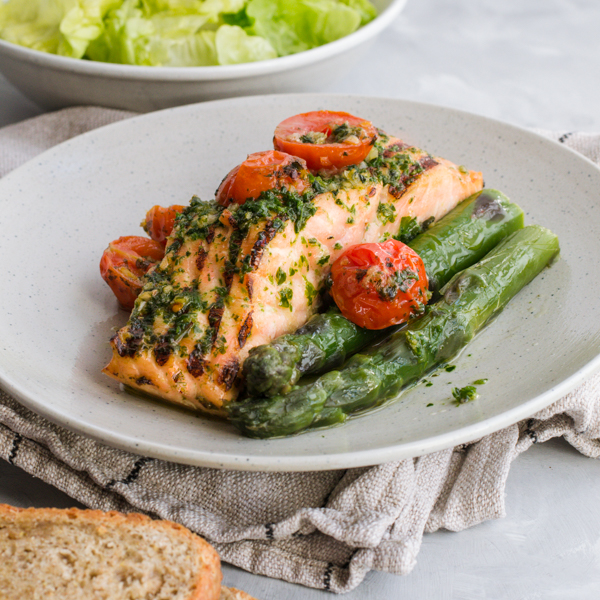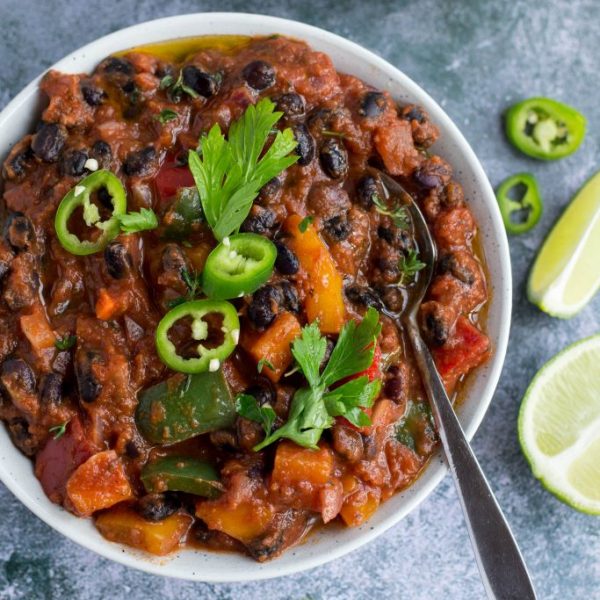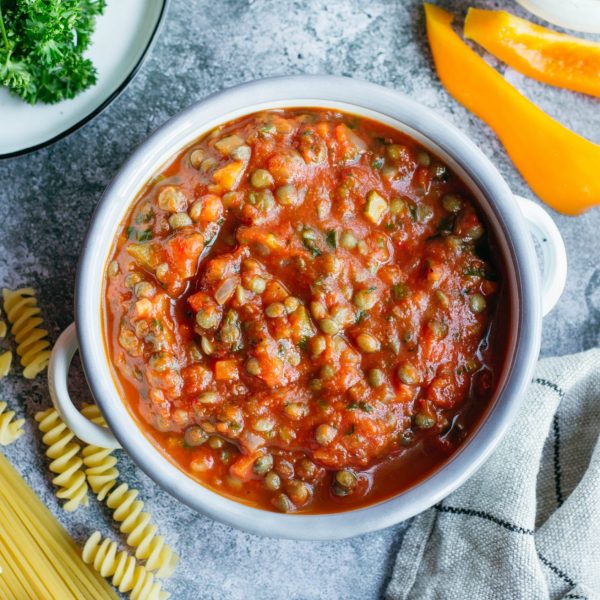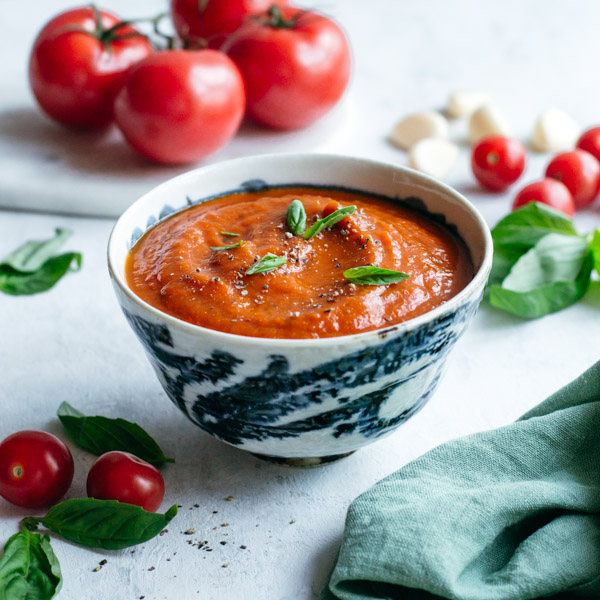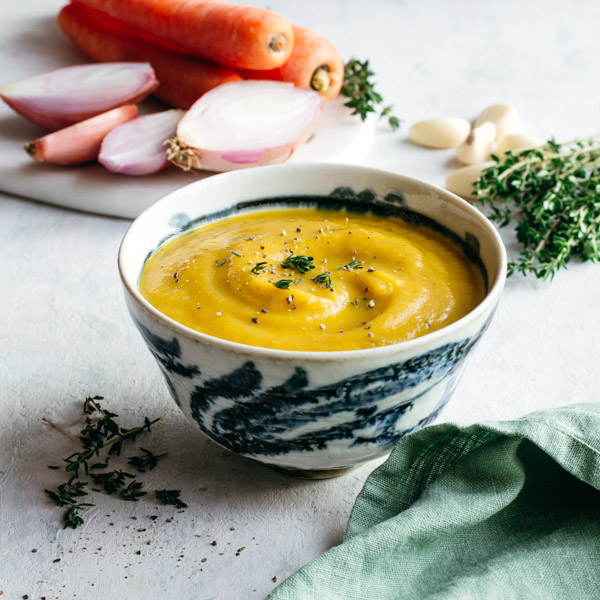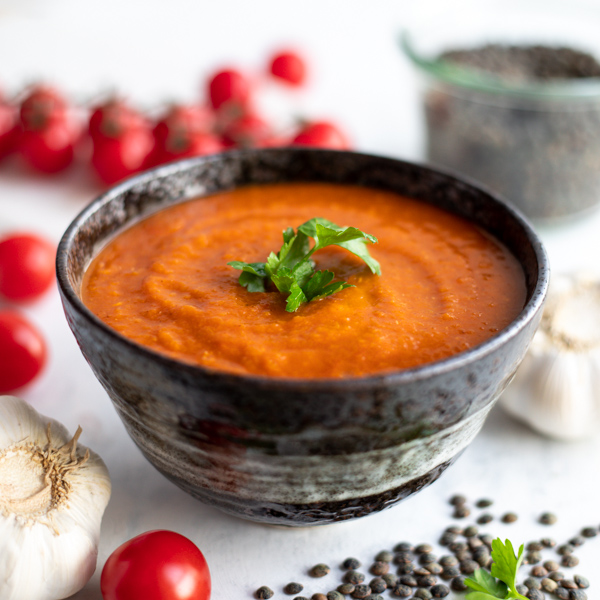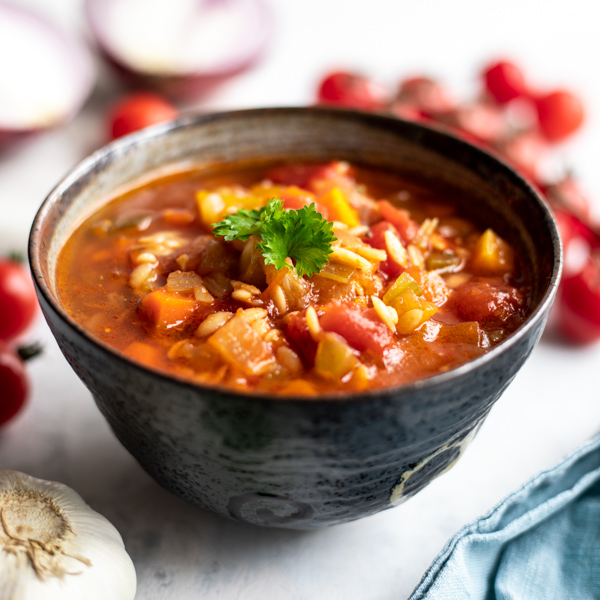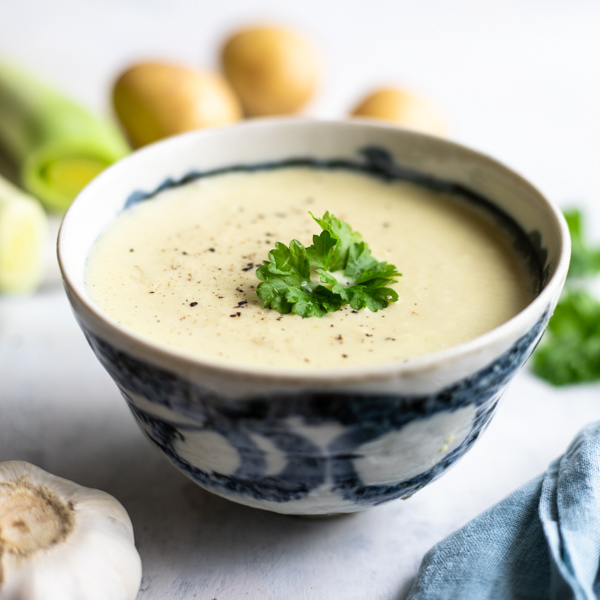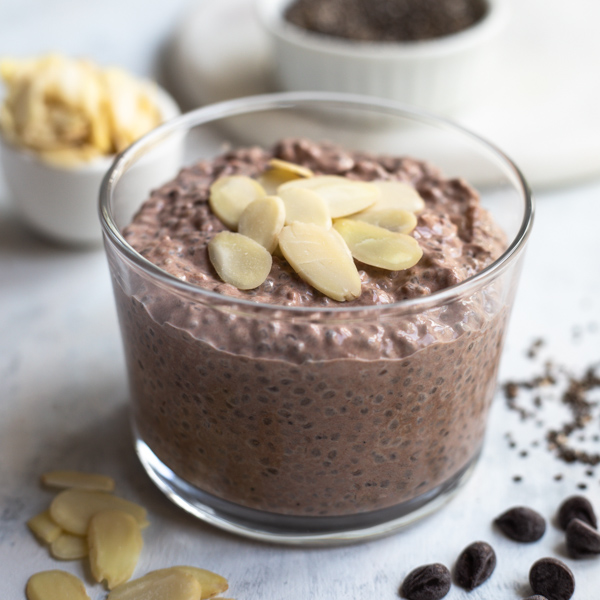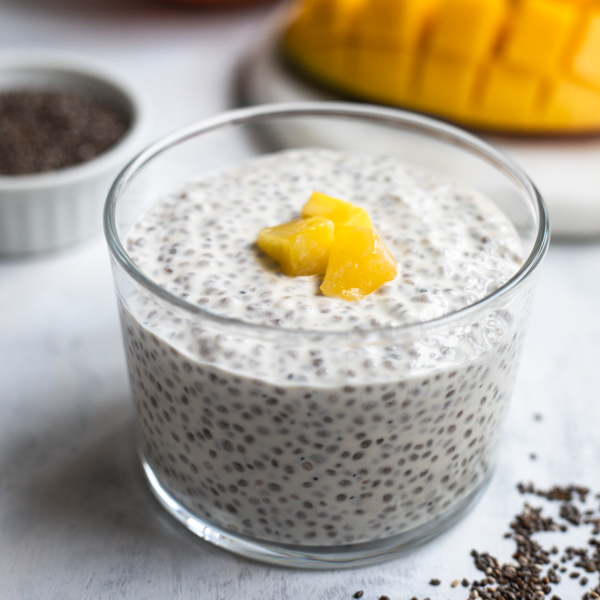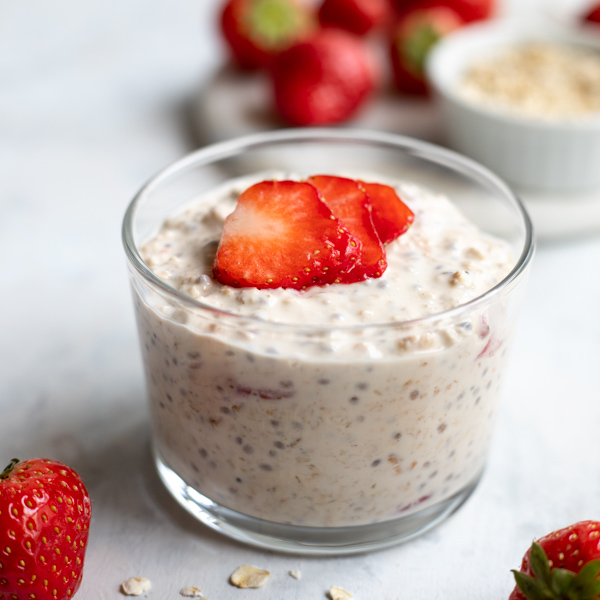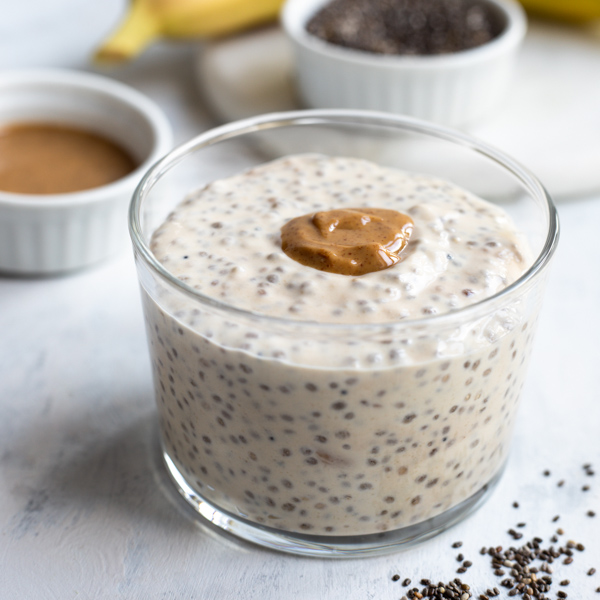 Healthy Eats Meal Box
Non-returnable
From nutritious breakfast pots, to healthy soups and low cal main meals. Take the stress out of healthy eating while never compromising on taste with our Healthy Eats meal bundle!
Healthy Eats Meal Box Includes –
Main Courses (each serves 1)
1 x Chargrilled Chicken with Roasted Vegetables
1 x Salmon with Chorizo and Leek Chowder Sauce
1 x Rustic Black Bean Chilli
1 x Tomato and Basil Soup
Breakfast pots (each serves 1)
1 x Almond and Chocolate Chia Pudding
1 x Peanut Butter and Banana Chia Pudding
1 x Bircher Muesli Overnight Oats
1 x Carrot Cake Overnight Oats
1 x Strawberry Overnight Oats
For allergen and cooking information, please reference each individual product.