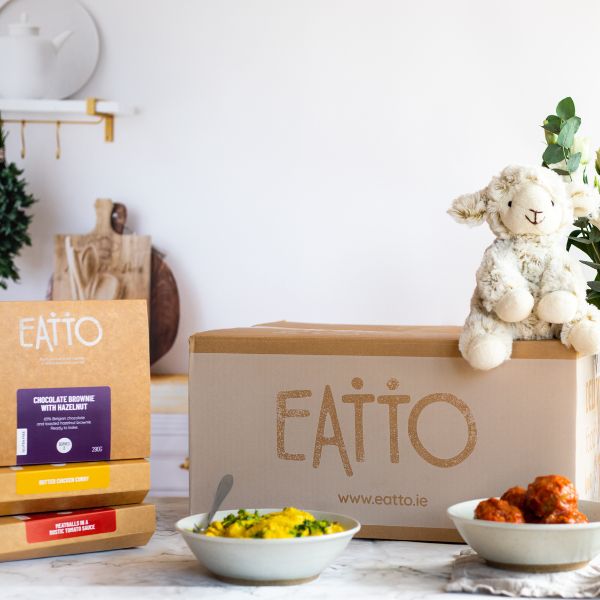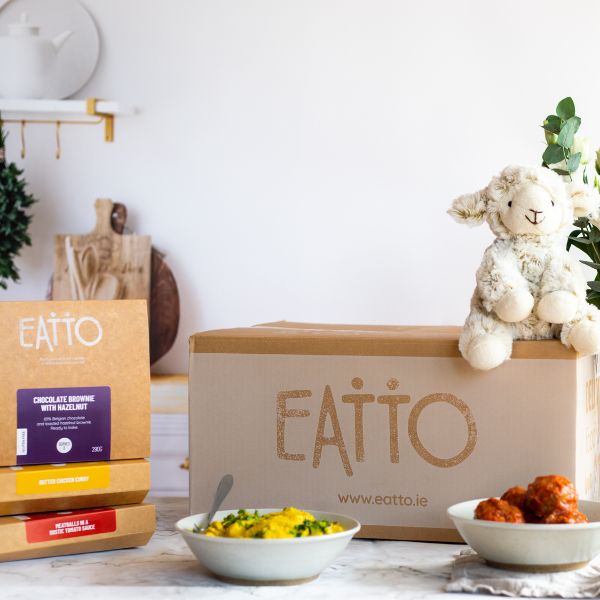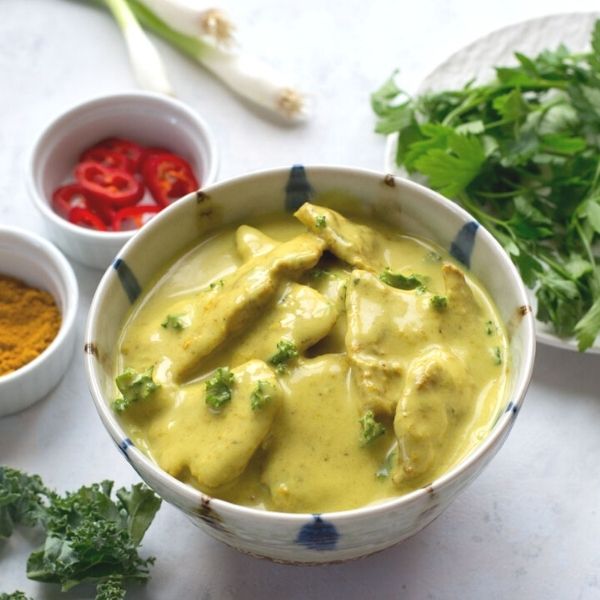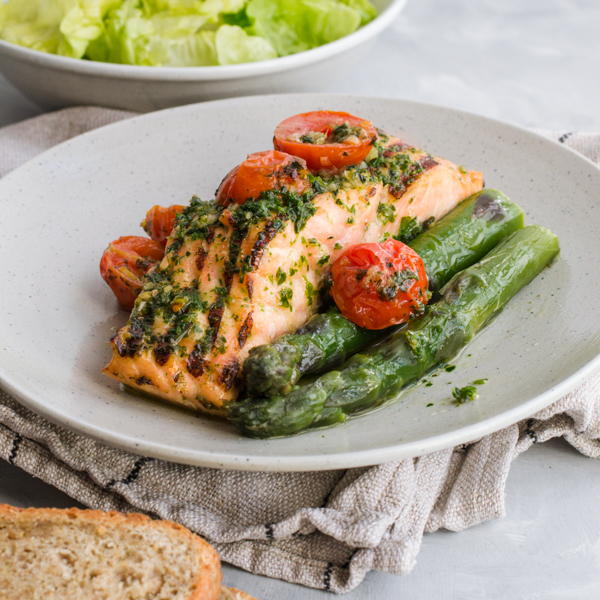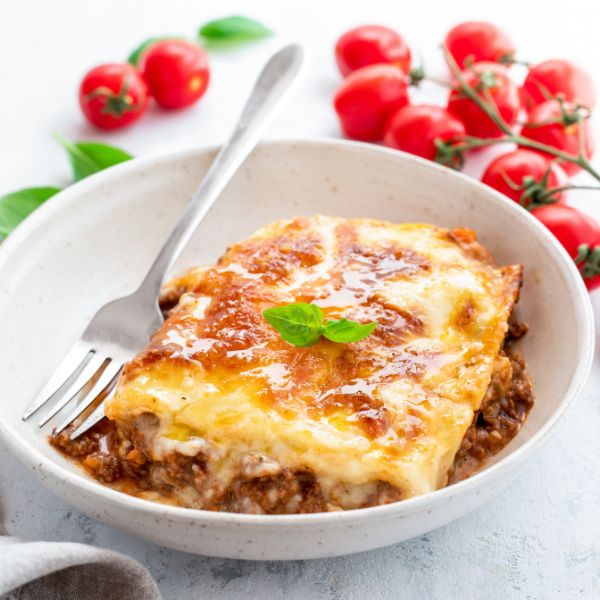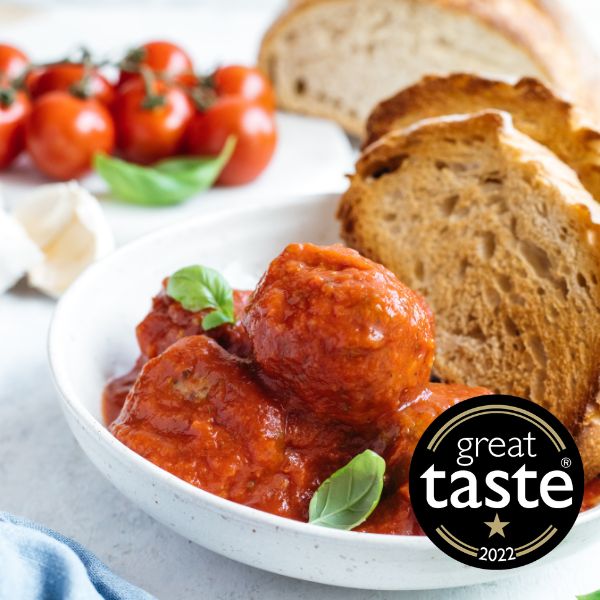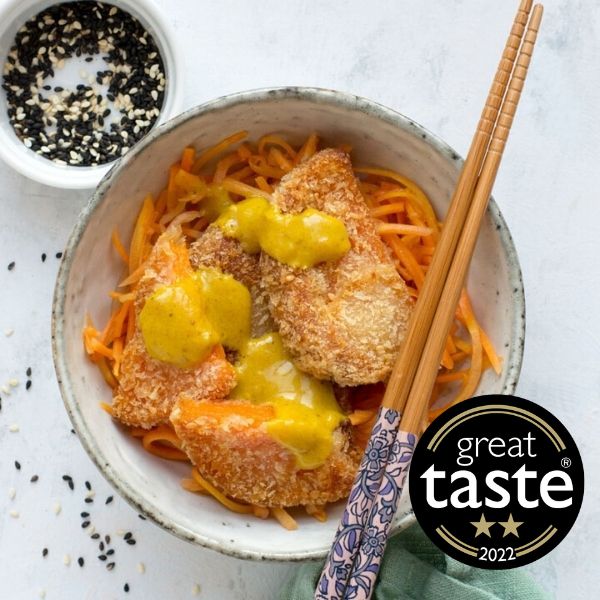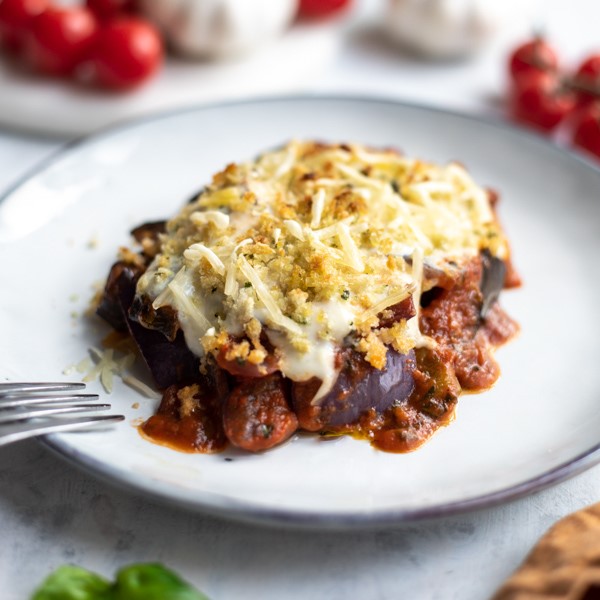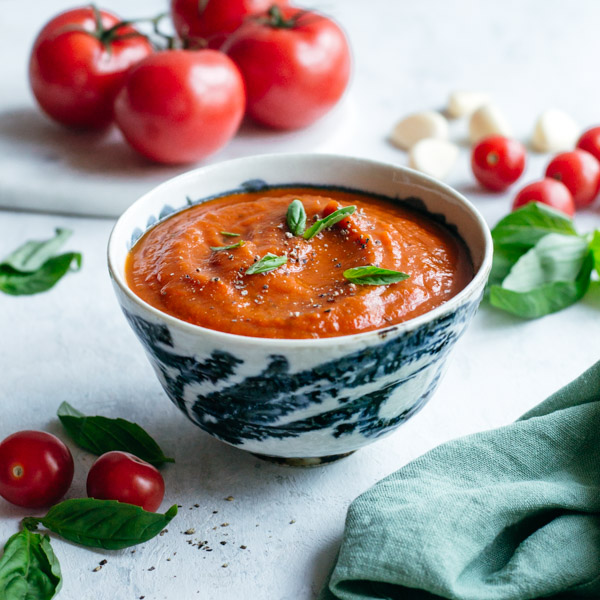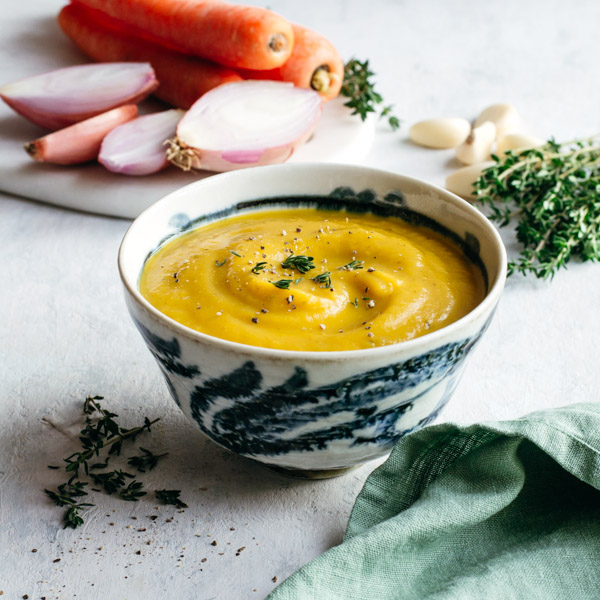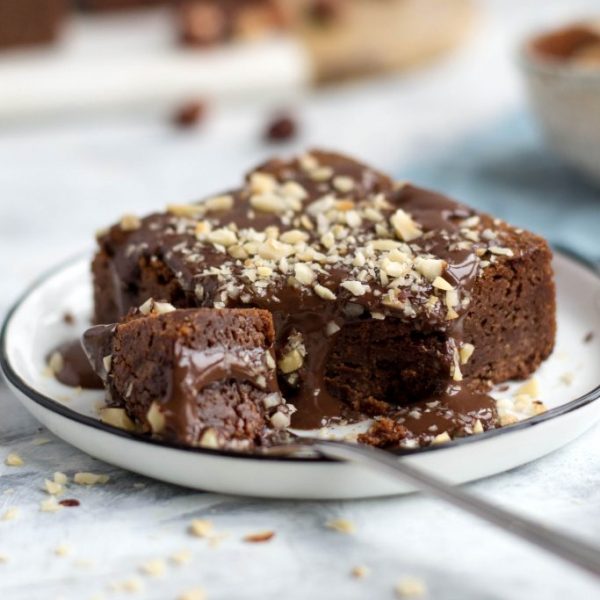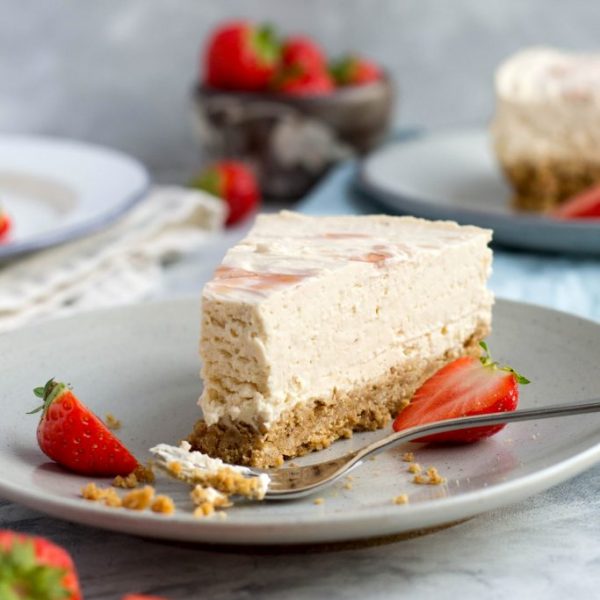 Hello Mummy Meal Box
Non-returnable
Searching for a thoughtful new mum gift? How about an extra pair of hands? While not quite that, our Eatto meals are the next best thing! Pop straight into the oven from frozen for a quick and delicious meal in minutes. Our Hello Mummy meal box is packed with a selection of mains, sides and desserts any new mum will be delighted with!
New parents hamper includes 7 mains, 2 soups and 2 desserts.
1 x Chargrilled Chicken with Roasted Vegetables, Tomato And Basil Oil

1 x Salmon with cherry tomatoes and asparagus
1 x Meatballs in a Rustic Tomato Sauce
1 x Vegan Mushroom Stroganoff
2 x Tomato and basil Soup

1 x Chocolate brownie with hazelnut

1 x Strawberry Cheesecake
For allergen and cooking information, please reference each individual product.