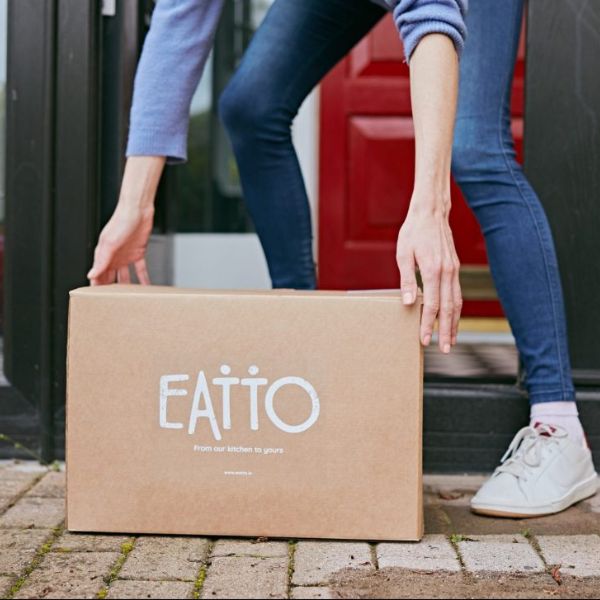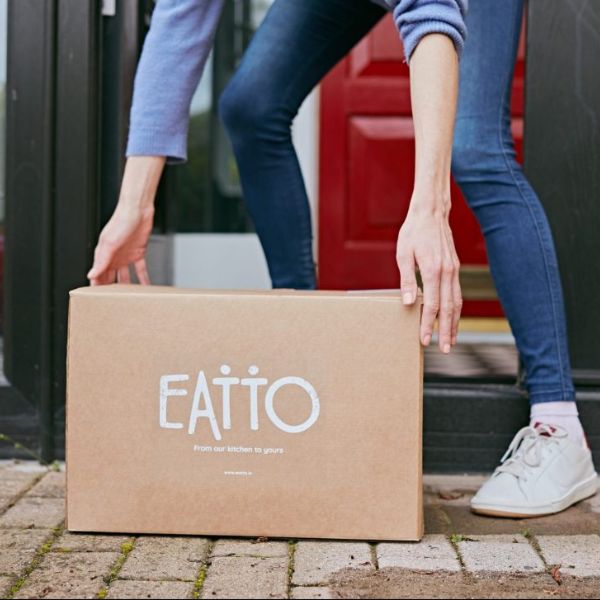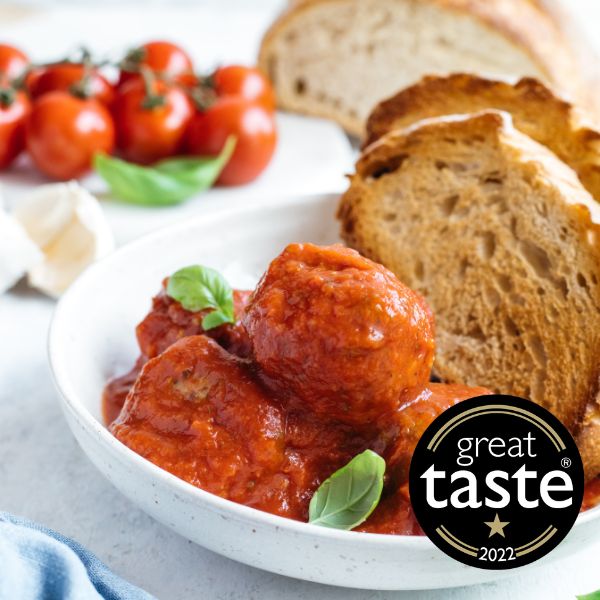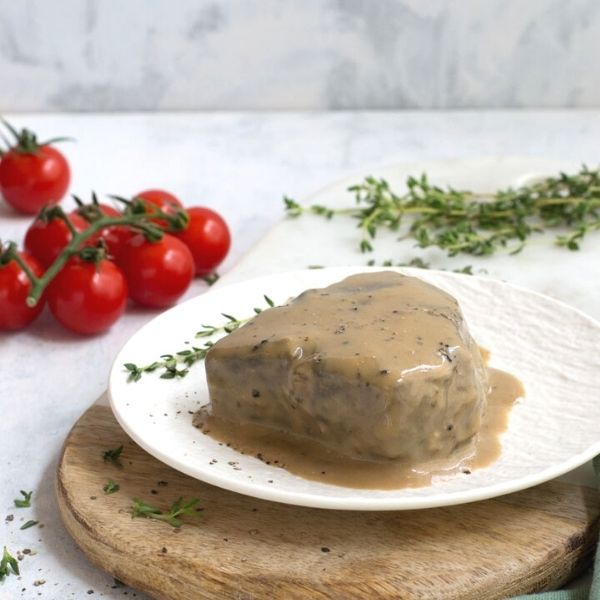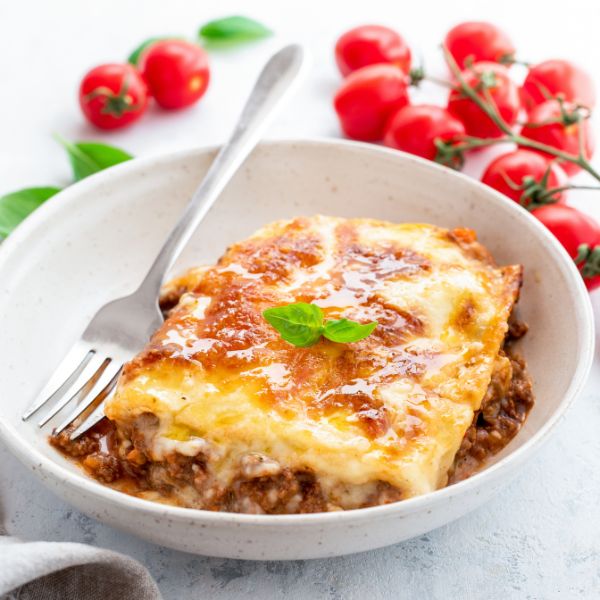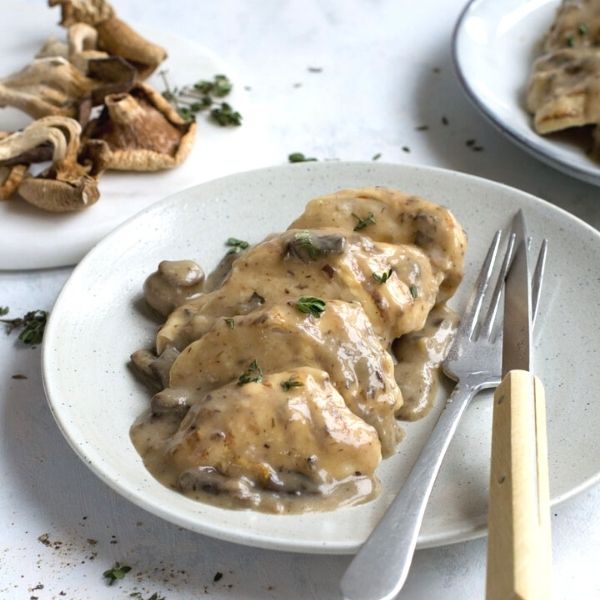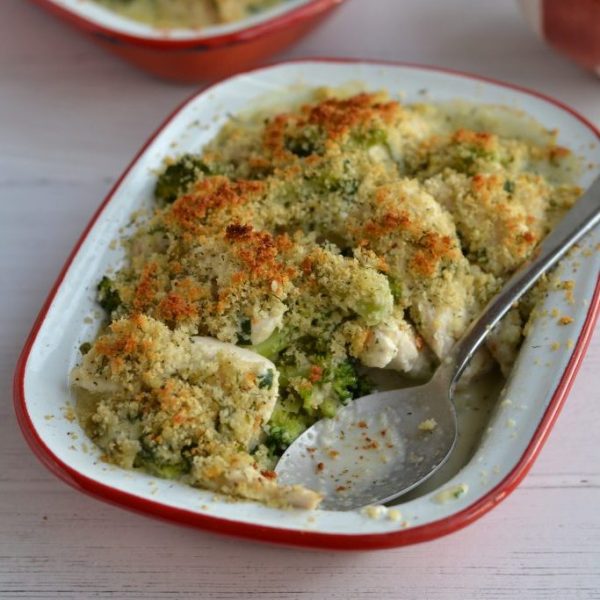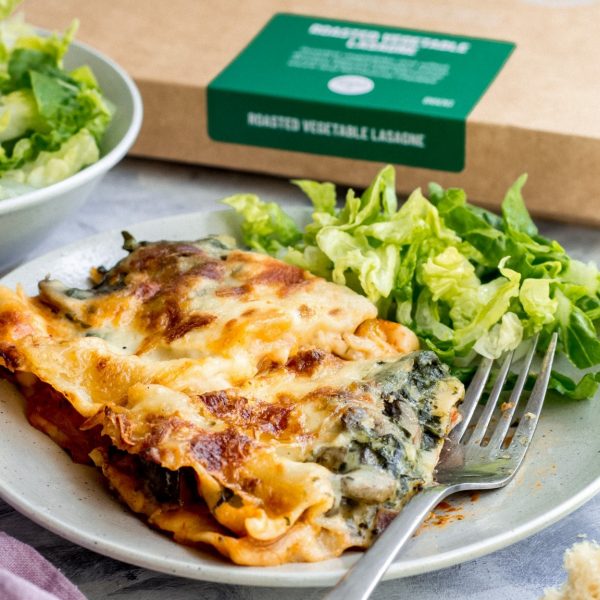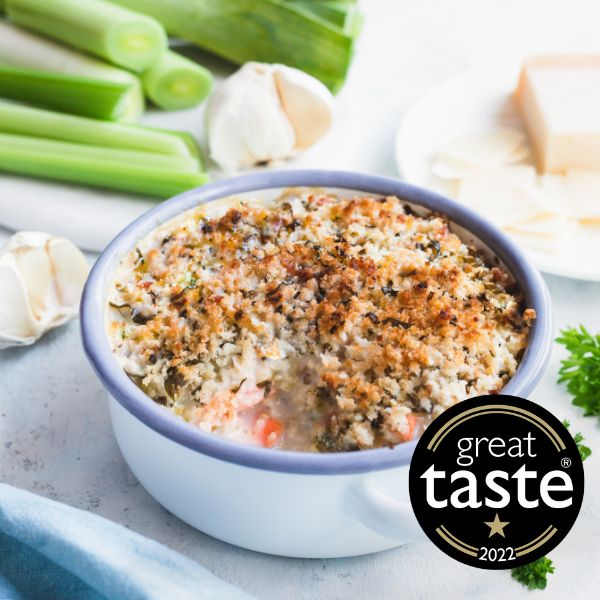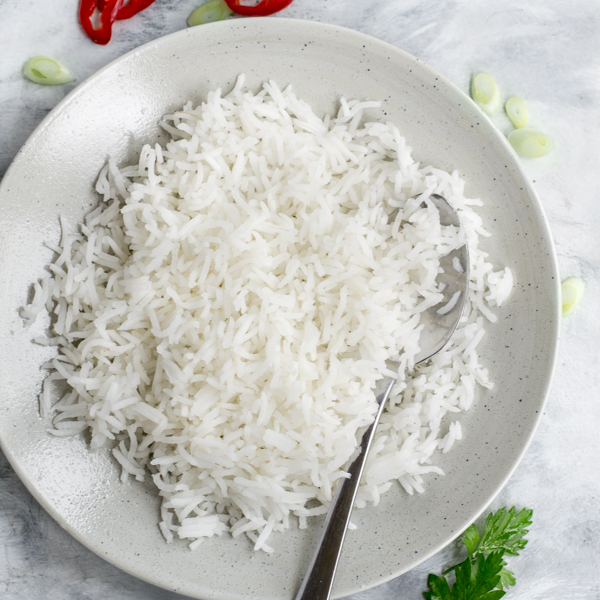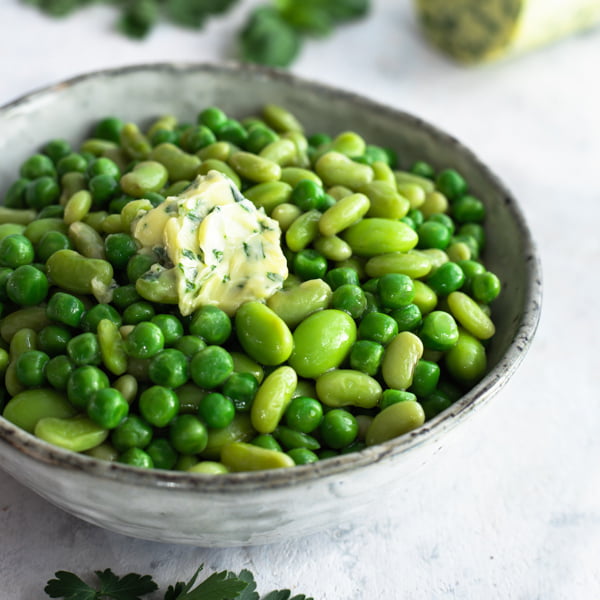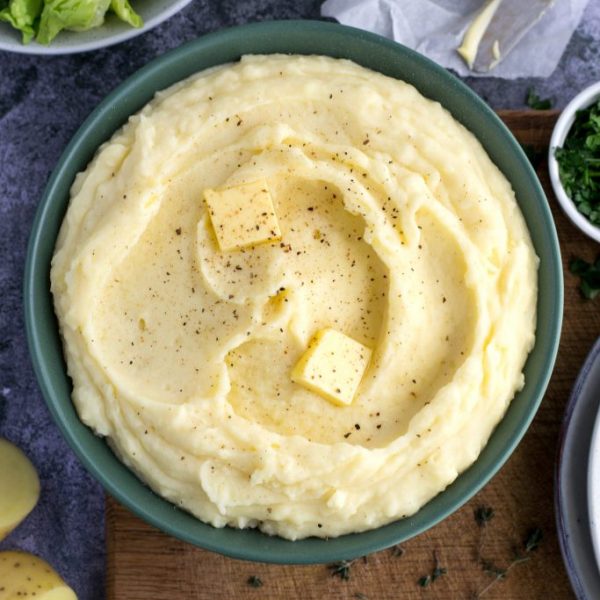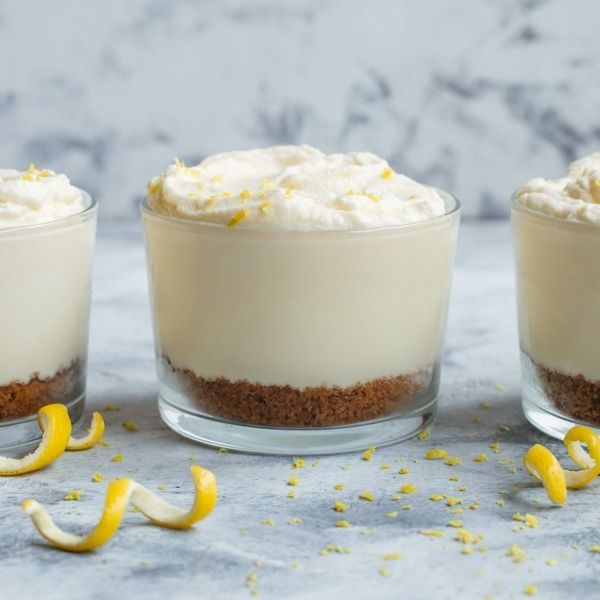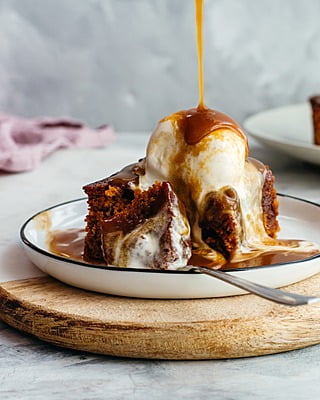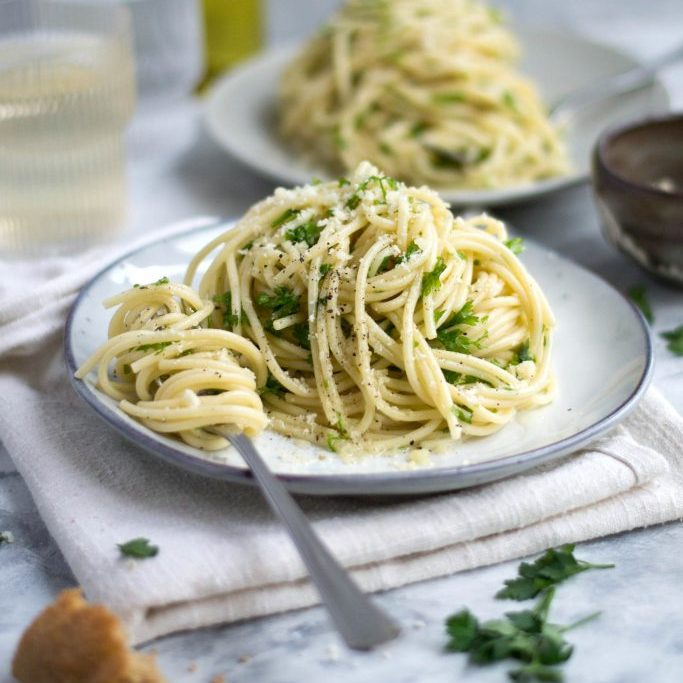 New Mum Meal Box
Non-returnable
7 Day Meal Gift Box - Perfect for a new Mum to make sure she is well looked after! A selection of our traditional meals with nothing spicy! Our new Mum box comes with a 'Congratulations on your new arrival' gift card.
Mum Handmade Meal Gift Box Includes -
Main Courses (each serves 1)
1 x Meatballs in a Rustic Tomato Sauce
1 x Braised Beef Steak with Pepper Sauce
1 x Chargrilled Chicken and Wild Mushroom
1 x Chicken and Broccoli Bake
1 x Roasted Vegetable Lasagne
Sides (each serves 2)

1 x Spaghetti with Olive Oil and Parsley
1 x Green Peas and Edamame Beans
1 x Sticky Toffee Pudding

For allergen and cooking information, please reference each individual product.