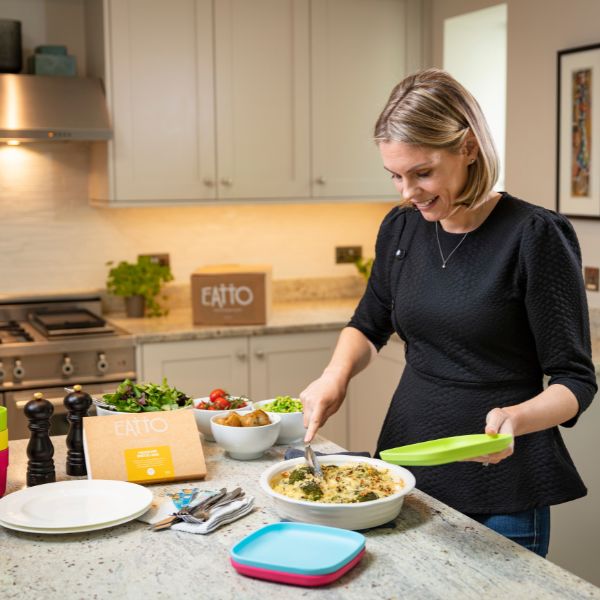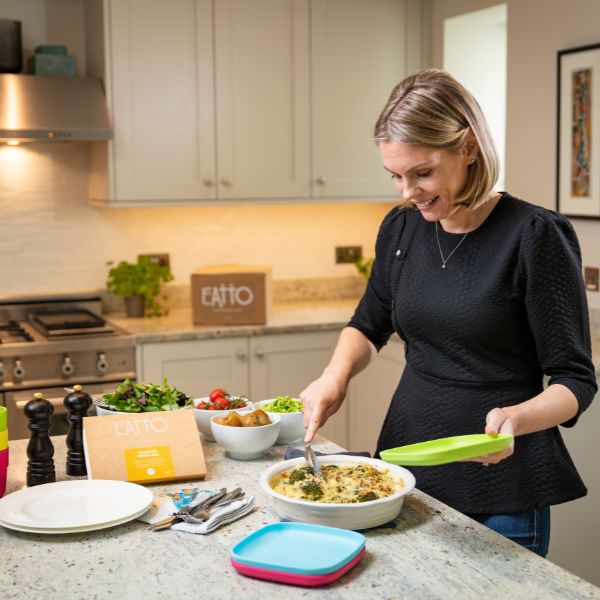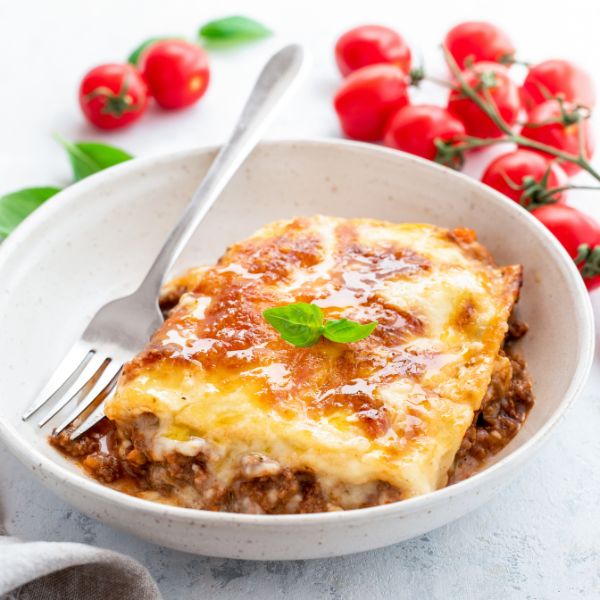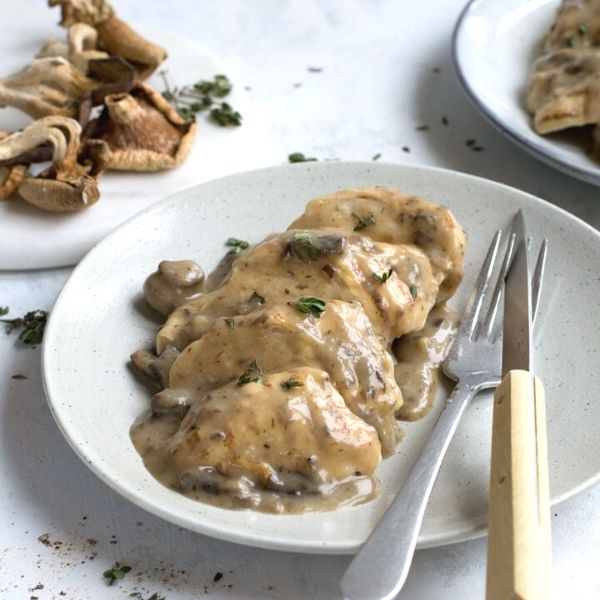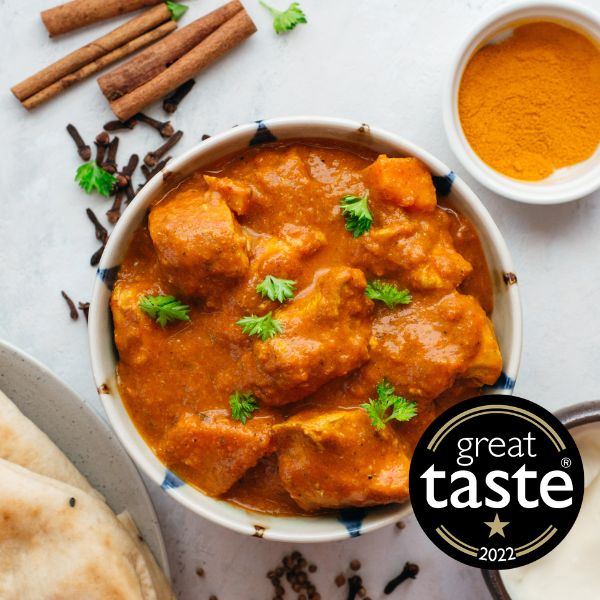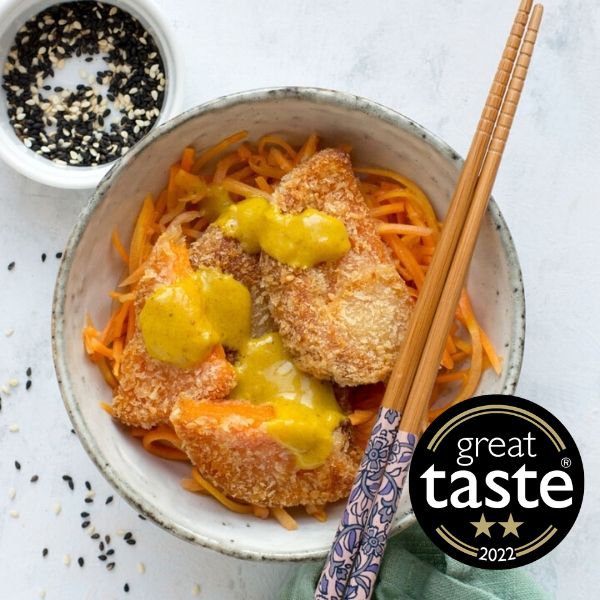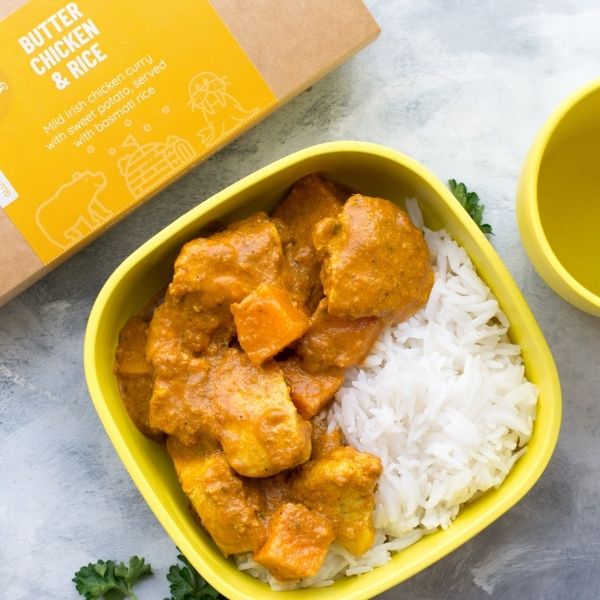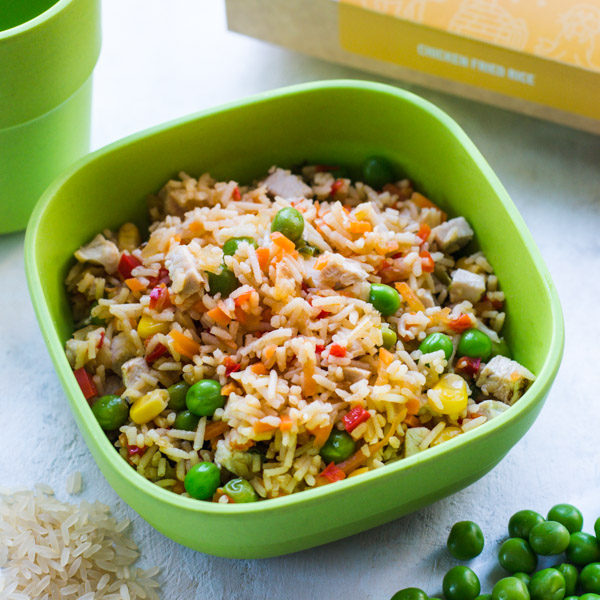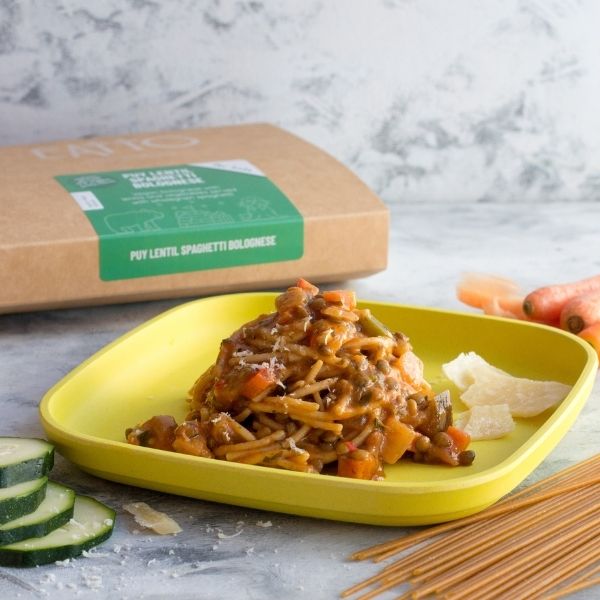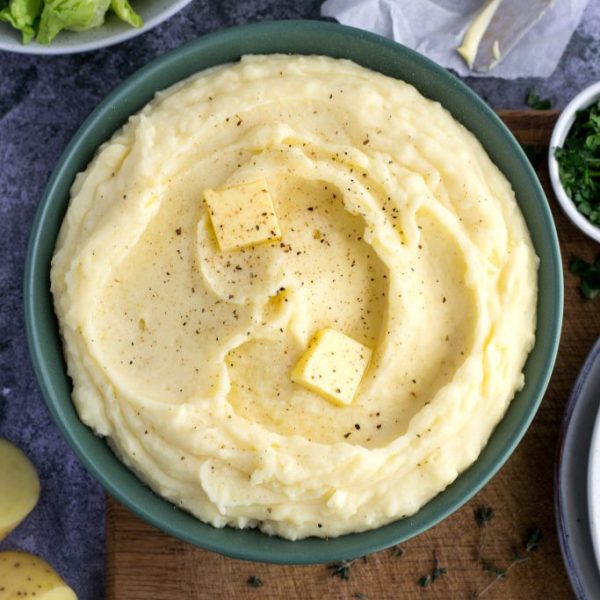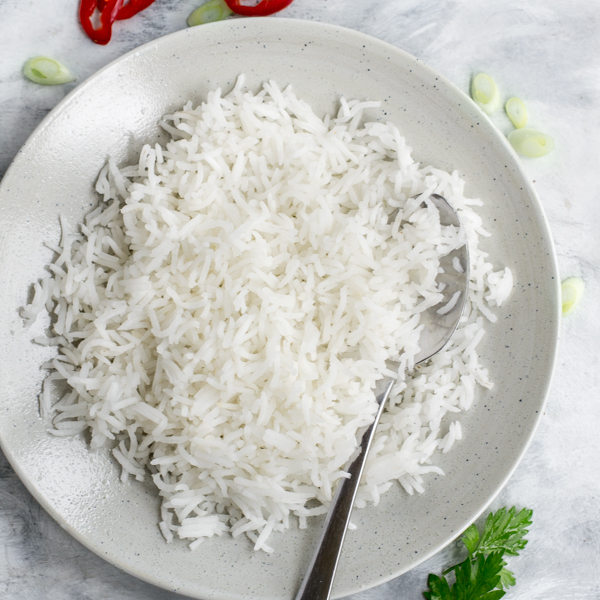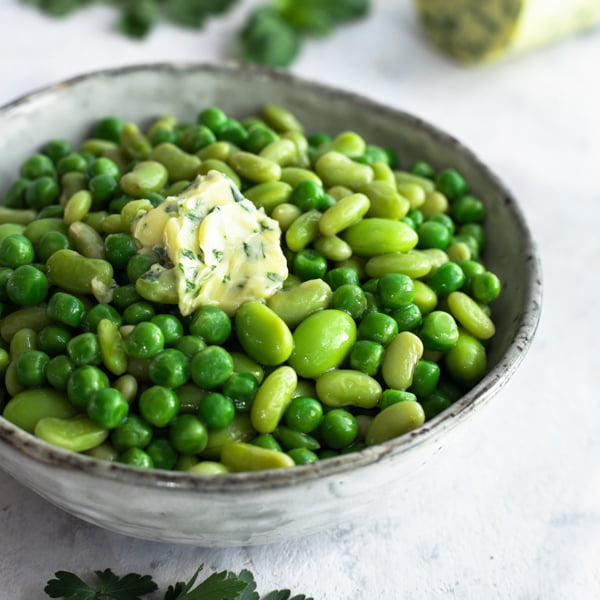 Parents & Kids Meal Box
Non-returnable
Searching for a meal bundle box you and the kids will love? Try our Parent's and Kids meal bundle packed with all your favourites and make dinner time a cinch!
Parents & Kids meal bundle include 4 mains, 4 kids meal and 3 sides.
1 x Chargrilled Chicken and Wild Mushroom
1 x Fragrant Butter Chicken Curry
1 x Sweet Potato Katsu Curry
1 x Kid's Butter Chicken Curry and Rice
1 x Kid's Cottage Pie
1 x Kid's – Chicken Fried Rice
1 x Kid's Puy Lentil Bolognese with spaghetti
1 x Creamy Mashed Potato
1 x Green Peas and Edamame Beans
For allergen and cooking information, please reference each individual product.