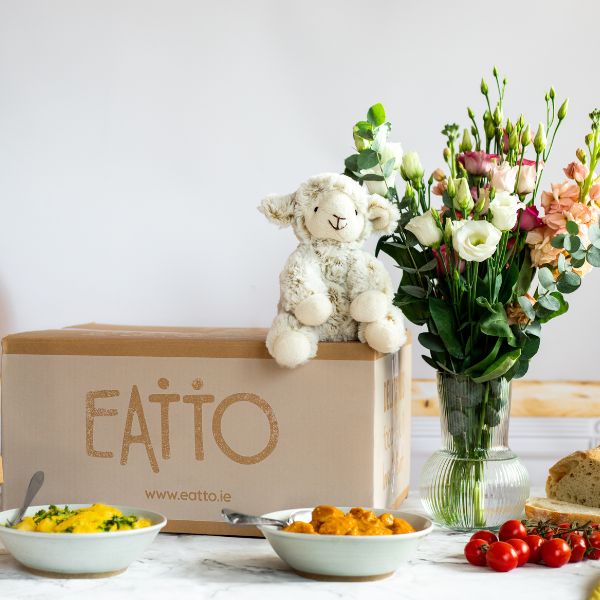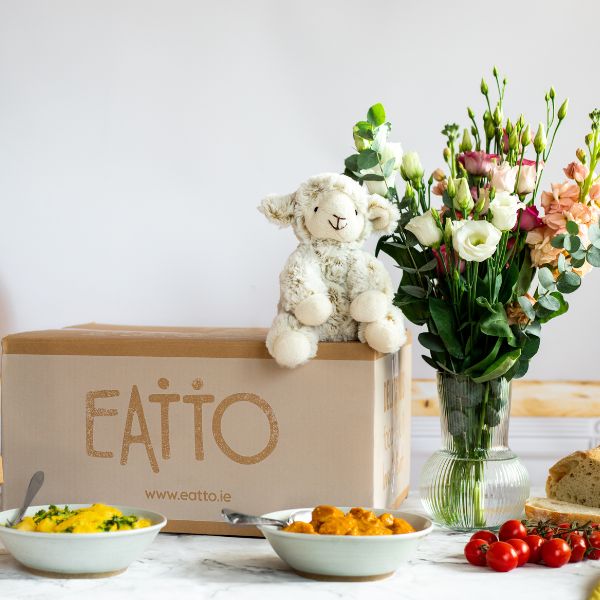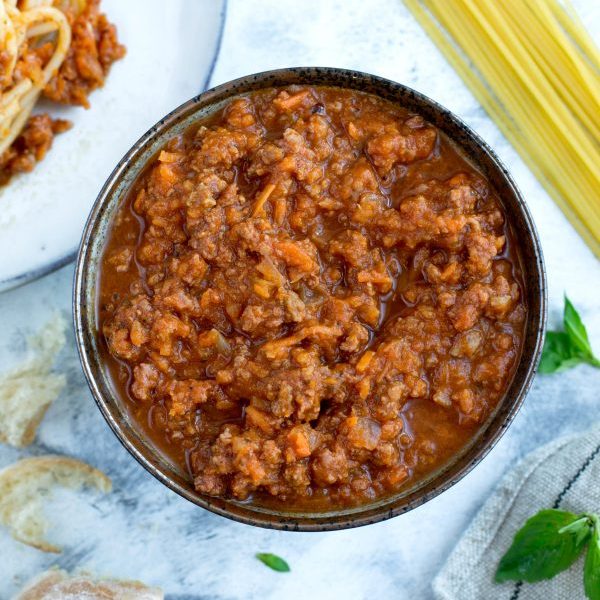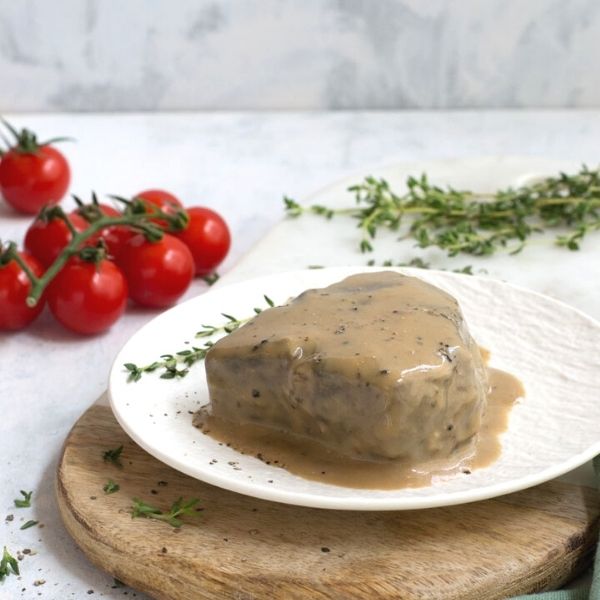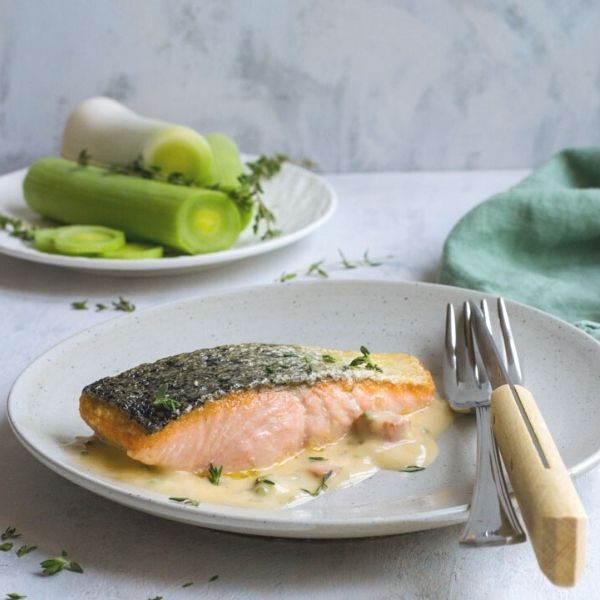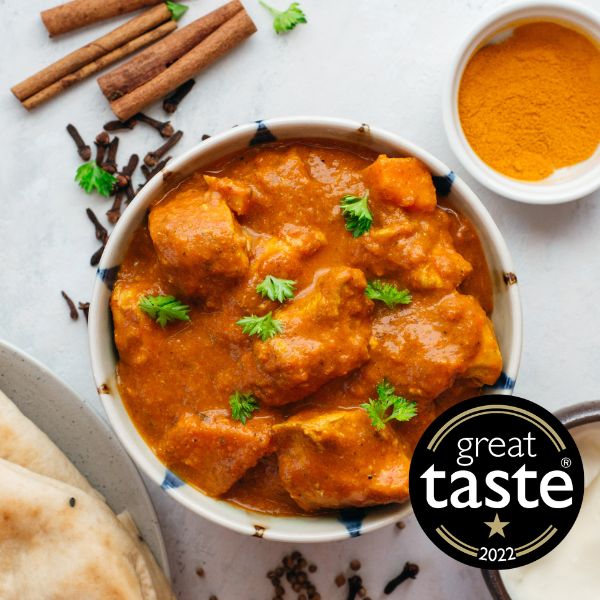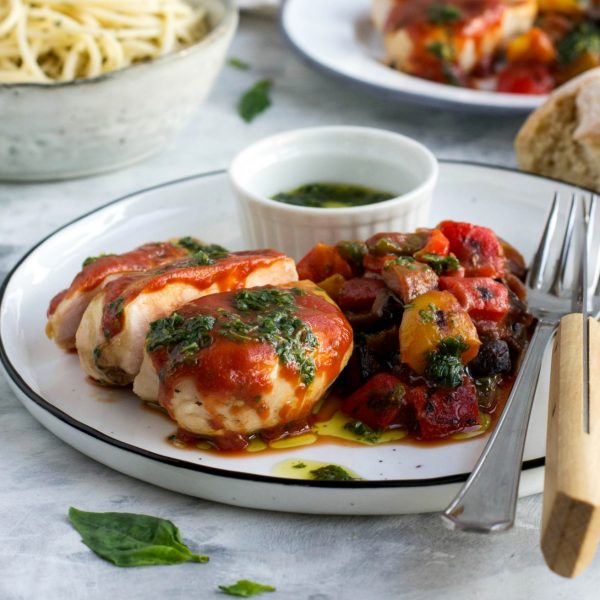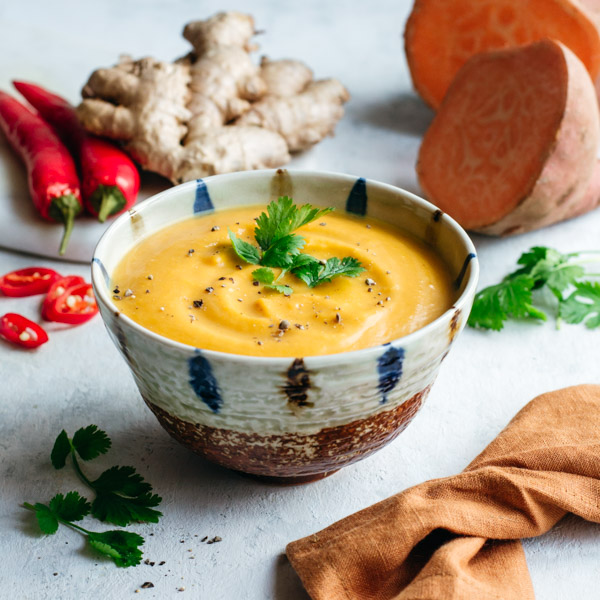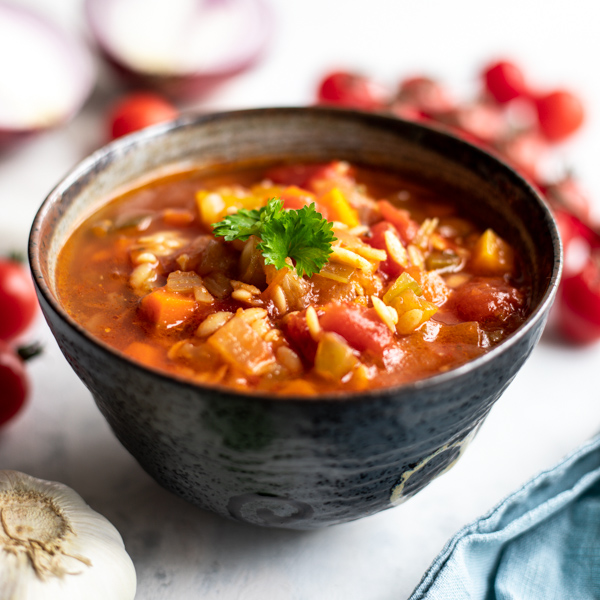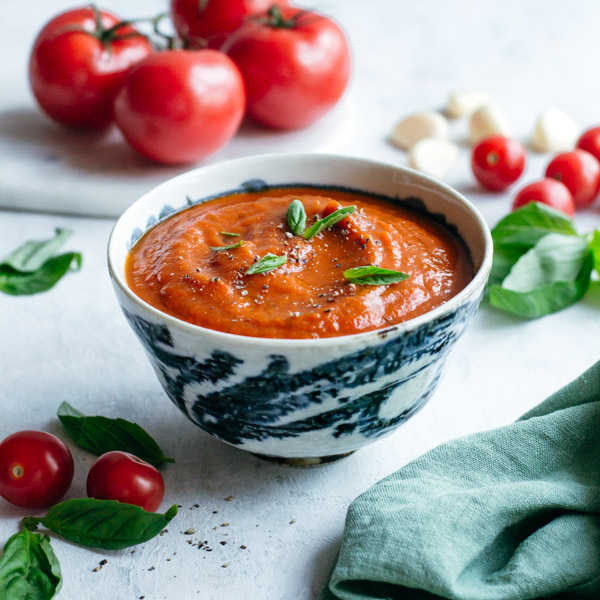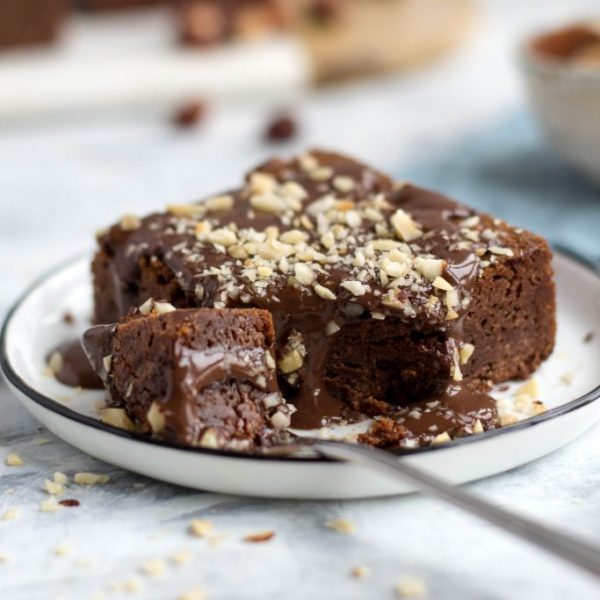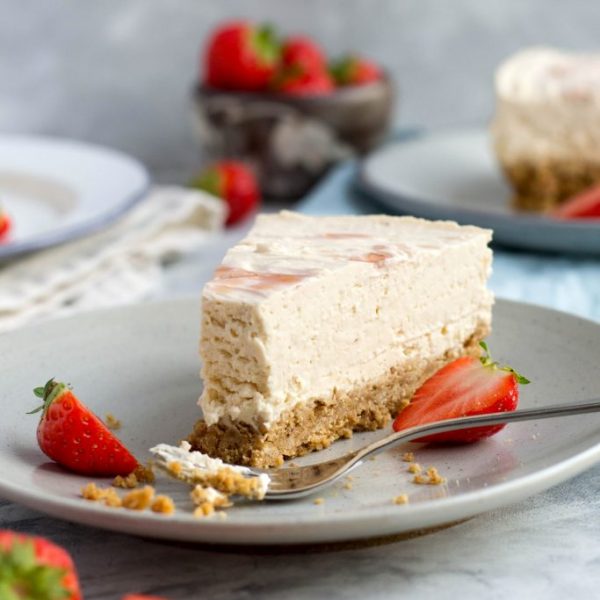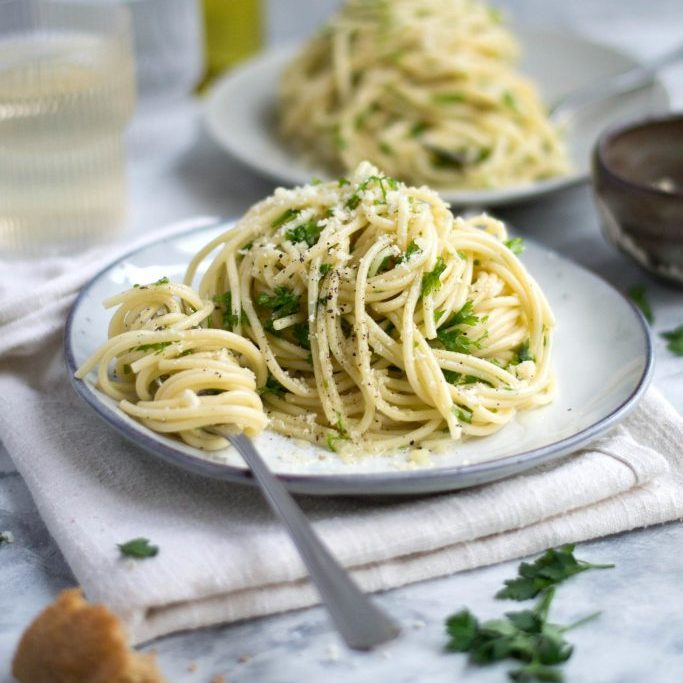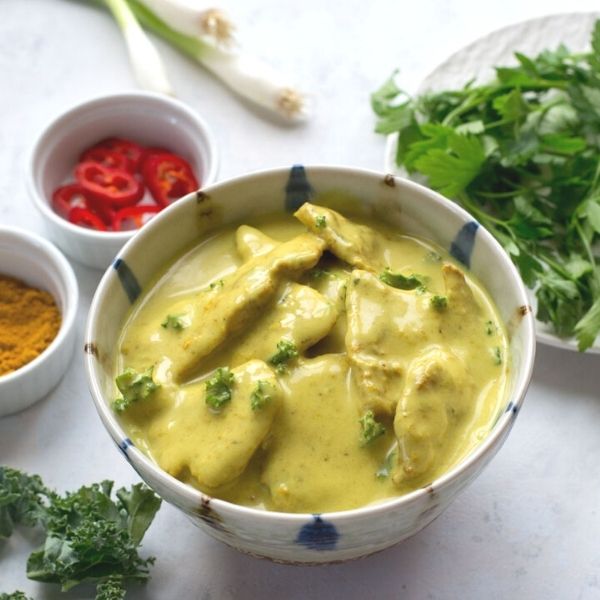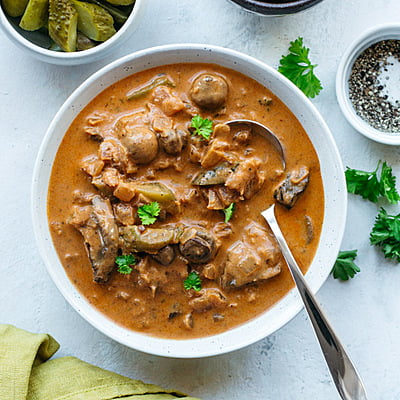 Welcome to Parenthood Meal Box
Non-returnable
Welcome to the life-upending, sleep-thieving, wonderful world that is parenthood! This new parent's gift box is perfect for new parents, for those midnight meals when baby finally falls asleep or for a little helping hand at lunch or dinner time. Packed with mains, sides and desserts it's a delicious yet practical way to say congratulations on your new arrival.
Home Comfort Meal Box Includes –
Main Courses (each serves 2)
2 x Spaghetti with Olive Oil Parsley
2 x Green Peas and Edamame Beans
2 x Strawberry Cheesecake
For allergen and cooking information, please reference each individual product.